Site
Home /
Rugby
/
Australian National Rugby Championship
Logo

Upcoming Events

Latest Results
None Found...

31 Oct 15
Brisbane City&nbsp
21 - 10
&nbsp
University of Can
24 Oct 15
Brisbane City&nbsp
47 - 32
&nbsp
Sydney Stars
23 Oct 15
University of Can&nbsp
50 - 34
&nbsp
Melbourne Rising
18 Oct 15
Melbourne Rising&nbsp
18 - 10
&nbsp
Sydney Stars
17 Oct 15
NSW Country Eagle&nbsp
50 - 24
&nbsp
North Harbour Ray
17 Oct 15
Brisbane City&nbsp
71 - 24
&nbsp
Greater Sydney Ra
15 Oct 15
Queensland Countr&nbsp
8 - 42
&nbsp
University of Can
10 Oct 15
University of Can&nbsp
31 - 37
&nbsp
Brisbane City
10 Oct 15
North Harbour Ray&nbsp
50 - 32
&nbsp
Queensland Countr
10 Oct 15
Greater Sydney Ra&nbsp
39 - 63
&nbsp
Perth Spirit
Description
Available in:
The National Rugby Championship, known as the NRC, is Australia's national professional rugby union football competition. The NRC is administered by the Australian Rugby Union (ARU), and is contested by nine teams from around Australia. The NRC is the highest tier of competition below the transnational Super Rugby tournament, which also involves New Zealand and South Africa. The championship provides an important competition for Australian players following the Super Rugby season.

One (or more) of the NRC matches each round is broadcast live via Fox Sports, typically the Thursday night match. Streaming of the three non-broadcast matches per round, usually played on Saturday or Sunday, is hosted by Fox Sports online. Discussion of the NRC competition is included on Fox Sports' Rugby HQ program on Thursday nights following the live match broadcast, and on the review show NRC Extra Time on Monday nights.

The ARU was given approval by World Rugby (then known as the International Rugby Board) to conduct experimental law trials as part of the 2014 National Rugby Championship. These law variations were retained for the 2015 season. Consideration was given to reverting the value of a successful conversion kick to 2 points to restore a converted try to 7 points, but the 3 point conversion variation was retained.

The nine teams compete in a round-robin tournament for the regular season. Each team has four matches at home and four away, with one bye. The top four teams qualify for the title play-offs with semi-finals and finals.

During this section of the tournament, teams can also play for the Horan-Little Shield, a challenge trophy that is played for when a challenge is accepted or offered by the holders.

SeasonsTeams

Brisbane City -11


Greater Sydney -11


Melbourne Risin -11


NSW Country Eag -11


Perth Spirit -11


Queensland Coun -11


Sydney Rays -11


Sydney Stars -11


University of C -11
Key
(
) Missing Artwork
(- 4) Missing 4 Players: Data and Artwork
(
) Team Complete
Trophy Icon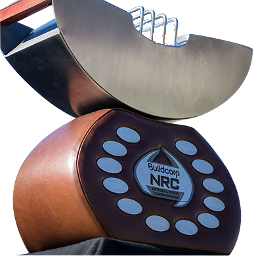 Fanart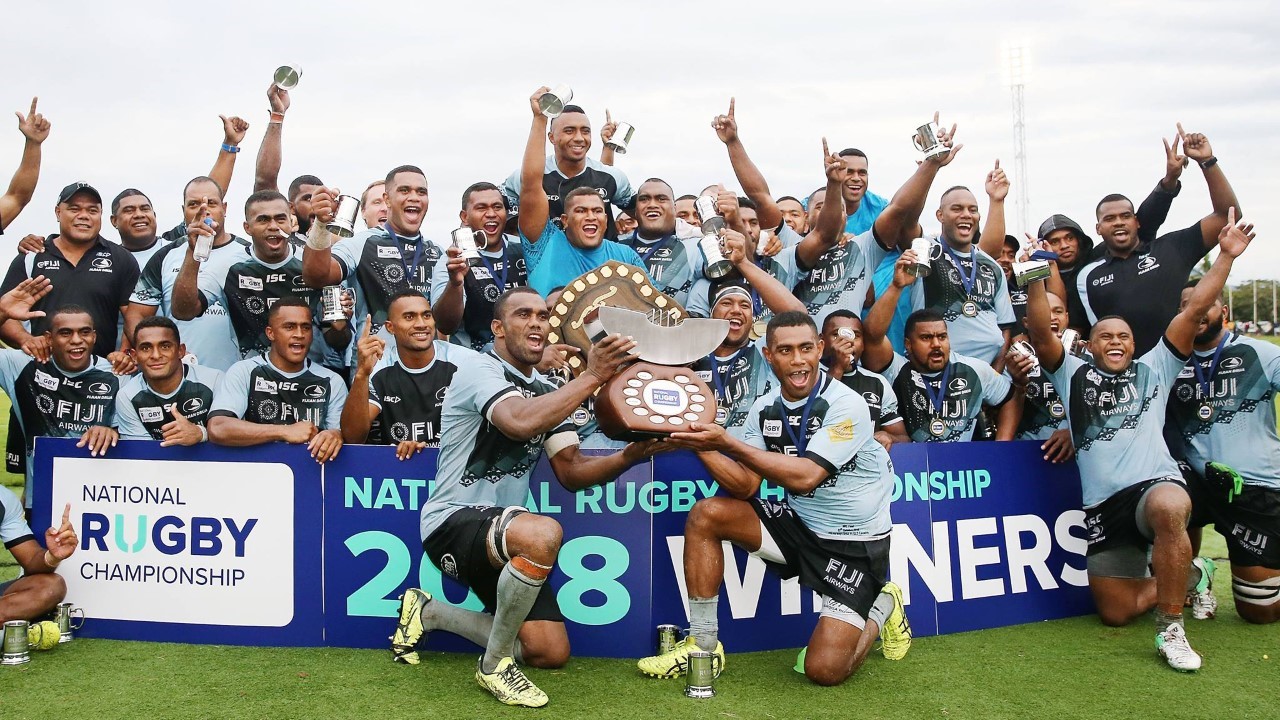 Banner
Other Links