Name
André Esterhuizen
Thumb
Image Source
User Rating
(0 users)
Complete
60%
Born
1994 (27 years old)
Birth Place
Potchefstroom, South Africa
Position
Center
Team NumberHeight
1.94 m (6 ft 4 1⁄2 in)
Weight
115 kg (18 st 2 lb; 254 lb)
Outfitter
KitSideAgentWage YearPlayer Cutout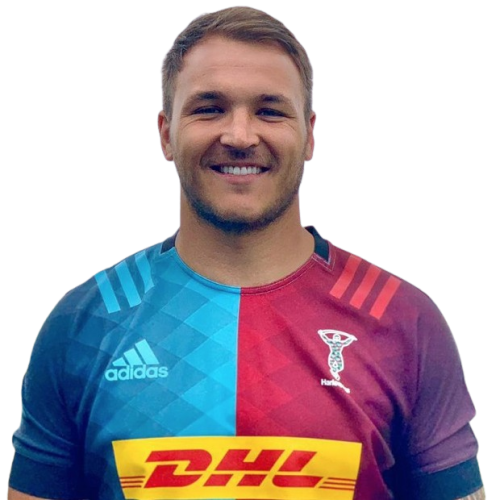 Player Action Render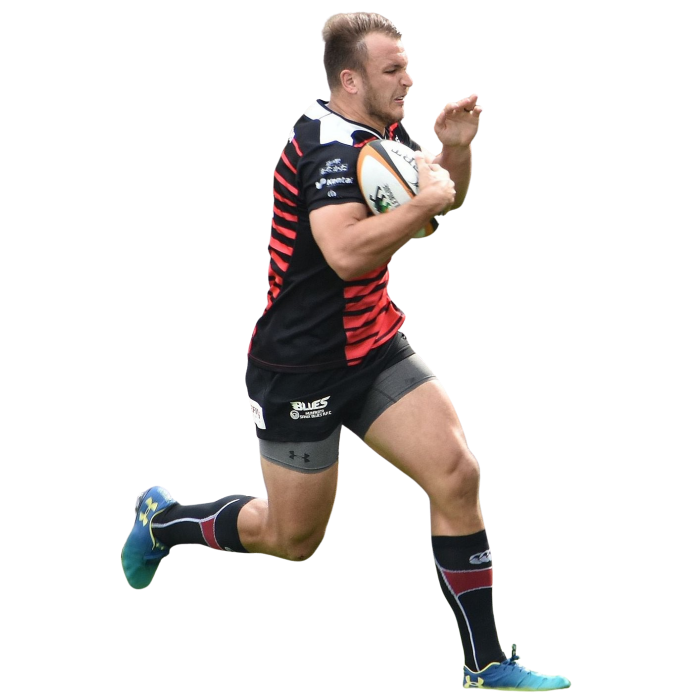 Sport
Rugby
Team
Harlequins
2nd Team
League
English Premiership Rugby
Creative Commons Artwork
Yes
Site
Home /
Sport
/
Rugby
/
English Premiership Rugby
/
Harlequins /
André Esterhuizen
Description
Available in:
Adriaan Pieter 'André' Esterhuizen (born 30 March 1994 in Klerksdorp) is a South African rugby union player for the South Africa national team and Harlequins in the English Premiership. His regular position is centre or full-back.

Career
Youth
Esterhuizen represented his local side Leopards at the Under-13 Craven Week competition in 2007, at the Under-16 Grant Khomo Week in 2010 and at the Under-18 Craven Week in 2011.

In 2013, he moved to Durban to join the Sharks. He started twelve of the Sharks U21 side's matches during the 2013 Under-21 Provincial Championship competition, finishing as the joint top try scorer in Division A of that competition with 9 tries.

He was included in the South Africa Under-20 side for the 2014 IRB Junior World Championship.

Senior career
His first taste of first class rugby came for the Sharks XV during the 2013 Vodacom Cup competition. He made his debut in a 72–6 victory against the Border Bulldogs, coming on as a substitute in the second half. Further substitute appearances followed that season in matches against the Boland Cavaliers and Eastern Province Kings.

Esterhuizen was included in the Sharks wider training squad prior to the 2014 Super Rugby season, scoring a try for them in their warm-up match against Saracens and was subsequently selected in the final Super Rugby squad for 2014.

He joined Premiership Rugby side Harlequins ahead of the 2020–21 season.

Career Honours
Former Youth Teams
Former Senior Teams
Former Club Staff
Contracts
Fanart
Banner
Statistics
None Found...
Other Links