Name
Sam Matavesi
Thumb
Image Source: Unknown
report
User Rating
(0 users)
Complete
60%
Born
1992 (29 years old)
Birth Place
Camborne, Cornwall, England
Position
Hooker
Team NumberHeight
180 cm (5 ft 11 in)
Weight
110 kg (17 st 5 lb; 240 lb)
Outfitter
KitSideAgentWage YearPlayer Cutout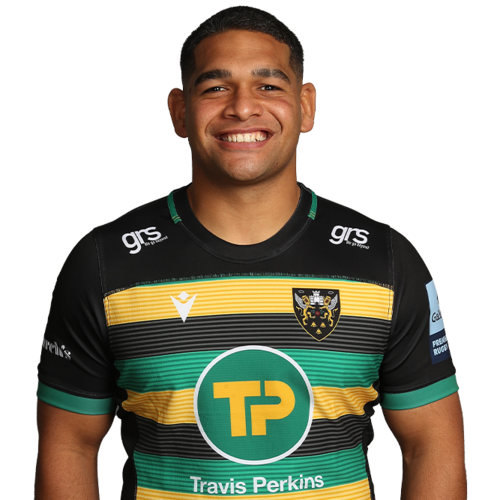 Player Action Render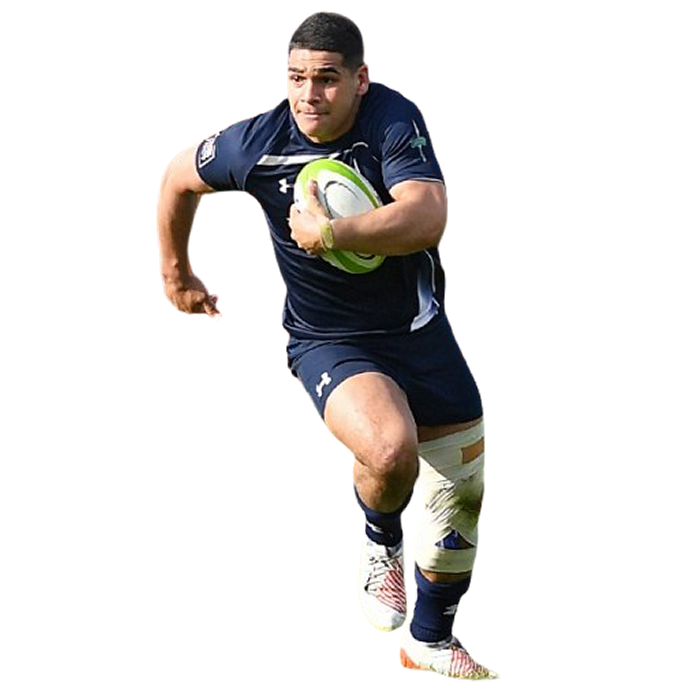 Sport
Rugby
Team
Northampton Saints
2nd Team
Fiji Rugby
League
English Premiership Rugby
Creative Commons Artwork
No
Site
Home /
Sport
/
Rugby
/
English Premiership Rugby
/
Northampton Saints /
Sam Matavesi
Description
Available in:
Samuel Matavesi (born 13 January 1992) is a Fijian rugby union player who plays for the Northampton Saints in the RFU Premiership competition but also had a short stint with Top 14 side, Stade Toulousain. His position of choice is hooker even though he has played at Blindside flanker and Number 8 for Plymouth.

Career
Sam is the younger brother of Josh Matavesi, His father, Sireli Matavesi came to England in the 1980s from Fiji and never left. He played for Cornwall, a team his 3 sons also played for. Sam also works for the Royal Navy, working out of the RNAS Culdrose as well as playing for their rugby union team.

He made his debut for the Flying Fijians against Canada in the 2013 IRB Pacific Nations Cup off the bench at Number 8. In December 2019, Matavesi joined Northampton Saints, as a direct replacement for club hero Dylan Hartley.

Career Honours
Former Youth Teams
Former Senior Teams
Former Club Staff
Contracts
Fanart
Banner
Statistics
None Found...
Other Links