Name
Hearts
Badge
User Rating
(0 users)


Next Event
Hamilton vs Hearts (10 Feb)
Head Coach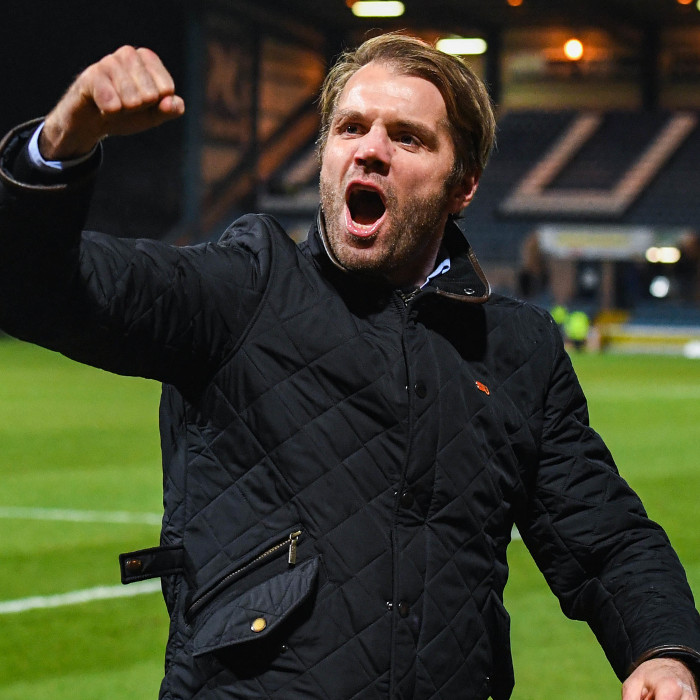 Robbie Neilson
Recent Form ➡
W
W
D
L
W
Established
1874 (149 years old)
Sport
Soccer
Stadium/Home
Tynecastle
(17,529 Capacity)
Jersey or Equipment Clearart
Location
Gorgie, Edinburgh, Scotland
NicknamesLeague
Scottish Premier League
Last Edit
curswine: 18/Jan/23
Site
Home /
Sport /
Soccer
/
Scottish Premier League
/
Hearts
(year 2001)
Upcoming Events
10 Feb 23
Hamilton &nbsp
-
&nbspHearts
19 Feb 23
Motherwell &nbsp
-
&nbspHearts
04 Mar 23
Hearts &nbsp
-
&nbspSt Johnstone
08 Mar 23
Celtic &nbsp
-
&nbspHearts
18 Mar 23
Aberdeen &nbsp
-
&nbspHearts

Latest Results

04 Feb 23
Hearts
&nbsp
3 - 1
&nbsp
Dundee United
01 Feb 23
Hearts
&nbsp
0 - 3
&nbsp
Rangers
29 Jan 23
Livingston
&nbsp
0 - 0
&nbsp
Hearts
22 Jan 23
Hibernian
&nbsp
0 - 3
&nbsp
Hearts
18 Jan 23
Hearts
&nbsp
5 - 0
&nbsp
Aberdeen
Description
Available in:
Heart of Midlothian Football Club, commonly known as Hearts, is a professional football club in Edinburgh, Scotland. The team competes in the Scottish Professional Football League. Hearts, the oldest and most successful football club in the Scottish capital, were formed in 1874, their name influenced by Walter Scott's novel The Heart of Midlothian. The club crest is based on the Heart of Midlothian mosaic on the city's Royal Mile; the team's colours are maroon and white.

Hearts have played home matches at Tynecastle Park since 1886. After converting the ground into an all-seater stadium in 1990, it now has a capacity of 19,852 following the completion of a rebuilt main stand in 2017. Their training facilities are at the Oriam, Scotland's national performance centre for sport, where they also run their youth academy.

Heart of Midlothian have won the Scottish league championship four times, most recently in 1959–60, when they also retained the Scottish League Cup to complete a League and League Cup double – the only club outside of the Old Firm to achieve such a feat.

The club's most successful period was under former player turned manager Tommy Walker from the early 1950s to mid 1960s. Between 1954 and 1962 they won two league titles, one Scottish Cup, and four Scottish League Cups, and also finished inside the league's top four positions for 11 consecutive seasons between 1949–50 and 1959–60. Jimmy Wardhaugh, Willie Bauld and Alfie Conn Sr., known as the Terrible Trio, were forwards at the start of this period with wing half linchpins Dave Mackay and John Cumming. Wardhaugh was part of another notable Hearts attacking trinity in the 1957–58 league winning side. Along with Jimmy Murray and Alex Young, they set the record for the number of goals scored in a Scottish league winning campaign (132). In doing so, they also became the only side to finish a season with a goal difference exceeding 100 (+103).

Hearts have also won the Scottish Cup eight times, most recently in 2012 after a 5–1 victory over Hibernian, their local rivals. All four of Hearts' Scottish League Cup triumphs came under Walker, most recently a 1–0 victory against Kilmarnock in 1962. Their most recent Scottish League Cup Final appearance was in 2013, where they lost 3–2 to St Mirren.

In 1958, Heart of Midlothian became the third Scottish and fifth British team to compete in European competition. The club reached the quarter-finals of the 1988–89 UEFA Cup, losing to Bayern Munich 2–1 on aggregate.

Team Members

Andy
Thorn




Fitzroy
Simpson




Ricardo
Fuller




Craig
Gordon #1




Kevin
McKenna


= Contract years remaining
Stadium or Home
Tynecastle Stadium is a football stadium situated in the Gorgie area of Edinburgh, Scotland, which is the home ground of Scottish Professional Football League club Heart of Midlothian. Tynecastle has a seating capacity of 17,529, which makes it the seventh largest football stadium in Scotland. In the 2007–08 season and 2008–09 seasons, Tynecastle was voted as having the best atmosphere in Scotland's top division in the Clydesdale Bank Premier League Fans' Survey. Hearts first played at the present site of Tynecastle in 1886.
Fanart
Banner
Other Links