Name
Rochdale
Badge
User Rating
(0 users)


Next Event
Salford City vs Rochdale (04 Feb)
Head Coach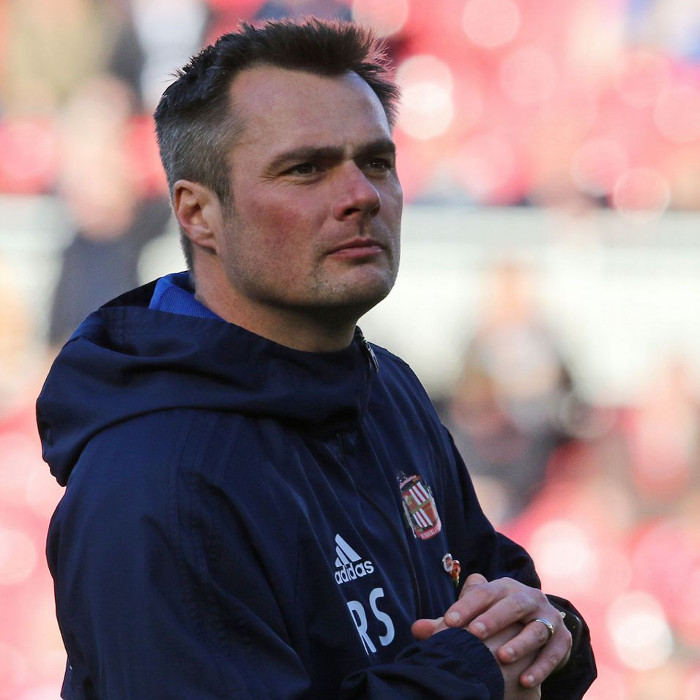 Robbie Stockdale
Recent Form ➡
D
W
L
L
L
Established
1907 (116 years old)
Sport
Soccer
Stadium/Home
Spotland
(10,249 Capacity)
Jersey or Equipment Clearart
Location
Rochdale, Greater Manchester
Nicknames
The Dale, RAFC
League
English League 2
Last Edit
smudgie: 28/Jan/23
Site
Home /
Sport /
Soccer
/
English League 2
/
Rochdale
(year 2010)
Upcoming Events
04 Feb 23
Salford City &nbsp
-
&nbspRochdale
11 Feb 23
Rochdale &nbsp
-
&nbspNorthampton
14 Feb 23
Leyton Orient &nbsp
-
&nbspRochdale
18 Feb 23
Rochdale &nbsp
-
&nbspGillingham
21 Feb 23
Rochdale &nbsp
-
&nbspStockport

Latest Results

28 Jan 23
Rochdale
&nbsp
0 - 1
&nbsp
Carlisle
21 Jan 23
Hartlepool
&nbsp
2 - 0
&nbsp
Rochdale
14 Jan 23
Rochdale
&nbsp
1 - 2
&nbsp
Colchester
10 Jan 23
Bradford
&nbsp
1 - 2
&nbsp
Rochdale
07 Jan 23
Rochdale
&nbsp
1 - 1
&nbsp
Newport
Description
Available in:
Rochdale Association Football Club is a professional football club based in the town of Rochdale, Greater Manchester, England. The team compete in League One, the third tier of the English football league system. Nicknamed 'the Dale', they have played home matches at Spotland Stadium since 1920 and contest derby matches with nearby Oldham Athletic.

Founded in 1907, Rochdale entered the Lancashire Combination and after securing promotion out of Division Two in 1909–10 they won the Division One title in 1910–11 and 1911–12. They then switched to the Central League, before being invited into the Football League when the Third Division North was created in 1921. The club remained in the division for 47 years but were relegated out of the new nationwide Third Division in 1959. They reached the League Cup final in 1962 and secured promotion out of the Fourth Division in 1968–69. Relegated in 1974, Rochdale remained in the fourth tier for 36 seasons after unsuccessful play-off campaigns in 2002, 2008 and 2009. The club finally secured promotion in 2009–10 and following relegation in 2012 were again promoted out of League Two in 2013–14.

Team Members

Will
Buckley




Craig
Dawson




John-Louis
Akpa





Jason
Kennedy




Chris
O'Grady




Chris
Dagnall #33




Joseph
Thompson




Luke
Daniels #28




Connor
Ronan


= Contract years remaining
Stadium or Home
Spotland Stadium (known locally as just Spotland) is a sports venue located at Willbutts Lane in the Spotland area of Rochdale, Greater Manchester. It is currently home to Rochdale A.F.C. and Rochdale Hornets R.L.F.C. It has a capacity of 10,249.
Fanart
Banner
Other Links