Name
Benevento
Badge
User Rating
(0 users)


Next Event
Alessandria vs Benevento (22 Jan)
Head Coach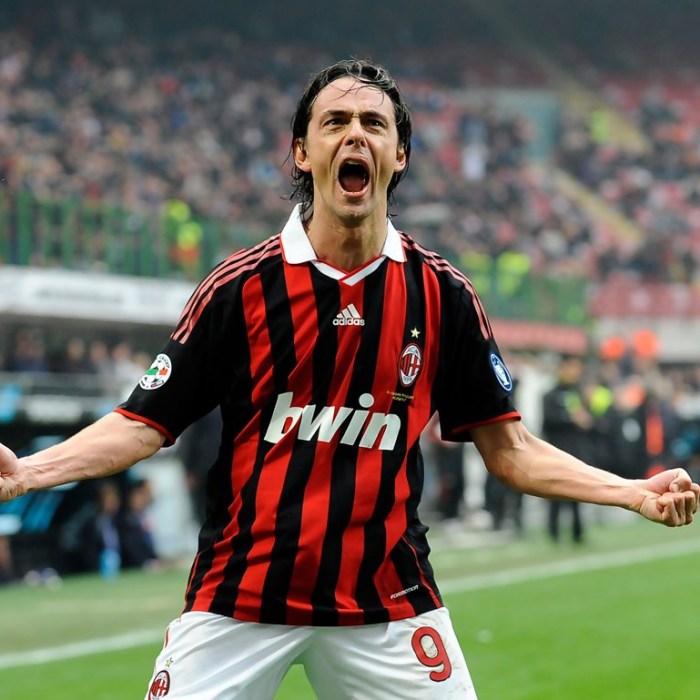 Filippo Inzaghi
Recent Form ➡
W
W
L
W
D
Established
1929 (93 years old)
Sport
Soccer
Stadium/Home
Ciro Vigorito
(16,867 Capacity)
Jersey or Equipment Clearart
Location
Benevento, Italy
Nicknames
Gli Stregoni (The Sorcerers)
League
Italian Serie B
Last Edit
GOAviator: 18/Jan/22
Site
Home /
Sport /
Soccer
/
Italian Serie B
/
Benevento
(year 2020)
Upcoming Events
22 Jan 22
Alessandria &nbsp
-
&nbspBenevento
05 Feb 22
Benevento &nbsp
-
&nbspParma Calcio
12 Feb 22
Lecce &nbsp
-
&nbspBenevento
15 Feb 22
Benevento &nbsp
-
&nbspAscoli
19 Feb 22
Cittadella &nbsp
-
&nbspBenevento

Latest Results

16 Jan 22
SPAL 2013
&nbsp
1 - 1
&nbsp
Benevento
13 Jan 22
Benevento
&nbsp
3 - 1
&nbsp
Monza
15 Dec 21
Fiorentina
&nbsp
2 - 1
&nbsp
Benevento
10 Dec 21
Ternana
&nbsp
0 - 2
&nbsp
Benevento
04 Dec 21
Benevento
&nbsp
2 - 1
&nbsp
Pordenone Calcio
Description
Available in:
Benevento Calcio, commonly referred to as Benevento, is an Italian football club based in Benevento, Campania. The club was originally founded in 1929 and then re-founded in 2005. The following season the club will play in the Italian Serie B after drawing 1-1 with Crotone and Lazio drawing 0-0 with Torino.

Team Members

Luca
Antei




Nicolas
Viola #14




Christian
Pastina #58




Christian
Maggio




Massimo
Volta




Abdallah
Basit #6




Cy
Goddard #21




Gianluca
Caprari #10




Antonio
Vacca #5




Pasquale
Mazzocchi #7




Lorenzo
Montipò #96


= Contract years remaining
Stadium or Home
Stadio Ciro Vigorito (formerly Stadio Santa Colomba) is a multi-use stadium in Benevento, Italy. It is currently used mostly for football matches and is the home stadium of Benevento Calcio. The stadium is able to hold 25,000 people and was opened in 1979.
Fanart
Banner
Other Links