Name
Charlotte Hornets
Badge
User Rating
(0 users)


Next Event
Charlotte Hornets vs Toronto Raptors (02 Apr)
Head Coach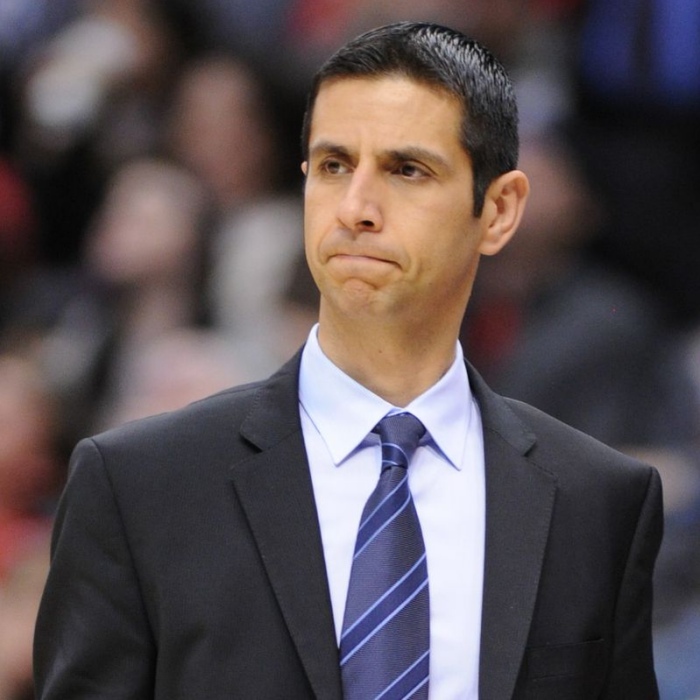 James Borrego
Recent Form ➡
L
W
W
W
L
Established
1988 (35 years old)
Sport
Basketball
Stadium/Home
Spectrum Center
(19,077 Capacity)
Jersey or Equipment Clearart
Location
Charlotte, North Carolina
NicknamesLeague
NBA
Last Edit
Basketball Alchemist: 02/Nov/21
Site
Home /
Sport /
Basketball
/
NBA
/
Charlotte Hornets
(year 2018)
Upcoming Events
02 Apr 23
Charlotte Hornets &nbsp
-
&nbspToronto Raptors
04 Apr 23
Charlotte Hornets &nbsp
-
&nbspToronto Raptors
07 Apr 23
Charlotte Hornets &nbsp
-
&nbspHouston Rockets
09 Apr 23
Cleveland Cavaliers &nbsp
-
&nbspCharlotte Hornets

Latest Results

31 Mar 23
Charlotte Hornets
&nbsp
91 - 121
&nbsp
Chicago Bulls
29 Mar 23
Oklahoma City
&nbsp
134 - 137
&nbsp
Charlotte Hornets
26 Mar 23
Charlotte Hornets
&nbsp
110 - 104
&nbsp
Dallas Mavericks
25 Mar 23
Dallas Mavericks
&nbsp
109 - 117
&nbsp
Charlotte Hornets
24 Mar 23
New Orleans
&nbsp
P - P
&nbsp
Charlotte Hornets
Description
Available in:
The Charlotte Hornets are an American professional basketball team based in Charlotte, North Carolina, that competes in the National Basketball Association (NBA). They are members of the Southeast Division in the league's Eastern Conference. The team is largely owned by former NBA player Michael Jordan, who acquired controlling interest in the team in 2010. The Hornets play their home games at Time Warner Cable Arena in center-city Charlotte.

The original Charlotte Hornets franchise was established in 1988 as an expansion team. The team relocated to New Orleans following the 2001–02 season, becoming the New Orleans Hornets. In 2004, the NBA established a new expansion team in Charlotte, the Charlotte Bobcats. In 2013, the New Orleans franchise announced it would rename itself the New Orleans Pelicans, relinquishing the Hornets name, records, and official history for use by Charlotte. The Bobcats became the Charlotte Hornets for the 2014–15 NBA season.

Team Members

Michael
Carter-Williams




Julyan
Stone




Tony
Parker #9




Kemba
Walker #8




J.
P.
#55




Dwight
Howard #12




Nicolas
Batum #33




Willy
Hernangómez #9




Malik
Monk #11




Joe
Chealey #13




Michael
Kidd-Gilchrist




Jeremy
Lamb




Dwayne
Bacon #24


= Contract years remaining
Stadium or Home
Time Warner Cable Arena (originally Charlotte Bobcats Arena and commonly The Hive, Time Warner Arena, or The Cable Box), is an entertainment and sports venue, located in center city Charlotte, North Carolina. It is owned by the city of Charlotte, and operated by the Charlotte Hornets of the NBA. It made its grand opening in October 2005 as the Charlotte Bobcats Arena, with a concert by The Rolling Stones and hosted its first Bobcats game on November 5, 2005. The arena's center-hung video screen, known as "Hornets TV", measures 16 feet by 28 feet, the largest of any indoor arena.
On April 8, 2008, the Hornets, then known as the Bobcats, announced a naming rights deal with Time Warner Cable, the area's largest cable television provider, to rename the arena. As part of the deal, the Bobcats ended a somewhat restrictive deal that kept them off satellite and regional cable television. The change became effective immediately, with printed tickets for the Bobcats' April 8, 2008 game against the Minnesota Timberwolves reflecting the arena's new name and the game airing on FSN South.
The arena seats 19,077 for most NBA games, but can be expanded to seat up to 20,200 for college basketball games (and presumably NBA playoff games). The arena also serves as home to the Charlotte Checkers, an ice hockey team that plays in the AHL. When the Checkers play there, capacity is reduced to 14,100 (though 4,000 of those seats have obstructed views)
Fanart
Banner
Other Links