Name
Sambenedettese
Badge
User Rating
(0 users)


Next Event
Sambenedettese vs Nuova Florida Calcio (05 Feb)
Head Coach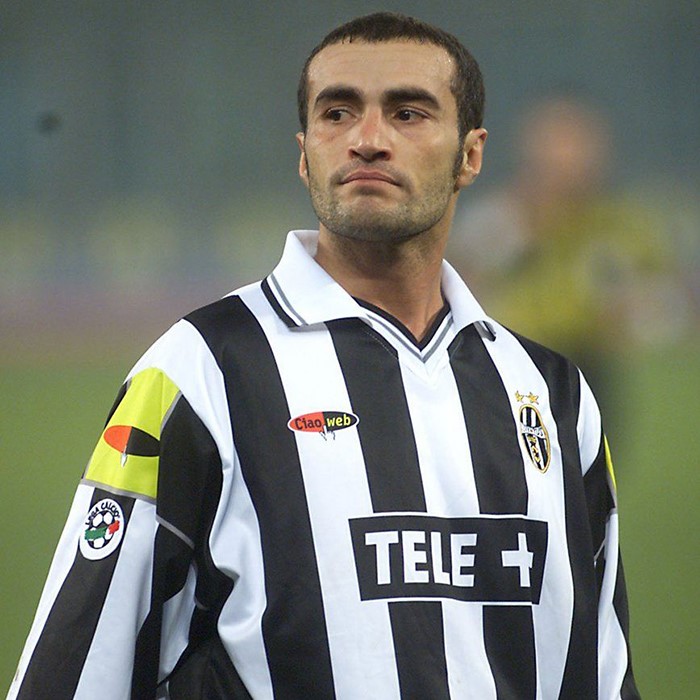 Paolo Montero
Recent Form ➡
W
W
L
L
L
Established
1923 (100 years old)
Sport
Soccer
Stadium/Home
Stadio Riviera delle Palme
(22,000 Capacity)
Jersey or Equipment Clearart
Location
San Benedetto del Tronto, Italy
NicknamesLeague
Italy Serie D Girone F
Last Edit
GOAviator: 01/Apr/22
Site
Home /
Sport /
Soccer
/
Italy Serie D Girone F
/
Sambenedettese
(year 2016)
Upcoming Events
05 Feb 23
Sambenedettese &nbsp
-
&nbspNuova Florida
12 Feb 23
Pineto &nbsp
-
&nbspSambenedettese
19 Feb 23
Sambenedettese &nbsp
-
&nbspUS Tolentino
26 Feb 23
Trastevere &nbsp
-
&nbspSambenedettese
05 Mar 23
Sambenedettese &nbsp
-
&nbspPorto D

Latest Results

29 Jan 23
San Nicolò
&nbsp
1 - 0
&nbsp
Sambenedettese
22 Jan 23
Sambenedettese
&nbsp
1 - 2
&nbsp
S.S. Chieti
15 Jan 23
CynthiAlbalonga
&nbsp
3 - 0
&nbsp
Sambenedettese
08 Jan 23
Sambenedettese
&nbsp
3 - 1
&nbsp
Montegiorgio Calcio
21 Dec 22
Avezzano Calcio
&nbsp
0 - 1
&nbsp
Sambenedettese
Description
Available in:
S.S. Sambenedettese S.r.l. is an Italian association football club, based in San Benedetto del Tronto, Marche. Sambenedettese currently plays in Serie C, the third tier of Italian football.

Team Members

Leonardo
Mancuso


= Contract years remaining
Stadium or Home
The Stadio Riviera delle Palme is a multi-use stadium in San Benedetto del Tronto, Italy. It is currently used mostly for football matches and is the home ground of S.S. Sambenedettese Calcio. The stadium has a capacity of 13,708 and it lies between San Benedetto and its civil parish Porto d'Ascoli.
Fanart
Banner
Other Links