Site
Home /
Fighting
/
TNA
Logo
Upcoming Events

Latest Results
None Found...

Latest Results

Impact Wrestling: Rebellion (28 Apr 2019)

Impact Wrestling: United We Stand (04 Apr 2019)

Impact Wrestling: Homecoming (06 Jan 2019)

Bound for Glory 2018 (14 Oct 2018)

Impact One Night Only: Night of the Dummies (14 Sep 2018)

Slammiversary XVI (22 Jul 2018)

Redemption (22 Apr 2018)

Bound for Glory 2016 (02 Oct 2016)

Slammiversary 2016 (12 Jun 2016)

Bound for Glory 2015 (04 Oct 2015)

Description
Available in:
Total Nonstop Action (TNA) Wrestling is a privately held American professional wrestling promotion based in Nashville, Tennessee. Founded by its former President, Jeff Jarrett, and former Chief Executive Officer (CEO), Jerry Jarrett, in 2002 as J Sports & Entertainment, LLC (operated as NWA: Total Nonstop Action, a.k.a. NWA-TNA), it is the second-largest professional wrestling promotion in the United States, after WWE.

Panda Energy International (a.k.a. Panda Energy) purchased a controlling interest (71%) in the company in 2002 from Jerry, re-incorporating it to TNA Entertainment, LLC in the process. Then, in 2012, Panda Energy divested itself of its stake in TNA. Jeff, the company's former Vice President, departed the company as Executive Vice President of Development/Original Programming on December 22, 2013, but remained as minority shareholder until his return on June 24, 2015. Jarrett's departure as minority shareholder, and therefore his complete departure from the company, came as a result of his return to the promotion, with the deal for his return including the transfer of his minority stake. According to reports, in 2012, when Panda Energy divested itself of its ownership stake in TNA, TNA's President and Panda Energy founder Robert Carter and President and Chief Executive Officer Janice Carter's daughter, Dixie, acquired said stake, making her TNA's majority shareholder. Then, in 2015, when Jarrett sold his minority stake, Dixie acquired that as well, placing her as TNA's sole shareholder, along with her continuing as President. According to a report, on August 7, 2015, TNA filed a new business name of Impact Ventures LLC. It was reported on June 6, 2016 that Smashing Pumpkins frontman Billy Corgan acquired a minority stake in TNA from Dixie Carter, placing him as TNA's minority owner and Dixie's partner within TNA. Then, on August 12, 2016, TNA fully transitioned to the Impact Ventures business name, as well as announcing the appointment of Corgan as the company's new President and the transition of Dixie from President to the company's new Chairman and Chief Strategy Officer. TNA's headquarters are located in Nashville, Tennessee.

The company previously bore the NWA-TNA branding — at the time of its formation, it was associated with the National Wrestling Alliance (NWA). TNA was granted exclusive rights to both the NWA World Heavyweight Championship and the NWA World Tag Team Championship. TNA withdrew from the NWA in 2004, but was permitted to continue to use the championships until the NWA abrogated the agreement in May 2007. TNA became the first American promotion to make exclusive use of a six-sided wrestling-ring as opposed to the more traditional four-sided ring.

Seasons

2010 Season

2011 Season

2012 Season

2013 Season

2014 Season

2015 Season

2016 Season

2018 Season

2019 Season
TeamsKey
(
) Missing Artwork
(- 4) Missing 4 Players: Data and Artwork
(
) Team Complete
Trophy Icon
Fanart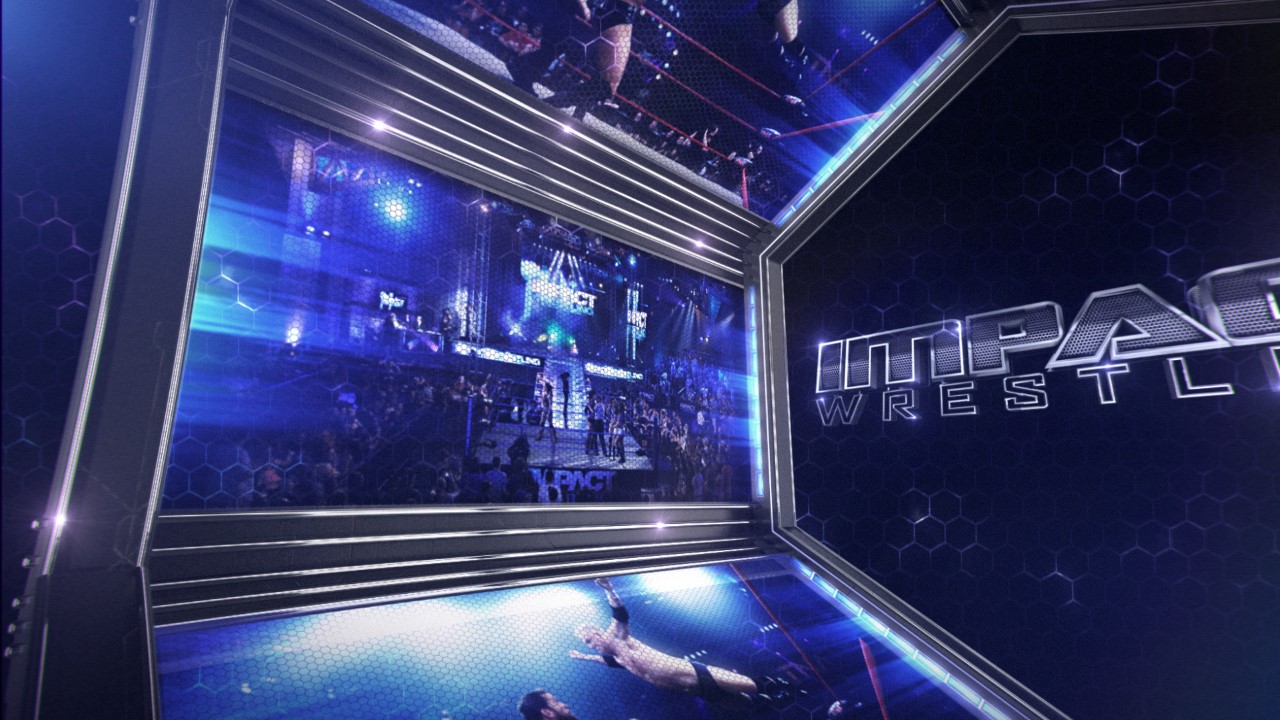 Banner

Other Links