Site
Home /
Sport /
Motorsport
/
Electric GT Championship
Logo
Upcoming Events

Latest Results
None Found...


Latest Results
None Found...

Description
Available in:
The Electric GT Championship is a zero-emission international auto racing championship. The inaugural season is planned to start in August 2017 and all teams will use a modified version of the Tesla Model S P100D.

In contrast to Formula E, the Electric GT uses classic racetracks and uses the existing infrastructure.

Each race weekend will consist of a 20-minute practice session, a 30-minute qualifying session and two races, a day and a dusk race, lasting each 60 km.

For the Inaugural season of the championship all teams are supplied identical versions of a modified Tesla Model S by sole supplier Tesla. The championship is however open to other manufactures of electric vehicles and those could be introduced in the coming seasons.

The base model for the championship car was the Tesla Model S P85, and updated to P100D for tests on the Spanish Circuit Calafat in December 2016. The modifications include improved braking, aerodynamics to increase high speed grip, strengthen of the suspension, braking and cooling, steering wheel and a reduction of the overall weight.

In January 2017, the race-prepped Tesla was tested and filmed on the Circuit Pau-Arnos in rural southwestern France.

Tyre manufacturer Pirelli will be the official supplier of tires.
MAGNUM CAP will be the official provider of charging systems. There will be 20 CHAdeMO-standard fast charger DC units, which will provide around 55 kW/h of power to each EGT race-prepared Tesla Model S P100D for season one.
Top speed: 250 km / h
Acceleration (0–100 km / h): 2.1 sec
Maximum power: 585 kW (795 hp)
Battery: 100 kWh lithium-ion battery
Drive: All-wheel drive
Torque: 995 Nm

Electric GT is based on a Drivers' Club. This driver pool is intended to help the later teams negotiate negotiations with interested drivers. To create a truly global racing series, the organizer is aiming to start with three teams from Europe, three from North America, two from Asia and two from the rest of the world in identical racing versions of the race modified Tesla.There will be 20 international drivers.

Each team will be able to provide two drivers.

SeasonsTeamsKey
(
) Missing Artwork
(- 4) Missing 4 Players: Data and Artwork
(
) Team Complete
Trophy Icon
Fanart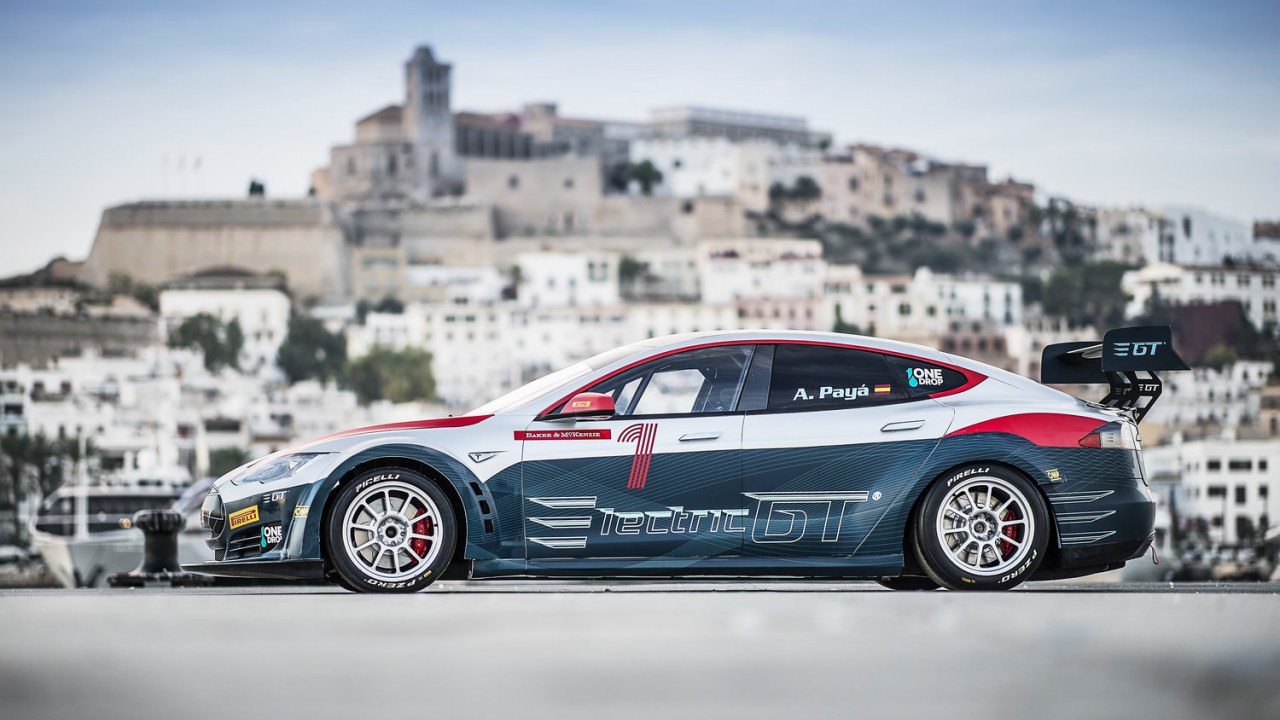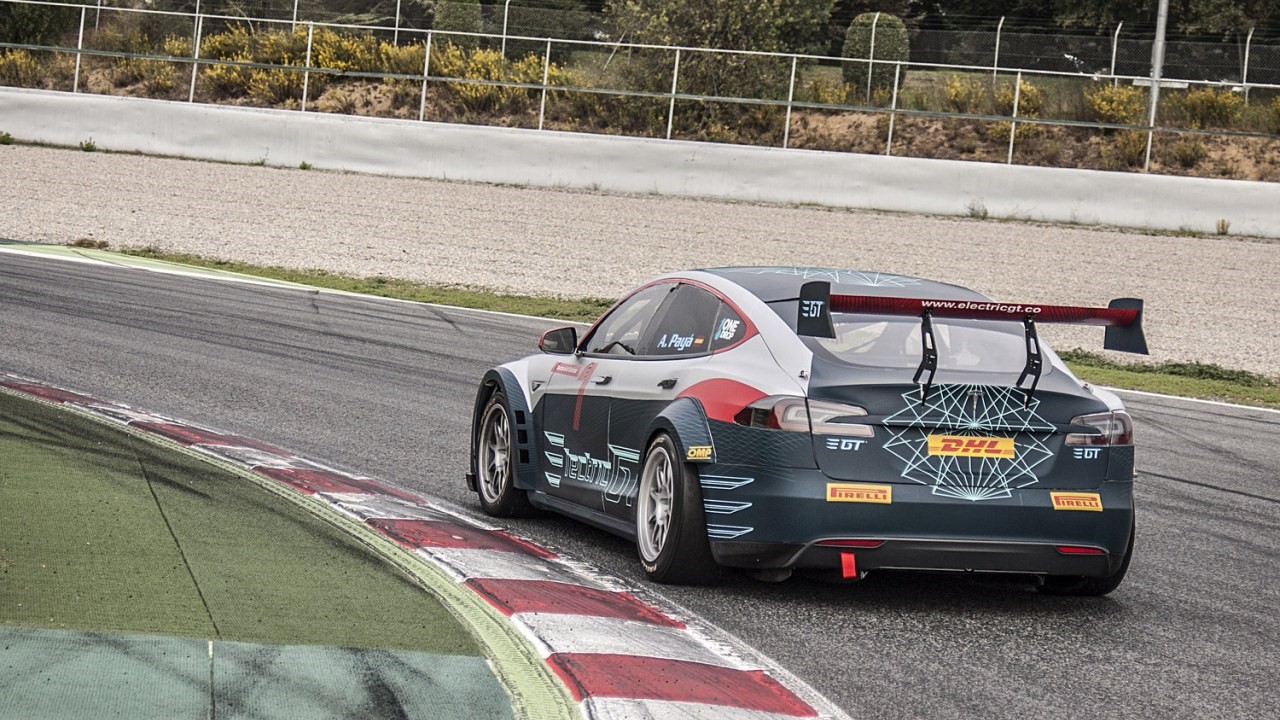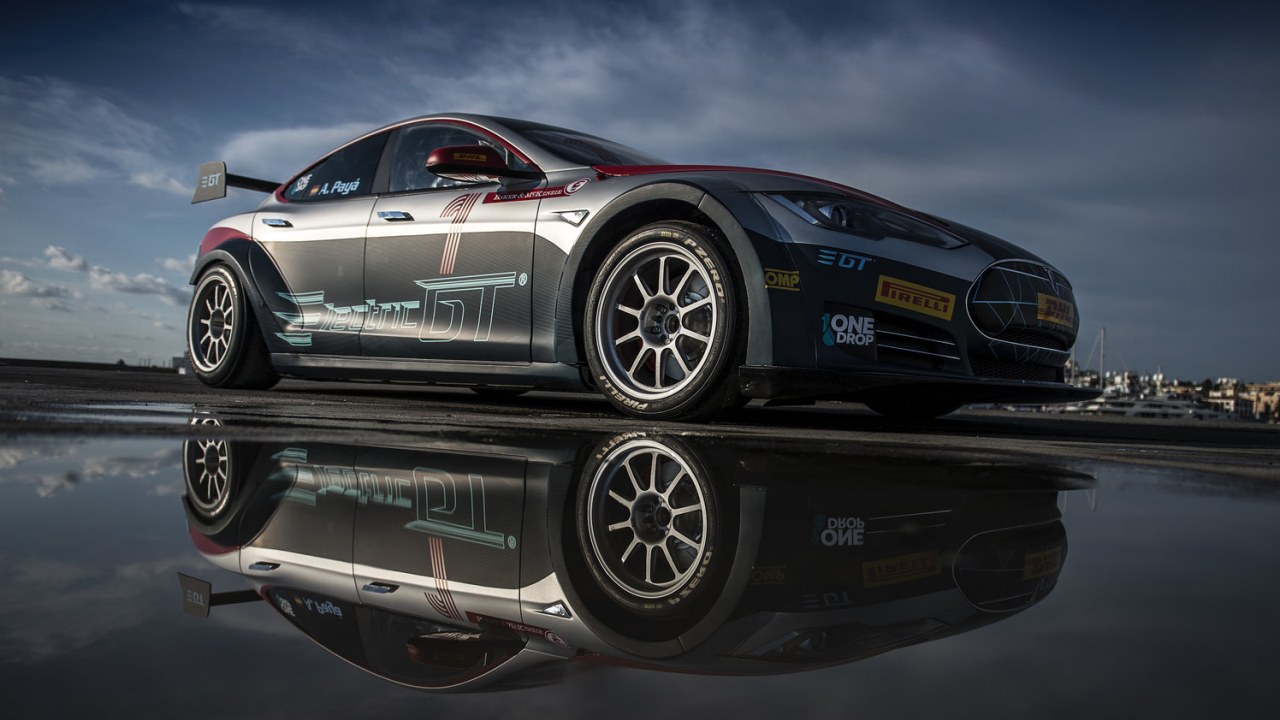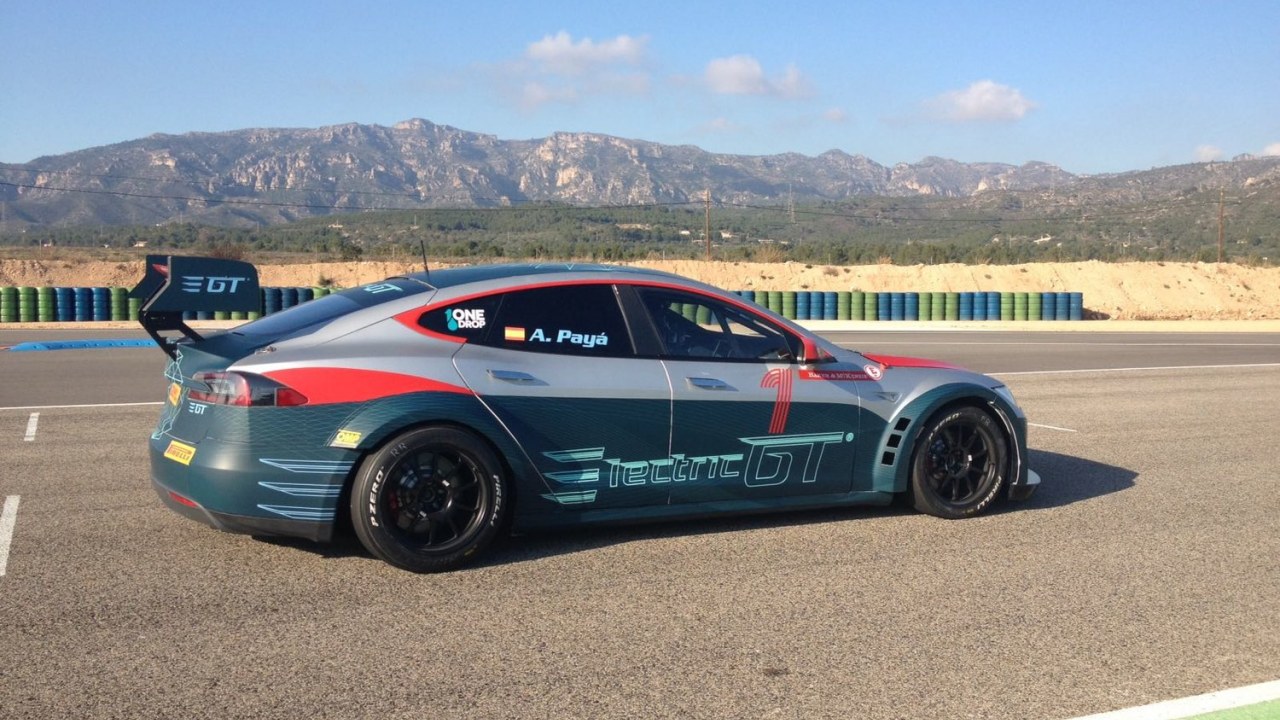 Banner

Other Links