Site
Home /
Sport /
Tennis
/
WTA Tour
Logo
Upcoming Events

Latest Results
None Found...

Latest Results

Lyon Open Kenin vs Friedsam (08 Mar 2020)

Monterrey Open Svitolina vs Bouzkova (08 Mar 2020)

Lyon Open Kasatkina vs Friedsam (07 Mar 2020)

Lyon Open Kenin vs Van Uytvanck (07 Mar 2020)

Monterrey Open Svitolina v Fernandez (07 Mar 2020)

Monterrey Open Rus v Peterson (07 Mar 2020)

Monterrey Open Bouzkova v Konta (07 Mar 2020)

Monterrey Open Svitolina v Rus (07 Mar 2020)

Lyon Open Kuzmova vs Friedsam (06 Mar 2020)

Lyon Open Kenin vs Dodin (06 Mar 2020)

Description
Available in:
The Women's Tennis Association (WTA), founded in 1973 by Billie Jean King, is the principal organizing body of women's professional tennis. It governs the WTA Tour which is the worldwide professional tennis tour for women and was founded to create a better future for women's tennis. Its counterpart organisation in the men's professional game is the Association of Tennis Professionals (ATP). The WTA's corporate headquarters is in St. Petersburg, Florida, with its European headquarters in London and its Asia-Pacific headquarters in Beijing.

The Women's Tennis Association was founded in the month of June 1973, but traces its origins to the inaugural Virginia Slims tournament, arranged by Gladys Heldman, sponsored by Joe Cullman, CEO of Philip Morris, and held on 23 September 1970 at the Houston Racquet Club in Houston, Texas. Rosie Casals won this first event.

When the Women's Tennis Association was founded, Billie Jean King was one of nine players that comprised the WTA, also referred to as the Original 9, that included Julie Heldman, Valerie Ziegenfuss, Judy Dalton, Kristy Pigeon, Peaches Bartkowicz, Kerry Melville Reid, Nancy Richey, and Rosie Casals. Today, the WTA has more than 2,500 players from nearly 100 countries competing for $146 million in prize money.

The 2018 WTA competitive season includes 54 events, including the WTA Premier tournaments (Premier Mandatory, Premier 5, and regular Premier), the WTA International tournaments, the Fed Cup (organised by the ITF), the year-end championships (the WTA Tour Championships and the WTA Elite Trophy), and four Grand Slams (supervised by the International Tennis Federation (ITF). These events take place in 30 countries. The season concludes with the BNP Paribas WTA Finals Singapore from 21–28 October and the WTA Elite Trophy in Zuhai, China from 30 October – 4 November. Also included in the 2018 calendar is the Hopman Cup, which is also organised by the ITF and does not distribute ranking points.

SeasonsTeamsKey
(
) Missing Artwork
(- 4) Missing 4 Players: Data and Artwork
(
) Team Complete
Trophy Icon
Fanart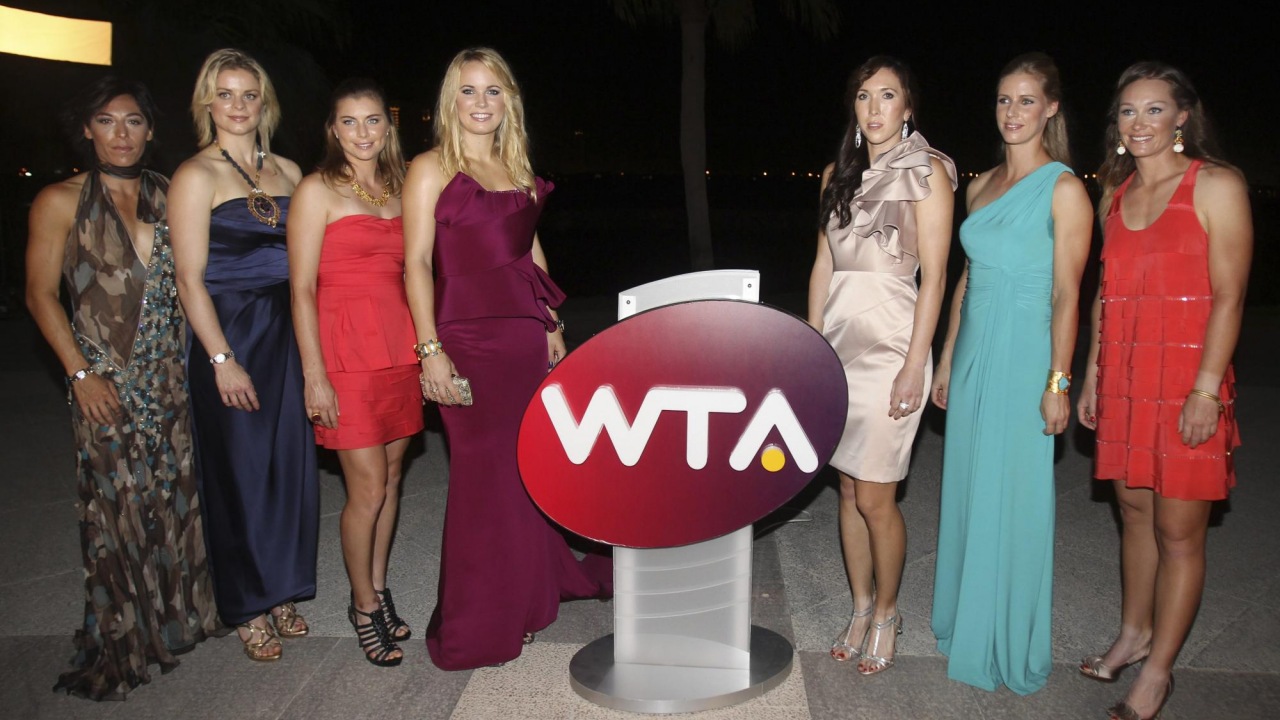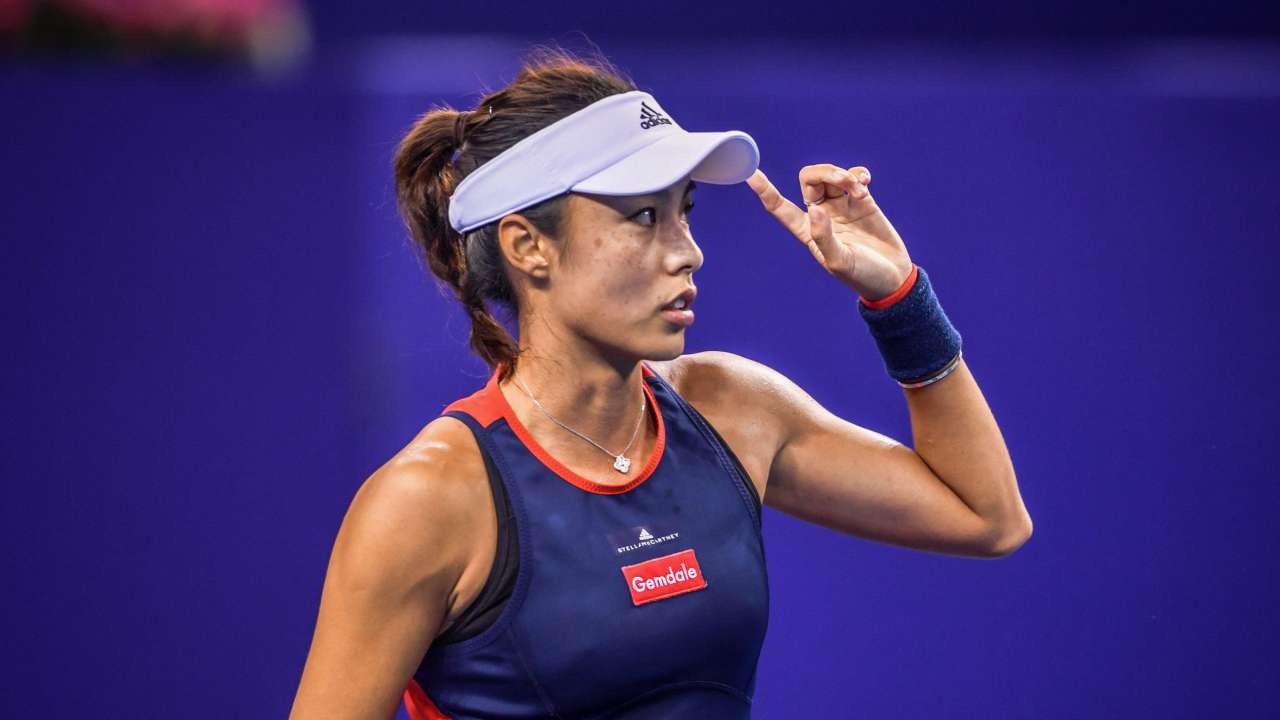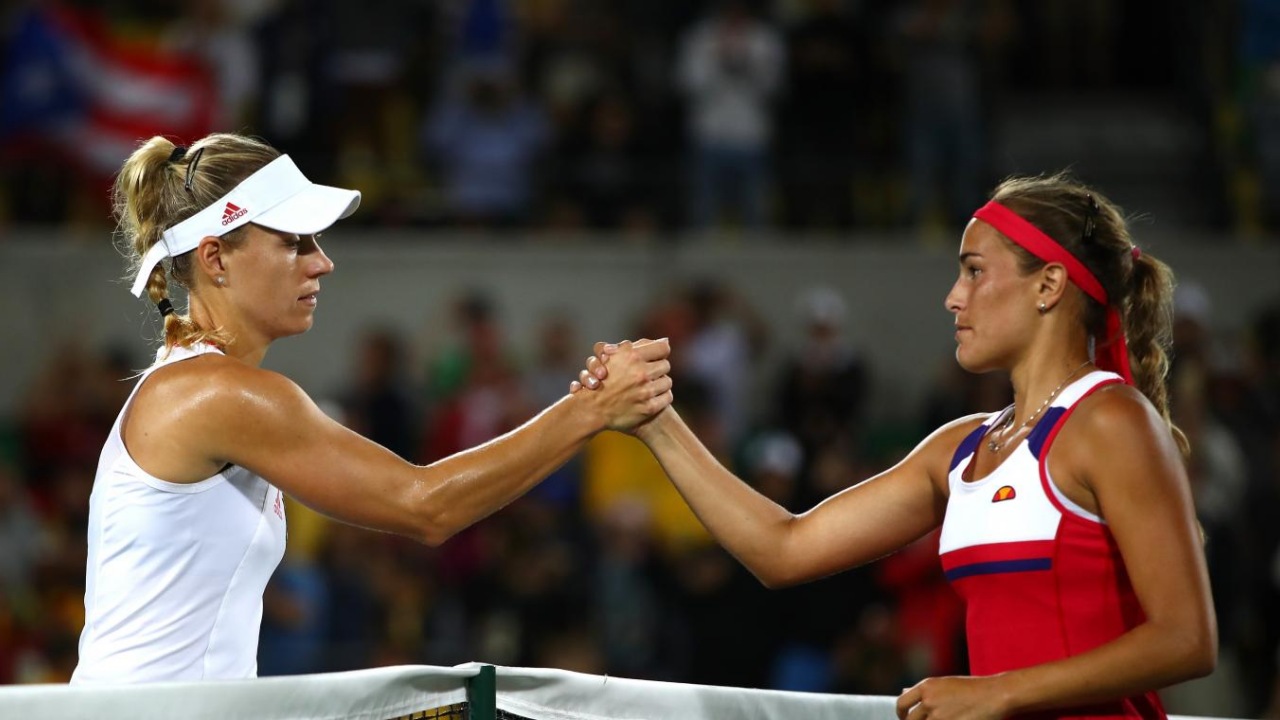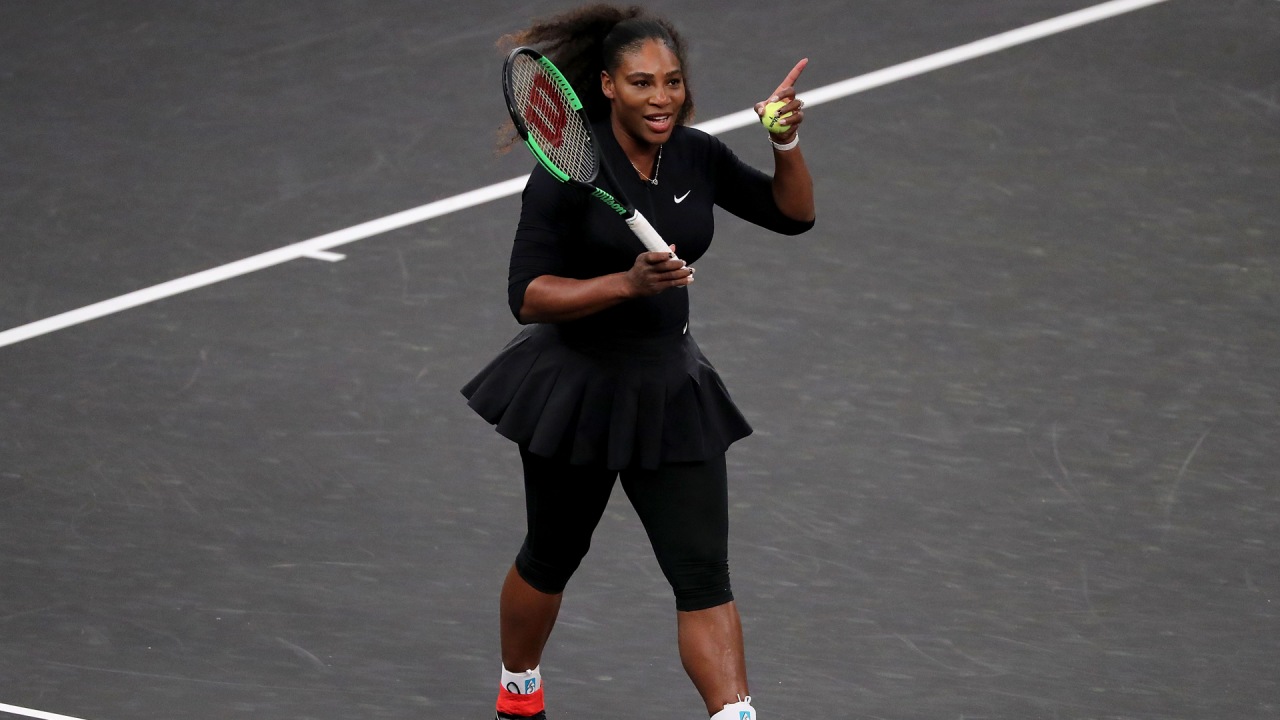 Banner

Other Links