Name
Bull Dempsey
Thumb
Image Source: Unknown
report
User Rating
(0 users)
Complete
70%
Born
1988 (32 years old)
Birth Place
Greenpoint, Brooklyn, New York, United States
Position
Wrestler
Team NumberHeight
6 ft 2 in (1.88 m)
Weight
300 lb (140 kg)
Outfitter
KitSideAgentWage YearPlayer Cutout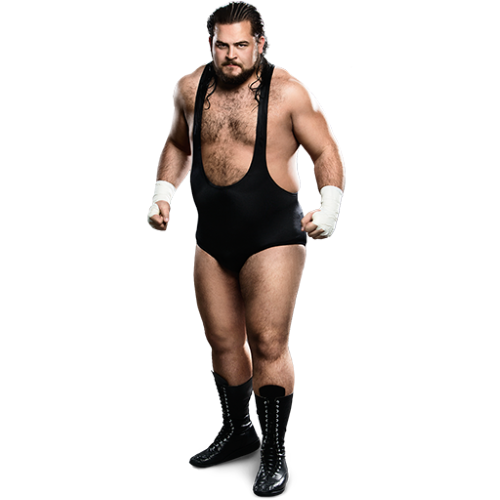 Player Action Render
Sport
Fighting
Team
_Retired WWE
2nd Team
League
_No League
Creative Commons Artwork
No
Site
Home /
Sport
/
Fighting
/
_No League
/
_Retired WWE /
Bull Dempsey
Description
Available in:
James Smith (born January 16, 1988) is an American professional wrestler. He is signed to the American professional wrestling promotion WWE, where he wrestles for the developmental territory WWE NXT under the ring name Bull Dempsey.

In June 2013, James signed a contract with WWE. He was assigned to the WWE Performance Center. On August 28, 2013, his name was changed to Bull Dempsey. Dempsey made his debut in NXT on September 12, 2013, where he was defeated by Aiden English. Throughout late 2013, he made sporadic appearances as an enhancement talent. In the late spring to summer, Dempsey returned to NXT as a tweener, squashing various low carders and local talents. In August, Dempsey and Mojo Rawley formed an uneasy tag team and participated in the NXT Tag Team Championship tournament, where they were defeated by The Vaudevillians (Aiden English and Simon Gotch) in the first round, prompting Dempsey to attack Rawley in the aftermath and establishing himself a heel. On September 11 at the NXT TakeOver: Fatal 4-Way event, Dempsey defeated Rawley in a squash with his new finisher The Diving Headbutt. On the September 25 episode of NXT Bull was victorious in the rematch. Following that, he embarked on a rivalry with Baron Corbin, another dominant wrestler who mostly squashed jobbers. The two competed to see how quickly they could defeat the "local talent", sometimes back-to-back. This eventually led to a match between the two on January 14, 2015, in which Dempsey's undefeated streak was broken by Corbin.

Dempsey competed in the Andre the Giant Memorial Battle Qualification Tournament at Wrestlemania Axxess 31, but lost to Tyler Breeze in the first round. Soon after this, Dempsey's gimmick was tweaked to that of an overweight, out of shape wrestler who eats too much, which also saw him turn face in the process. After several vignettes aired to promote "Bull-Fit", Dempsey debuted his new gimmick on the August 26 episode of NXT, where he defeated Elias Sampson.



Career Honours

None Found...


Former Youth Teams

None Found...


Former Senior Teams

None Found...


Former Club Staff

None Found...


Contracts

None Found...

Fanart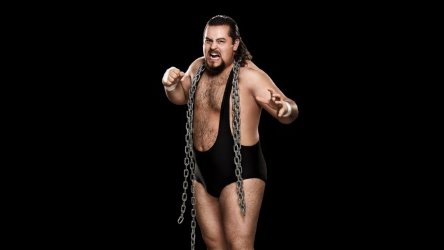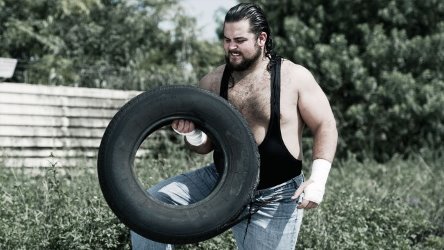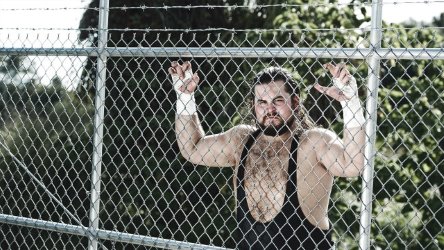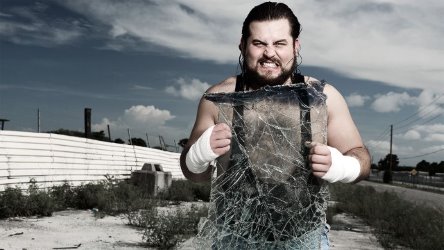 Banner



Statistics

None Found...


Other Links