Name
Pontus Tidemand
Thumb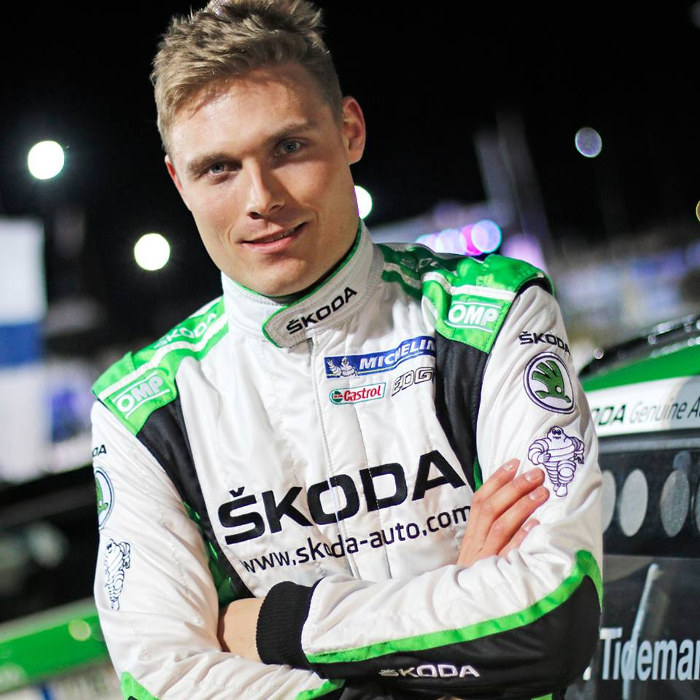 User Rating
(0 users)
Add Extra DetailsBorn
1990 (28 years old)
Birth Place
Position
Driver
Height
10 December 1990 (age 28) Charlottenberg, Värmland,
WeightPlayer Cutout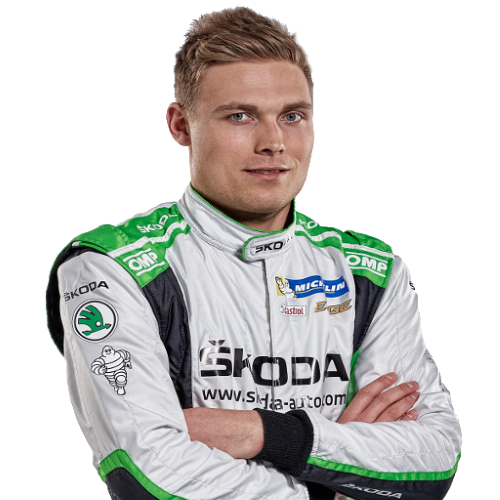 Sport
Motorsport
Team
M-Sport World Rally Team
League
WRC
Site
Home /
Motorsport
/
WRC
/
M-Sport World Rally Team /
Pontus Tidemand
Description
Available in:
Pontus Johan Tidemand (born 10 December 1990) is a Swedish rally and former rallycross driver. He is the 2017 WRC-2 champion. A previous Škoda Motorsport driver, he will drive a programme for M-Sport in 2019.



Career Honours

None Found... Add Some?


Former Teams

None Found... Add Some?


Contracts

None Found... Add One?

Fanart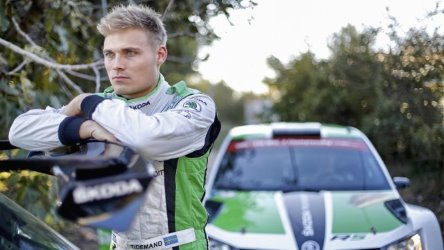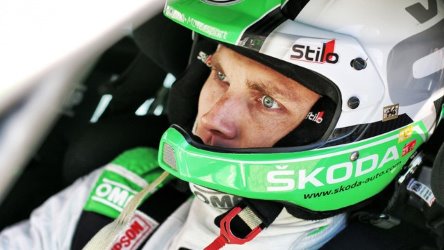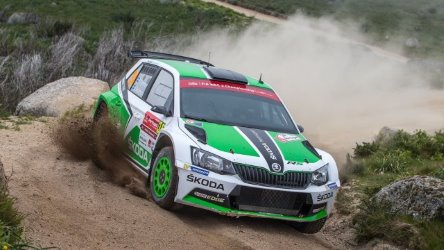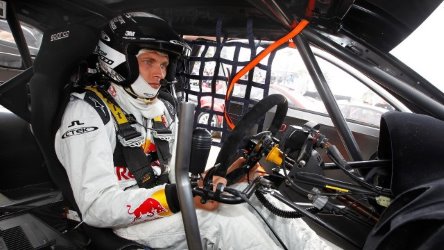 Banner



Other Links