Name
Pontus Tidemand
Thumb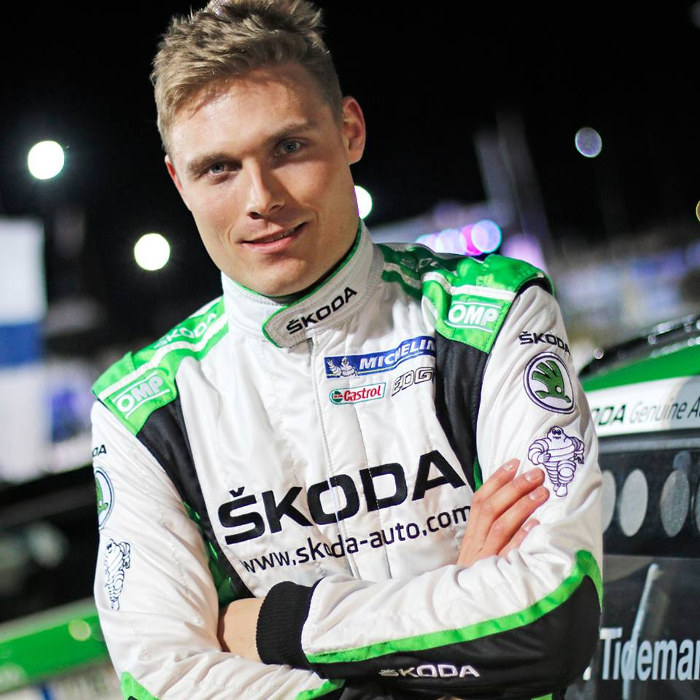 User Rating
(0 users)
Complete
60%
Born
1990 (28 years old)
Birth Place
Position
Driver
Team NumberHeight
10 December 1990 (age 28) Charlottenberg, Värmland,
Outfitter
KitSideAgentWage YearPlayer Cutout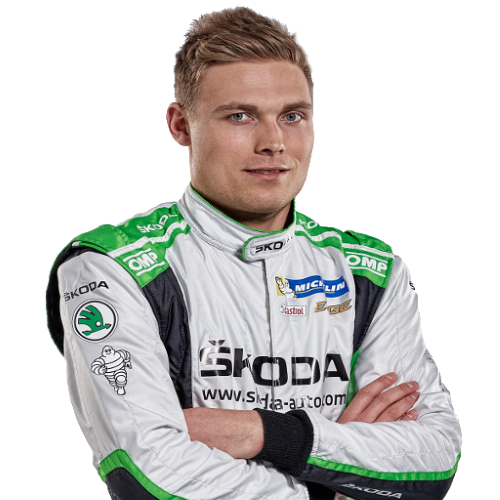 Player Action Render
Sport
Motorsport
Team
M-Sport World Rally Team
League
WRC
Creative Commons Artwork
Site
Home /
Motorsport
/
WRC
/
M-Sport World Rally Team /
Pontus Tidemand
Description
Available in:
Pontus Johan Tidemand (born 10 December 1990) is a Swedish rally and former rallycross driver. He is the 2017 WRC-2 champion. A previous Škoda Motorsport driver, he will drive a programme for M-Sport in 2019.



Career Honours

None Found... Add Some?


Former Teams

None Found... Add Some?


Contracts

None Found... Add One?

Fanart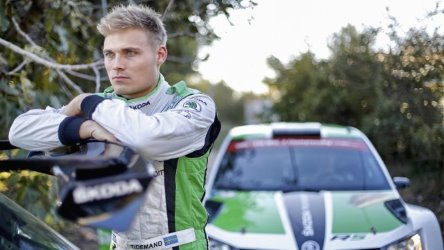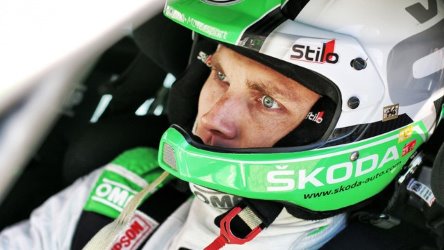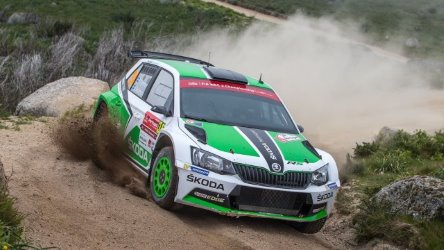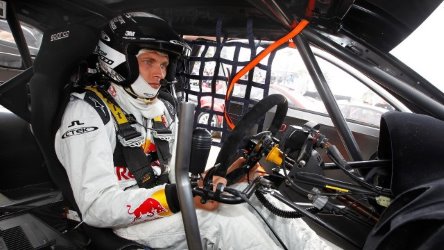 Banner



Other Links