Site
Home /
Sport /
Basketball
/
Olympics Basketball
/
2020
/
France Basketball vs United States Basketball
Video Highlights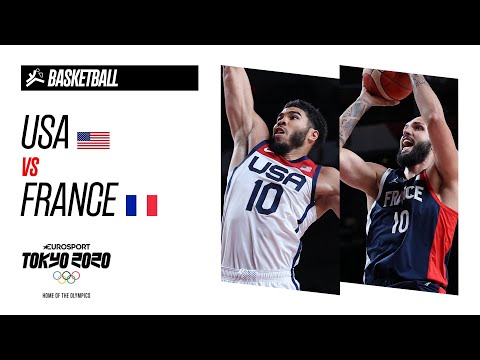 Play on YouTube
Home Team Lineup
No lineup players found (Login to add)
Away Team Lineup
No lineup players found (Login to add)
Event Statistics Description
In Rio 2016, the United States prevailed against Serbia, winning by 30 points and giving yet another triumph to the "Dream Team". Who will win the gold medal today?
Reports
Result ListResult DescriptionPopular Tweets
Fanart
Banner
Ovokx says:
07 Aug 2021 10:59
Great game by France on the final, but KD was too big for them.