Site
Home /
Sport /
Cycling
/
UCI World Tour
/
2022
/
Giro d Italia Stage 8
Video Highlights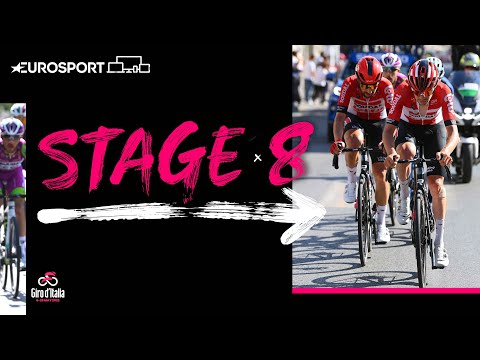 Play on YouTube
Event Statistics Description
Naples evokes Maradona, Sorrentino, with the bustle of its streets and that Mediterranean color that the city always has. A stage that looks more like a classic, with several laps around the Monte di Procida circuit and quite a few kilometers along an urban route. Unpredictable and at the same time wonderful day, like the football that left us on 10.
Stage 8 (Hilly stage)
Napoli to Napoli (Procida Capitale Italiana della Cultura)
149 km (93 mi)
Reports
None found...
Result ListResult DescriptionPopular Tweets
Fanart
Banner


Other Event Name



Potential Filename

UCI.World.Tour.2022-05-14.Giro.d.Italia.Stage.8.mkv

(XML) UCI.World.Tour.2022-05-14.Giro.d.Italia.Stage.8.S2022E20.mkv

(Python) UCI.World.Tour.2022-05-14.Giro.d.Italia.Stage.8.mkv

Download Metadata

Kodi NFO File