Site
Home /
Sport /
Soccer
/
French Ligue 1
Logo
Upcoming Events
04 Apr 20
Montpellier
&nbsp
-
&nbspLille
04 Apr 20
Toulouse
&nbsp
-
&nbspSt Etienne
05 Apr 20
Strasbourg
&nbsp
-
&nbspAngers
05 Apr 20
Lyon
&nbsp
-
&nbspNimes
05 Apr 20
Monaco
&nbsp
-
&nbspNantes
05 Apr 20
Bordeaux
&nbsp
-
&nbspStade de Reims
05 Apr 20
Paris SG
&nbsp
-
&nbspMetz
05 Apr 20
Dijon
&nbsp
-
&nbspNice
05 Apr 20
Brest
&nbsp
-
&nbspMarseille
05 Apr 20
Amiens
&nbsp
-
&nbspRennes

Latest Results

22 Mar 20
Marseille&nbsp
P - P
&nbsp
Paris SG
22 Mar 20
St Etienne&nbsp
P - P
&nbsp
Strasbourg
22 Mar 20
Stade de Reims&nbsp
P - P
&nbsp
Nantes
21 Mar 20
Dijon&nbsp
P - P
&nbsp
Amiens
21 Mar 20
Rennes&nbsp
P - P
&nbsp
Lyon
21 Mar 20
Metz&nbsp
P - P
&nbsp
Brest
21 Mar 20
Angers&nbsp
P - P
&nbsp
Toulouse
21 Mar 20
Nice&nbsp
P - P
&nbsp
Montpellier
21 Mar 20
Nimes&nbsp
P - P
&nbsp
Bordeaux
20 Mar 20
Lille&nbsp
P - P
&nbsp
Monaco
Description
Available in:
Ligue 1 (French pronunciation: ​; League 1, formerly known as Division 1), is the French professional league for association football clubs. It is the country's primary football competition and serves as the top division of the French football league system. Ligue 1 is one of two divisions making up the Ligue de Football Professionnel, the other being Ligue 2. Contested by 20 clubs, it operates on a system of promotion and relegation with Ligue 2. Seasons run from August to May, with teams playing 38 games each totaling 380 games in the season. Most games are played on Saturdays and Sundays, with a few games played during weekday evenings. Play is regularly suspended the last weekend before Christmas for two weeks before returning in the second week of January. Ligue 1 is one of the top national leagues, currently ranked sixth in Europe behind the Spanish La Liga, English Premier League, the German Bundesliga, the Portuguese Primeira Liga and the Italian Serie A.

Ligue 1 was inaugurated on 11 September 1932 under the name National before switching to Division 1 after a year of existence. The name lasted until 2002 before switching to its current name. The current champions are Paris Saint-Germain, who won the 4th title of their history in the 2013–14 season.

Ligue 1 is generally regarded as competently run, with good planning of fixtures, complete and consistently enforced rules, timely resolution of issues, and adequate escalation procedures of judicial disputes to national or international institutions. The league has faced three significant corruption scandals in its history (Antibes in 1933, Red Star in the 1950s, and Marseille in 1993) and has preserved its reputation every time through swift and appropriately severe punishment of the guilty parties.

Seasons

1213 Season

1314 Season

1415 Season

1516 Season

1617 Season

1718 Season

1819 Season

1920 Season
Teams

Amiens


Angers


Bordeaux


Brest


Dijon


Lille


Lyon


Marseille


Metz-8


Monaco


Montpellier -4


Nantes-3


Nice


Nimes-7


Paris SG


Rennes


St Etienne


Stade de Reims-4


Strasbourg-2


Toulouse
Key
(
) Missing Artwork
(- 4) Missing 4 Players: Data and Artwork
(
) Team Complete
Trophy Icon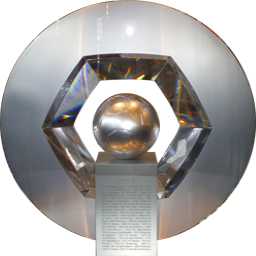 Fanart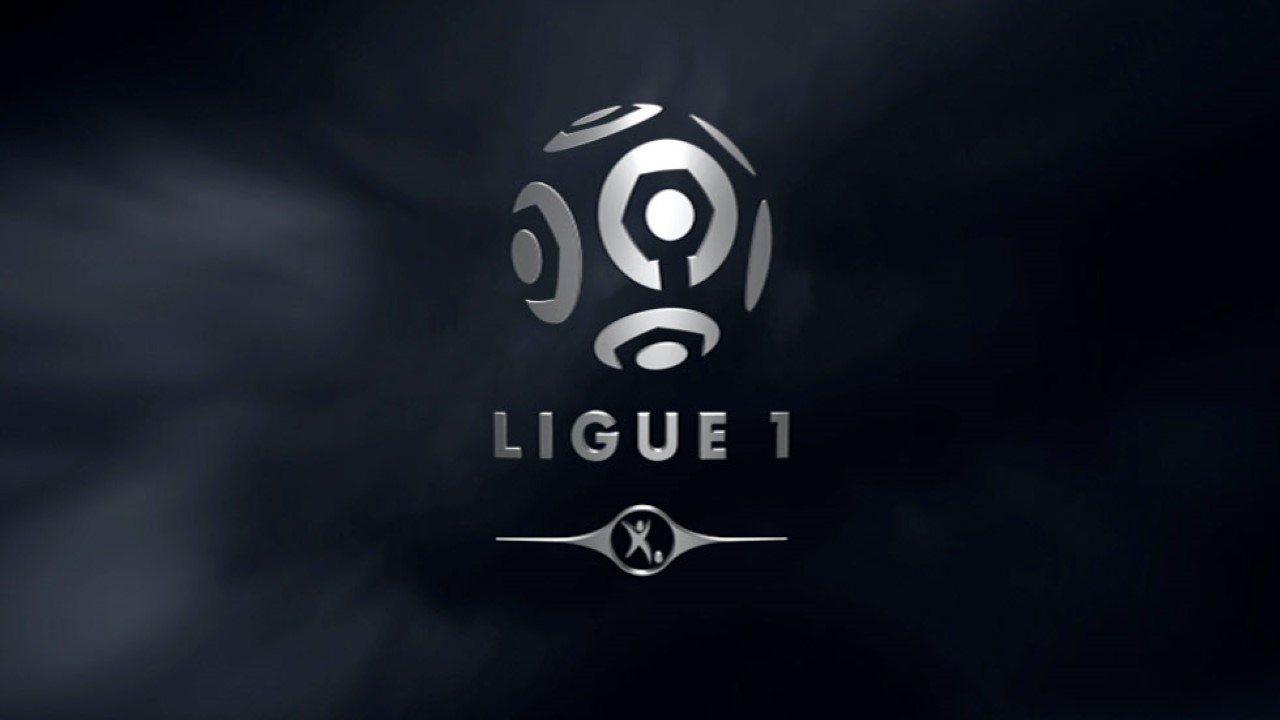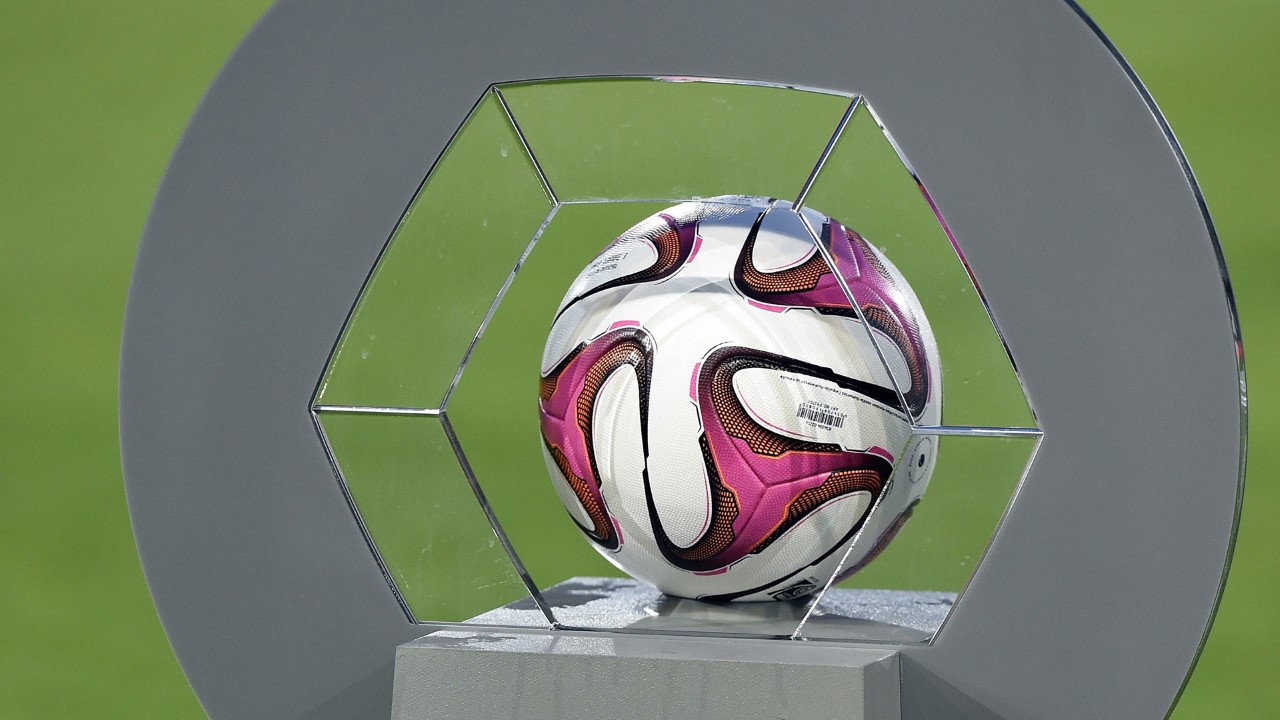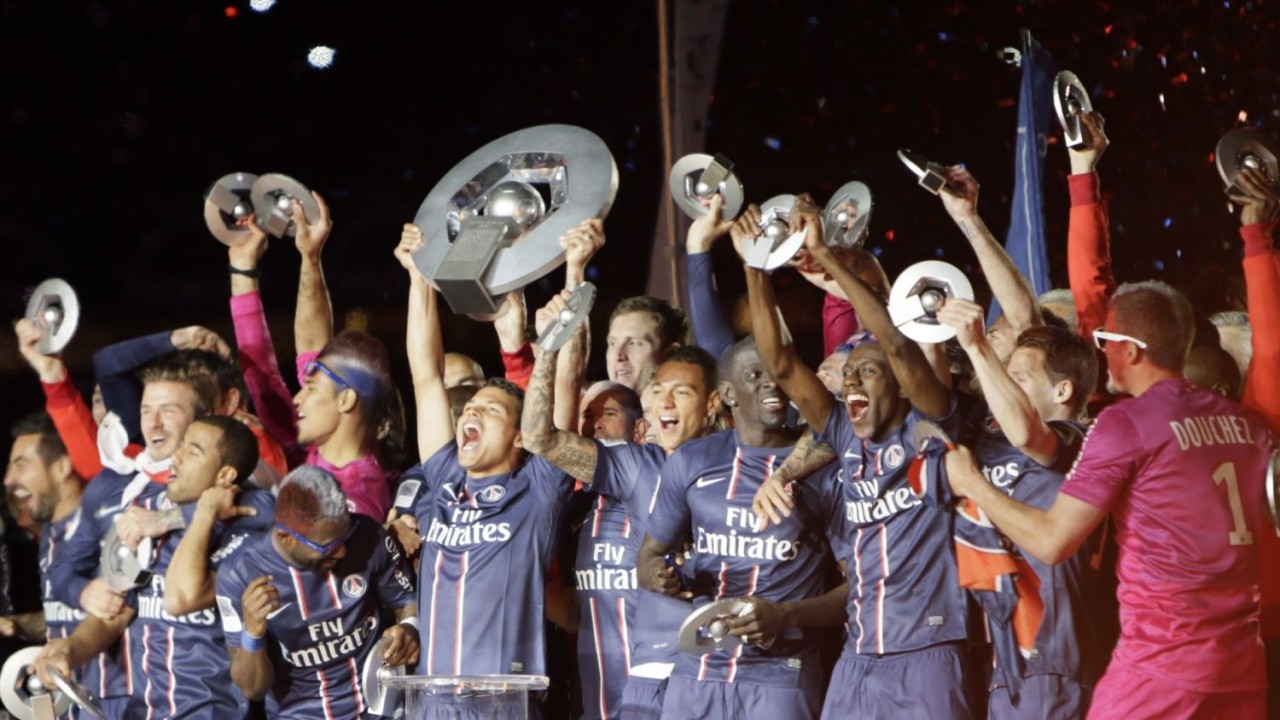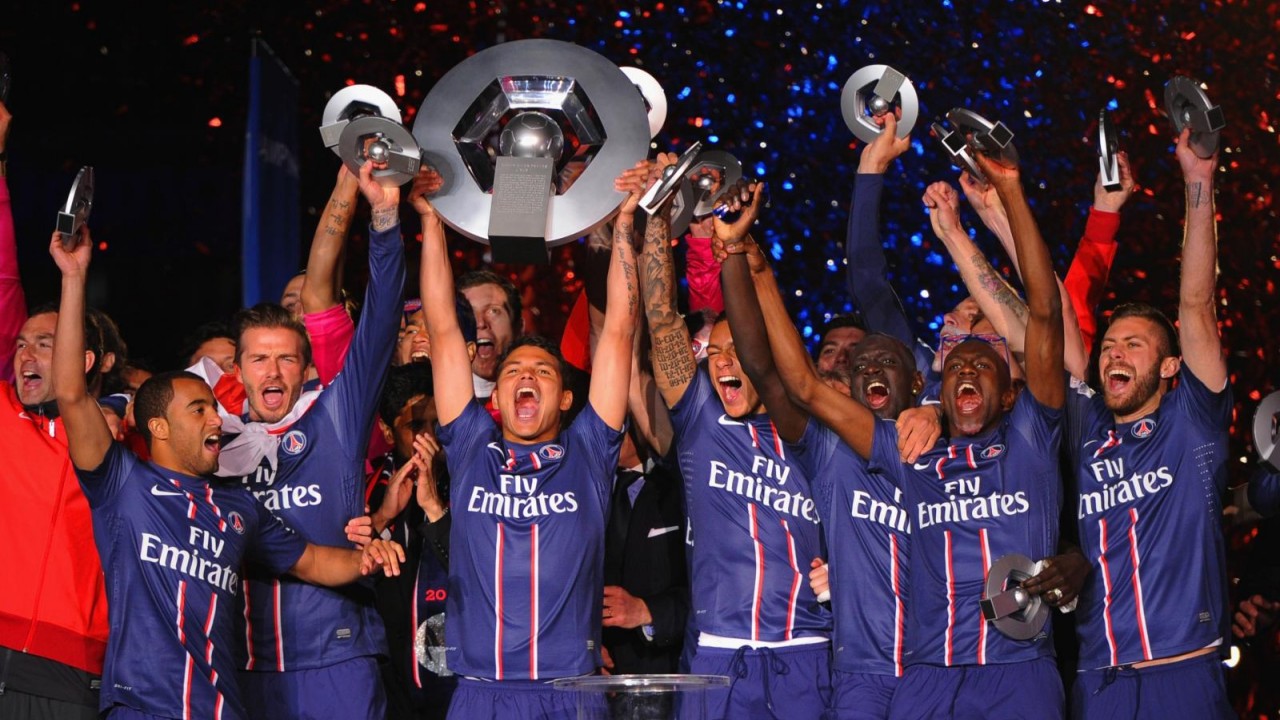 Banner

Other Links