Site
Home /
Rugby
/
Rugby Union Premiership
Logo

Upcoming Events

Latest Results
None Found...

18 May 19
Leicester Tigers&nbsp
-
&nbsp
Bath Rugby
18 May 19
Newcastle Falcons&nbsp
-
&nbsp
Bristol Rugby
18 May 19
Sale Sharks&nbsp
-
&nbsp
Gloucester
18 May 19
Wasps&nbsp
-
&nbsp
Harlequins
18 May 19
Worcester Warrior&nbsp
-
&nbsp
Saracens
05 May 19
Bath Rugby&nbsp
-
&nbsp
Wasps
04 May 19
Gloucester&nbsp
-
&nbsp
Newcastle Falcons
04 May 19
Northampton Saint&nbsp
-
&nbsp
Worcester Warrior
04 May 19
Saracens&nbsp
-
&nbsp
Exeter Chiefs
04 May 19
Exeter Chiefs&nbsp
-
&nbsp
Northampton Saint
Description
Available in:
The English Premiership, currently known as Aviva Premiership Rugby or more commonly the Aviva Premiership because of the league's sponsorship by Aviva, is a professional league competition for rugby union football clubs in the top division of the English rugby union system. There are twelve clubs in the Premiership. The competition has been played since 1987, and has evolved into the current Premiership system employing relegation to and promotion from the RFU Championship, known as National Division One before the 2009–10 season.

The governing body of rugby union in England, the Rugby Football Union (RFU), long resisted leagues as it was believed that the introduction of leagues would increase 'dirty' play and put pressure on clubs to pay their players (thereby contravening the amateur ethos). Instead, clubs arranged their own friendlies and had traditional games. The only organised tournaments were the County Cups and County Championship — the former played by clubs and the latter by County representative teams. The Daily Telegraph and a few local newspapers — such as the Yorkshire Post — compiled 'pennants' based on teams' performances, but as the strength of fixture lists varied, it was at best an estimate of a team's performance throughout a season.

The league turned professional for the 1996/97 season when the first winners were London Wasps, joining Bath and Leicester as the only champions in the league's first decade. Clubs like Saracens, Newcastle and Northampton were able to attract wealthy benefactors, but the professional era also had its casualties, as clubs like West Hartlepool, Richmond and London Scottish were forced into administration when their backers pulled out.

Seasons

1011 Season

1112 Season

1213 Season

1415 Season

1516 Season

1617 Season

1718 Season

1819 Season
Teams

Bath Rugby -6


Bristol Rugby -9


Exeter Chiefs -10


Gloucester -10


Harlequins -11


Leeds Carnegie -11


Leicester Tiger


London Irish -11


London Welsh -11


Newcastle Falco -11


Northampton Sai -11


Sale Sharks -11


Saracens -10


Wasps -11


Worcester Warri -11
Key
(
) Missing Artwork
(- 4) Missing 4 Players: Data and Artwork
(
) Team Complete
Trophy Icon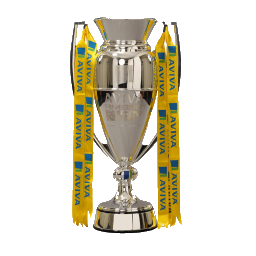 Fanart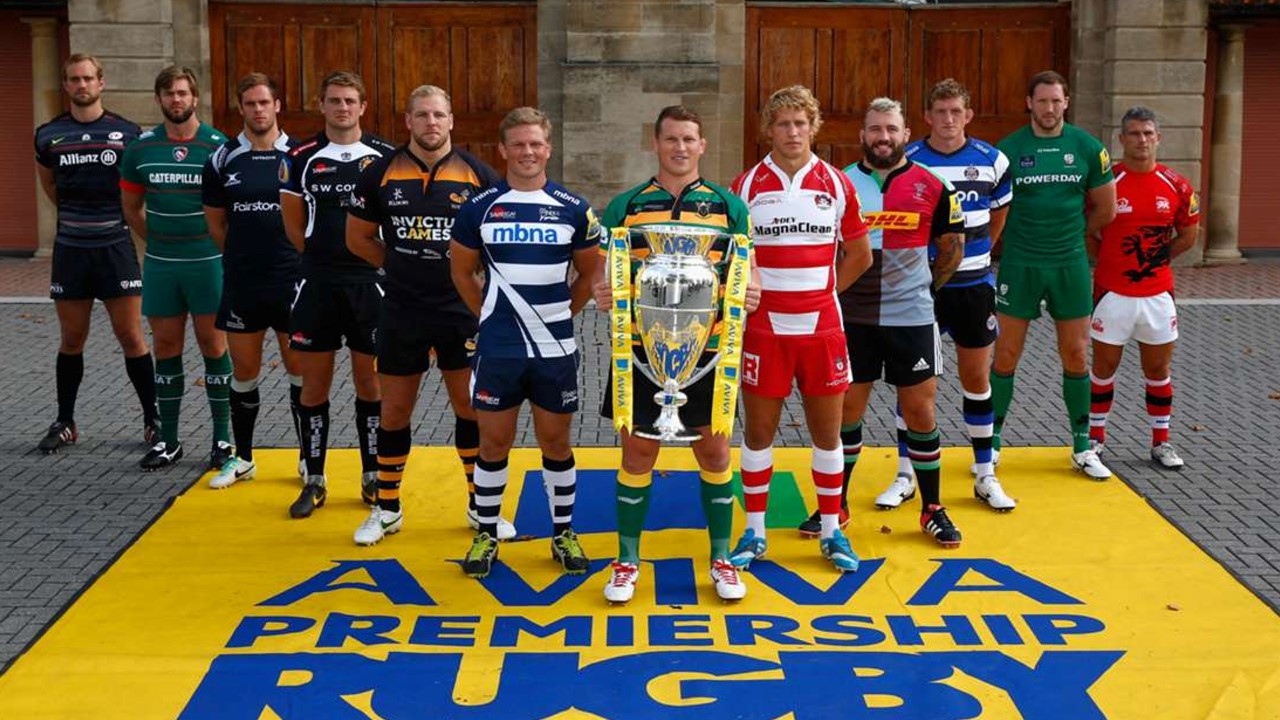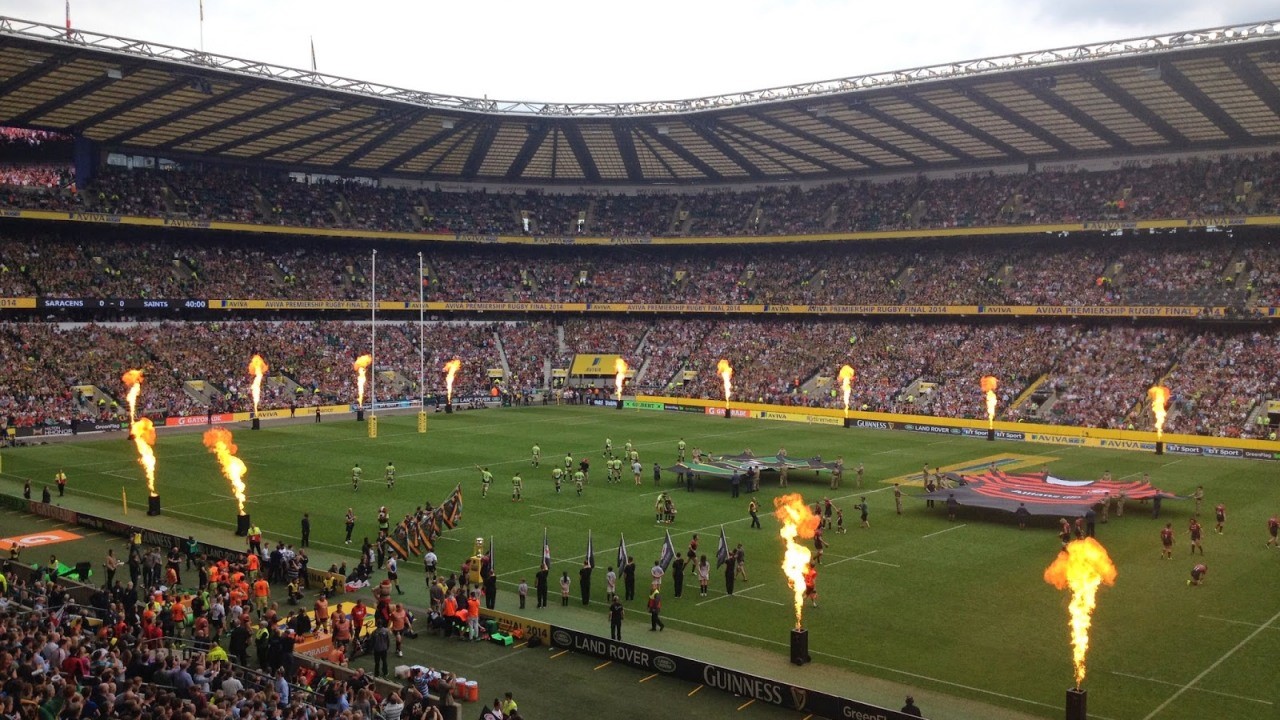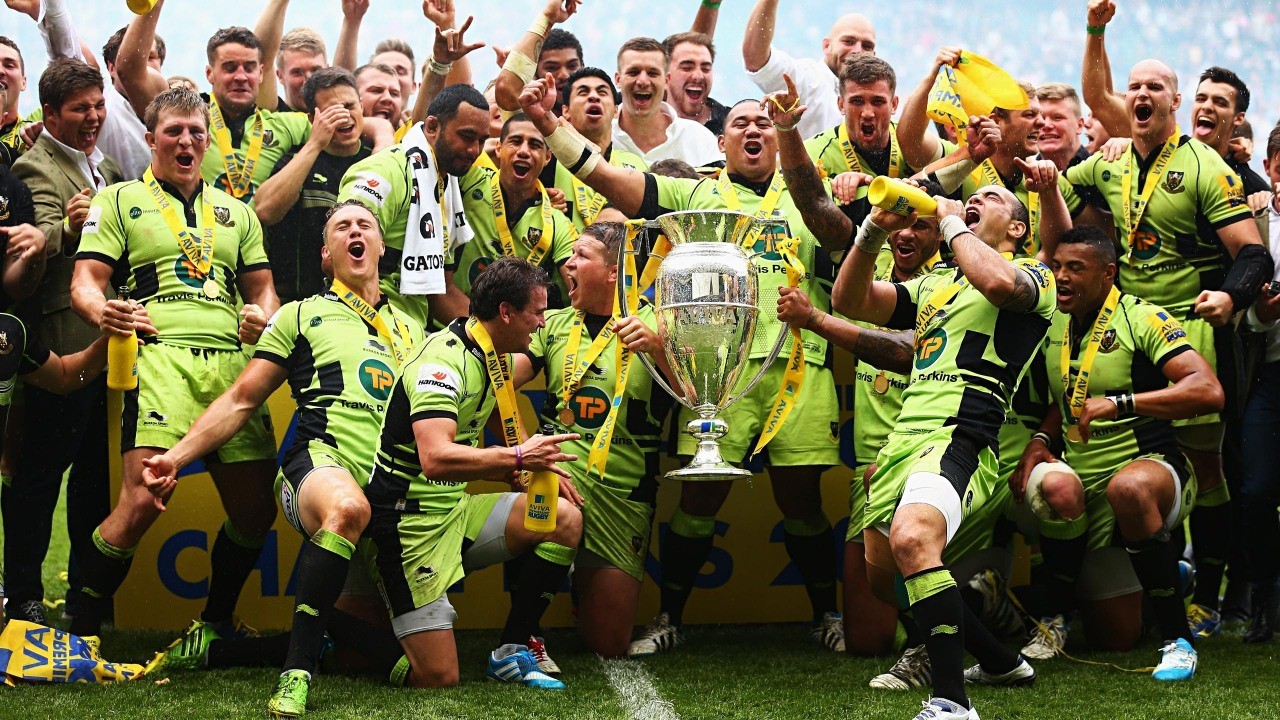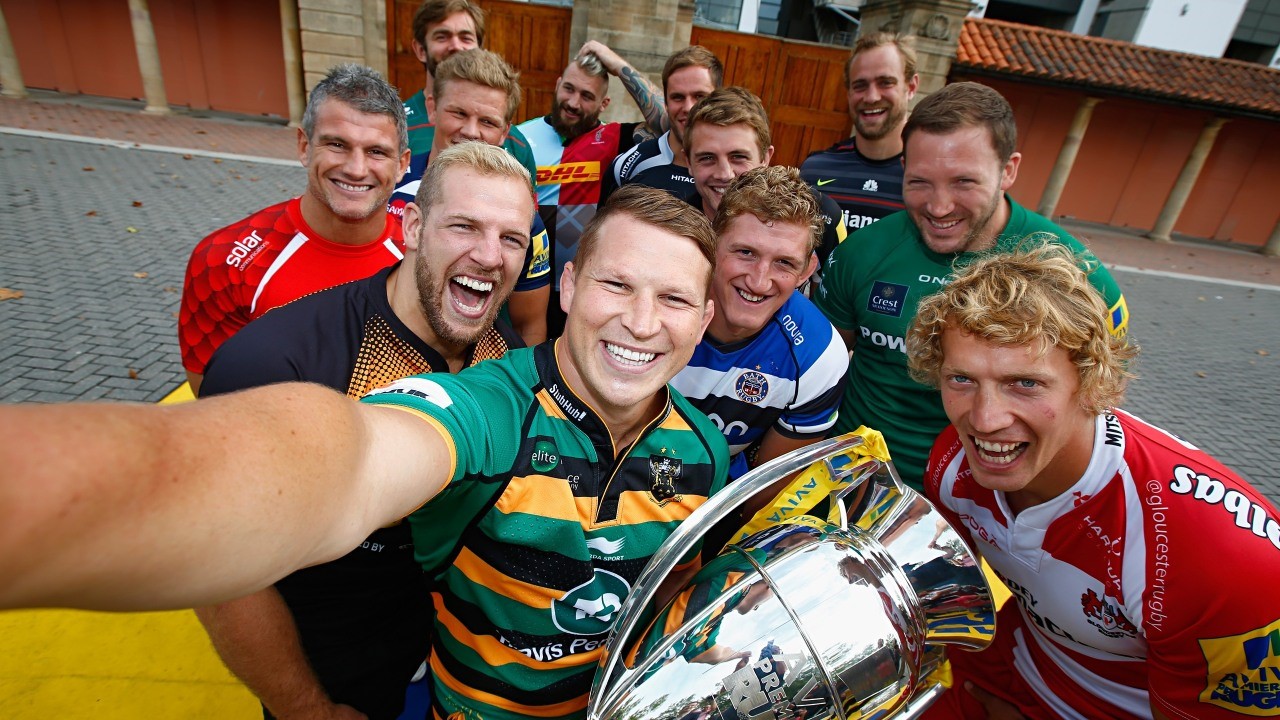 Banner

Other Links