Site
Home /
Soccer
/
American NASL
Logo

Upcoming Events

Latest Results
None Found...

05 Jul 15
Ottawa Fury FC&nbsp
-
&nbsp
Armada FC
05 Jul 15
FC Edmonton&nbsp
-
&nbsp
San Antonio Scorp
05 Jul 15
New York Cosmos&nbsp
-
&nbsp
Indy Eleven
04 Jul 15
Carolina RailHawk&nbsp
-
&nbsp
Minnesota Untied
04 Jul 15
Tampa Bay Rowdies&nbsp
-
&nbsp
Atlanta Silberbac
14 Jun 15
Minnesota Untied &nbsp
2 - 3
&nbsp
Fort Lauderdale S
14 Jun 15
San Antonio Scorp&nbsp
0 - 0
&nbsp
Ottawa Fury FC
13 Jun 15
New York Cosmos&nbsp
3 - 3
&nbsp
Armada FC
13 Jun 15
Indy Eleven&nbsp
3 - 0
&nbsp
FC Edmonton
13 Jun 15
Tampa Bay Rowdies&nbsp
3 - 0
&nbsp
Atlanta Silberbac
Description
Available in:
The North American Soccer League (NASL) is a professional men's soccer league with 11 teams — 9 in the United States and 2 in Canada. It is sanctioned by the United States Soccer Federation (U.S. Soccer) as the Division II league in the American league system, under Major League Soccer (MLS) and above the USL (formerly, USL Pro). It is headquartered in New York City.

The league is named for, but has no connection to, the original North American Soccer League. The modern NASL was founded in 2009, and began play in 2011 with eight teams, following a 2010 season that saw NASL and USL teams play in a combined temporary Division II league. The number of franchises is now at 11, with plans to expand to 13 teams in 2016.

The NASL uses a split-season schedule running from April to early November, with a four-week break in July. The spring and fall champions, along with the two teams with best combined spring/fall records meet in a four-team single elimination tournament known as The Championship. The winner of the final claims the Soccer Bowl at the end of the season. While there is no promotion and relegation with other leagues, Commissioner Bill Peterson has stated repeatedly that the league has an interest in introducing it to the pyramid.

Schedule
2015 Season
Teams

Armada FC -11


Atlanta Sil -11


Carolina Ra -11


FC Edmonton -11


Fort Lauder -11


Indy Eleven -11


Minnesota U -11


New York Co -9


Ottawa Fury -9


San Antonio -11


Tampa Bay R -8
Key
(
) Missing Artwork
(- 4) Missing 4 Players: Data and Artwork
(
) Team Complete
Trophy Icon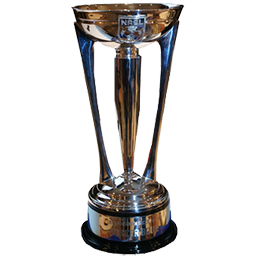 Fanart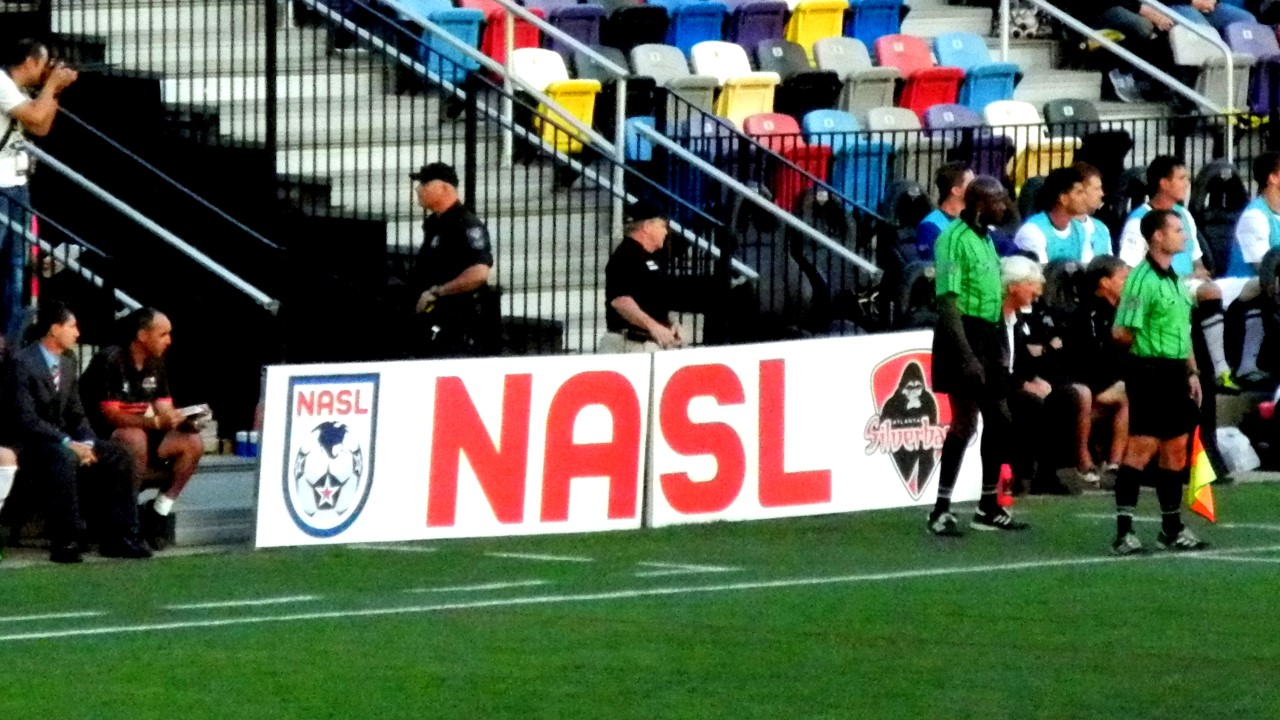 Banner

Other Links