Site
Home /
Sport /
Fighting
/
Boxing
Logo
Upcoming Events
None Found...

Latest Results
Richardson Hitchins vs Jose Zepeda (24 Sep 2023)
Sam Noakes vs Carlos Perez (23 Sep 2023)
Idris Virgo vs Aaron Chalmers (23 Sep 2023)
Ardian Krasniqi vs Deniz Altz (23 Sep 2023)
William Zepeda vs Mercito Gesta (17 Sep 2023)
Carlos Nava Armando vs Ramirez Almanza (16 Sep 2023)
Rafael Pedroza vs Ramon Cardenas (16 Sep 2023)
Angel Fierro vs Brayan Zamarripa Rodriguez (16 Sep 2023)
Luis Alberto Lopez vs Joet Gonzalez (16 Sep 2023)
Bader Samreen vs Jose Paez Gonzales (09 Sep 2023)
Description
Available in:
Boxing is a martial art and combat sport in which two people throw punches at each other, usually with gloved hands. Historically, the goals have been to weaken and knock down the opponent.

Amateur boxing is both an Olympic and Commonwealth sport and is a common fixture in most international games—it also has its own World Championships. Boxing is supervised by a referee over a series of one- to three-minute intervals called rounds. The result is decided when an opponent is deemed incapable to continue by a referee, is disqualified for breaking a rule, resigns by throwing in a towel, or is pronounced the winner or loser based on the judges' scorecards at the end of the contest. In the event that both fighters gain equal scores from the judges, the fight is considered a draw.

While people have fought in hand-to-hand combat since before the dawn of history, the origin of boxing as an organized sport may be its acceptance by the ancient Greeks as an Olympic game in BC 688. Boxing evolved from 16th- and 18th-century prizefights, largely in Great Britain, to the forerunner of modern boxing in the mid-19th century, again initially in Great Britain and later in the United States.



Seasons


1960

1961

1962

1963

1964

1965

1985

1986

1987

1988

1989

1990

1991

1993

1995

1996

1997

1999

2000

2001

2002

2003

2004

2005

2012

2015

2016

2017

2018

2019

2020

2021

2022

2023
TeamsKey
(
) Missing Artwork
(- 4) Missing 4 Players: Data and Artwork
(
) Team Complete
Trophy Icon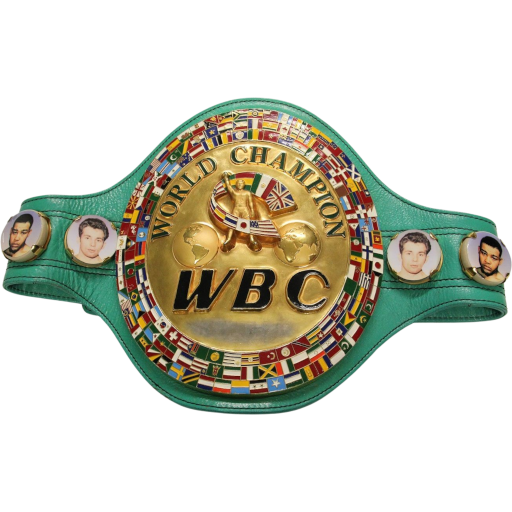 Fanart
Banner

Other Links