Site
Home /
Sport /
Fighting
/
ROH
Logo
Upcoming Events

Latest Results
None Found...

Latest Results

#469 Pure Tournament (11 Sep 2020)

Gateway To Honor (29 Feb 2020)

Bound By Honor (28 Feb 2020)

Free Enterprise (09 Feb 2020)

Honor Reigns Supreme (12 Jan 2020)

Final Battle (13 Dec 2019)

Death Before Dishonor XVII (27 Sep 2019)

Best in the World (28 Jun 2019)

NJPW G1 Supercard (06 Apr 2019)

17th Anniversary Show (15 Mar 2019)

Description
Available in:
Ring of Honor (ROH) is an American professional wrestling promotion, founded in 2002 by RF Video owner Rob Feinstein. From 2002 to 2011, the promotion was under the ownership of Cary Silkin before being sold to the Sinclair Broadcast Group (SBG), an American telecommunications company that operates the largest number of local television stations in the United States.

ROH holds TV tapings, pay-per-view events, live events and internet pay-per-view events throughout the United States and Canada. It has also held shows in the United Kingdom and Japan. Annual shows include the Anniversary Show, Supercard of Honor (held annually during WrestleMania weekend), Best in the World, Global Wars (held annually in Toronto), Death Before Dishonor, Glory By Honor, and Final Battle (the last show of the calendar year and ROH's marquee event).

ROH records all of its shows and sells them on DVD through mail order and through its online store, which has developed a fanbase for the promotion in the United States and beyond. In 2009, ROH signed a television deal with HDNet, which aired shows every week until 2011. As of September 2011, ROH's flagship broadcast Ring of Honor Wrestling has been syndicated by parent company Sinclair Broadcasting, and airs on Sinclair owned stations across the country. ROH is also broadcast on Samurai TV in Japan, and is widely regarded as the third largest professional wrestling promotion in the United States, behind WWE and TNA.

On June 22, 2014, ROH had its first live pay-per-view broadcast, Best in the World from Nashville, Tennessee. It was followed-up on December 7 with their biggest show of the year Final Battle, from Terminal 5 in New York City. Their next pay-per-view aired March 1, 2015, which was their 13th Anniversary Show, from Las Vegas, Nevada. On May 27, 2015 ROH signed a TV deal with Destination America and began airing new episodes June 3.

Seasons

2012

2013

2014

2015

2016

2017

2018

2019

2020
TeamsKey
(
) Missing Artwork
(- 4) Missing 4 Players: Data and Artwork
(
) Team Complete
Trophy Icon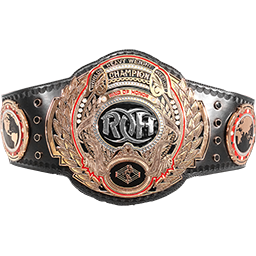 Fanart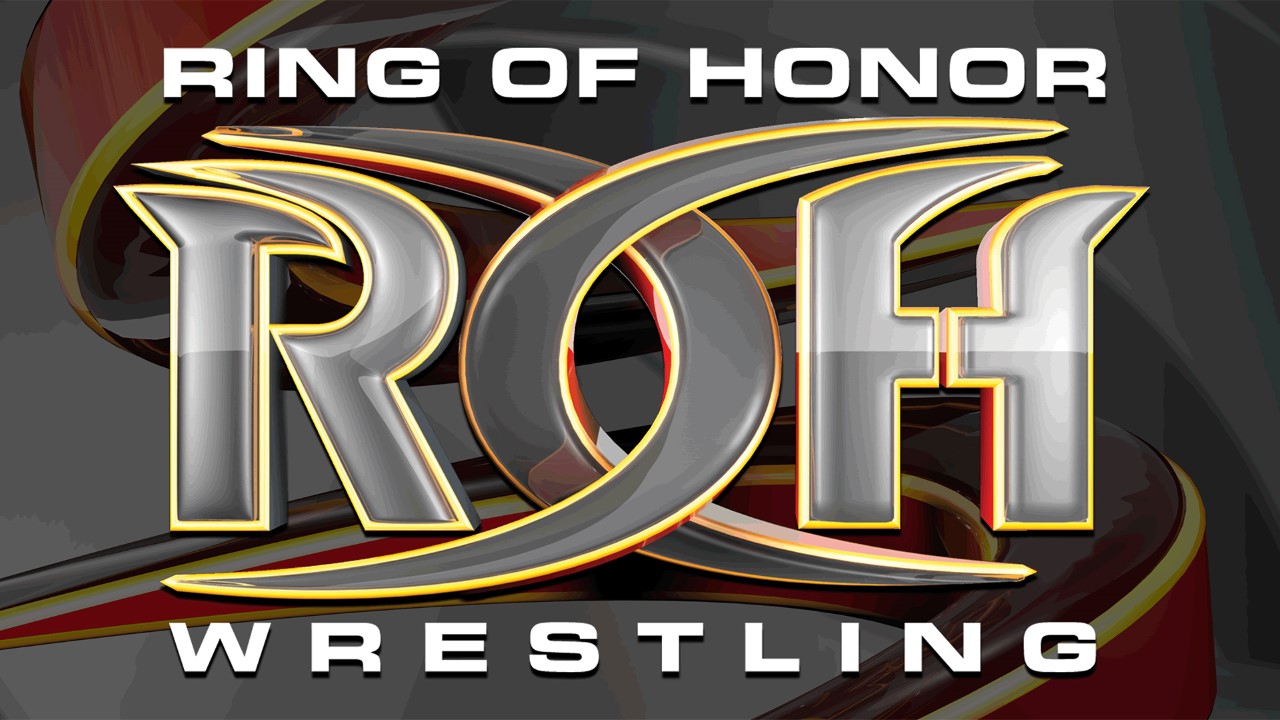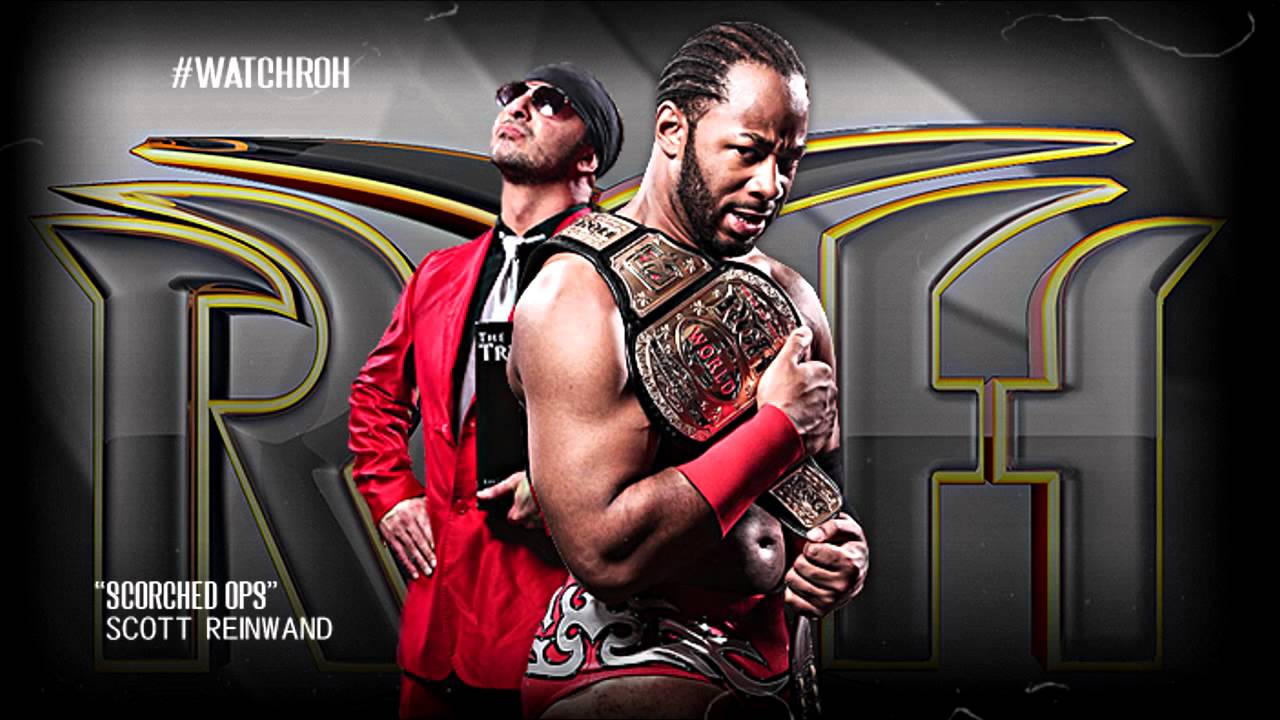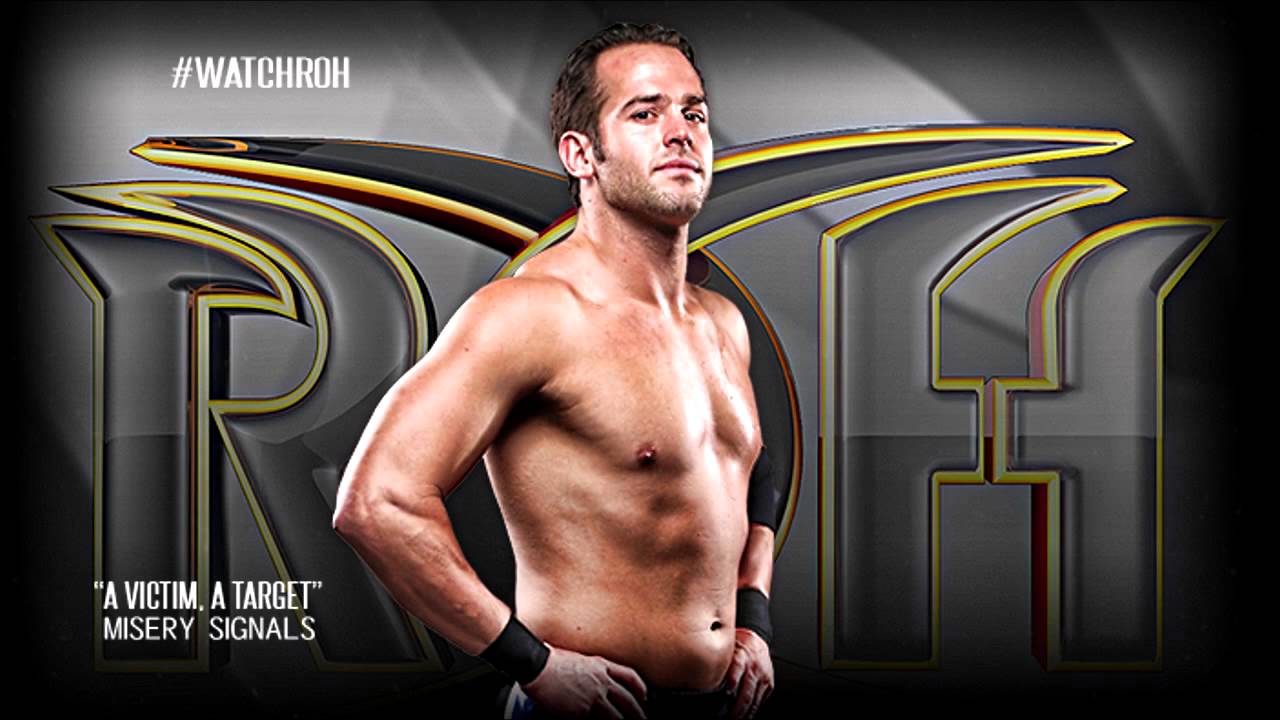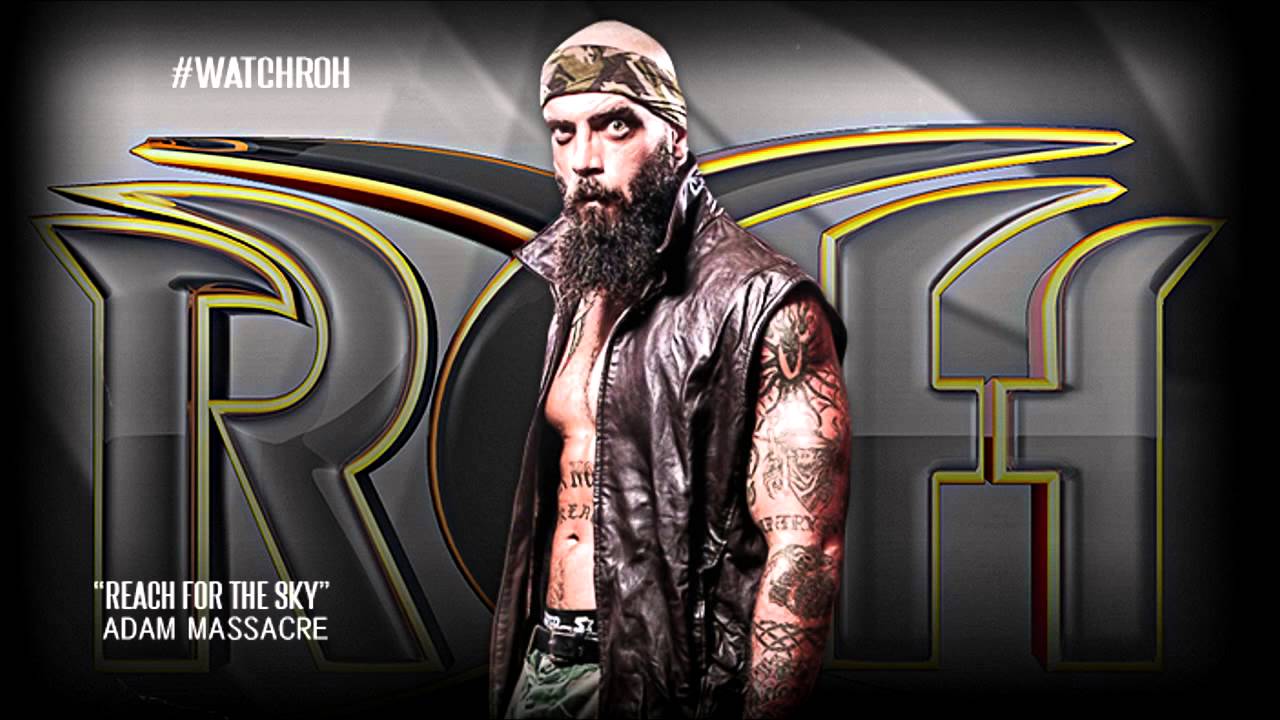 Banner
Other Links