Site
Home /
Motorsport
/
SBK
Logo
Upcoming Events
Portuguese Round-Race 1 (07 Sep 2019)

Portuguese Round-Race 2 (08 Sep 2019)

French Round-Race 1 (28 Sep 2019)

French Round-Race 2 (29 Sep 2019)

Motul Argentinean Round-Race 1 (12 Oct 2019)

Motul Argentinean Round-Race 2 (13 Oct 2019)

Qatar Round-Race 1 (25 Oct 2019)

Qatar Round-Race 2 (26 Oct 2019)

Latest Results

US Round-Race 2 (14 Jul 2019)

US Round-Race 1 (13 Jul 2019)

UK Round-Race 2 (07 Jul 2019)

UK Round-Race 1 (06 Jul 2019)

Pata Riviera Di Rimini-Race 2 (23 Jun 2019)

Pata Riviera Di Rimini-Race 1 (22 Jun 2019)

Acerbis Spanish Round-Race 2 (09 Jun 2019)

Acerbis Spanish Round-Race 1 (08 Jun 2019)

Pirelli Italian Round-Race 2 (12 May 2019)

Pirelli Italian Round-Race 1 (11 May 2019)

Description
Available in:
Superbike World Championship (also known as SBK, World Superbike, WSB, or WSBK) is the worldwide Superbike racing Championship. The championship was founded in 1988. The Superbike World Championship season consists of a series of rounds held on permanent racing facilities. Each round has two races and the results of each race are combined to determine two annual World Championships, one for riders and one for manufacturers.

The motorcycles that race in the championship are tuned versions of motorcycles available for sale to the public, by contrast with MotoGP where purpose built machines are used. MotoGP is the motorcycle world's equivalent of Formula One, whereas Superbike racing is similar to touring car racing.

Europe is Superbike World Championship's traditional centre and leading market. However, rounds have been held in the United States, Malaysia, New Zealand, Canada, Japan, Australia, Russia, Qatar, and South Africa and the series plans on keeping extra-European circuits in rotation. An Indonesian race was also proposed for the 2008 season, but this was later canceled by the FIM.

The championship is regulated by the FIM, the international governing body of motorcycle racing, and managed and promoted by FGSport. FGSport became part of the Infront Group in 2007 and in 2008 was rebranded as Infront Motor Sports.As of 2013 the championship is organised by Dorna.

Seasons
| | | | | | | | | | | | | | |
| --- | --- | --- | --- | --- | --- | --- | --- | --- | --- | --- | --- | --- | --- |
| 2016 Season | | 2017 Season | | 2018 Season | | 2019 Season | | | | | | | |
Teams

Althea BMW Raci -1


Aruba.it Racing


Barni Racing Te -1


Guandalini Raci -1


Kawasaki Racing T


Milwaukee April


Milwaukee BMW -2


MV Agusta Repar -1


Orelac Racing -1


Pata Yamaha Off


Pedercini Racin -1


Puccetti Racing -1


Redbull Honda


SPB Racing Team -1


Team Goeleven -1


TripleM Honda W -1
Key
(
) Missing Artwork
(- 4) Missing 4 Players: Data and Artwork
(
) Team Complete
Trophy Icon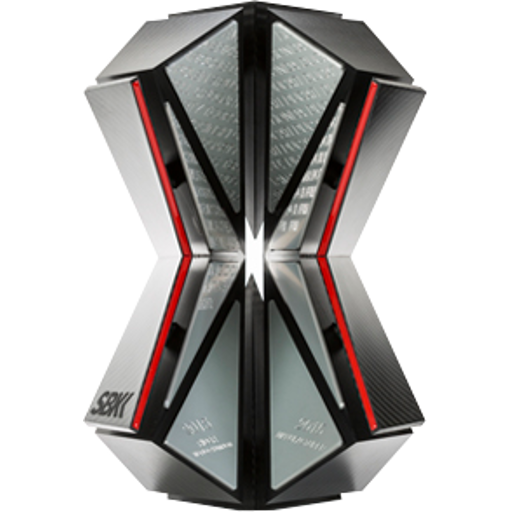 Fanart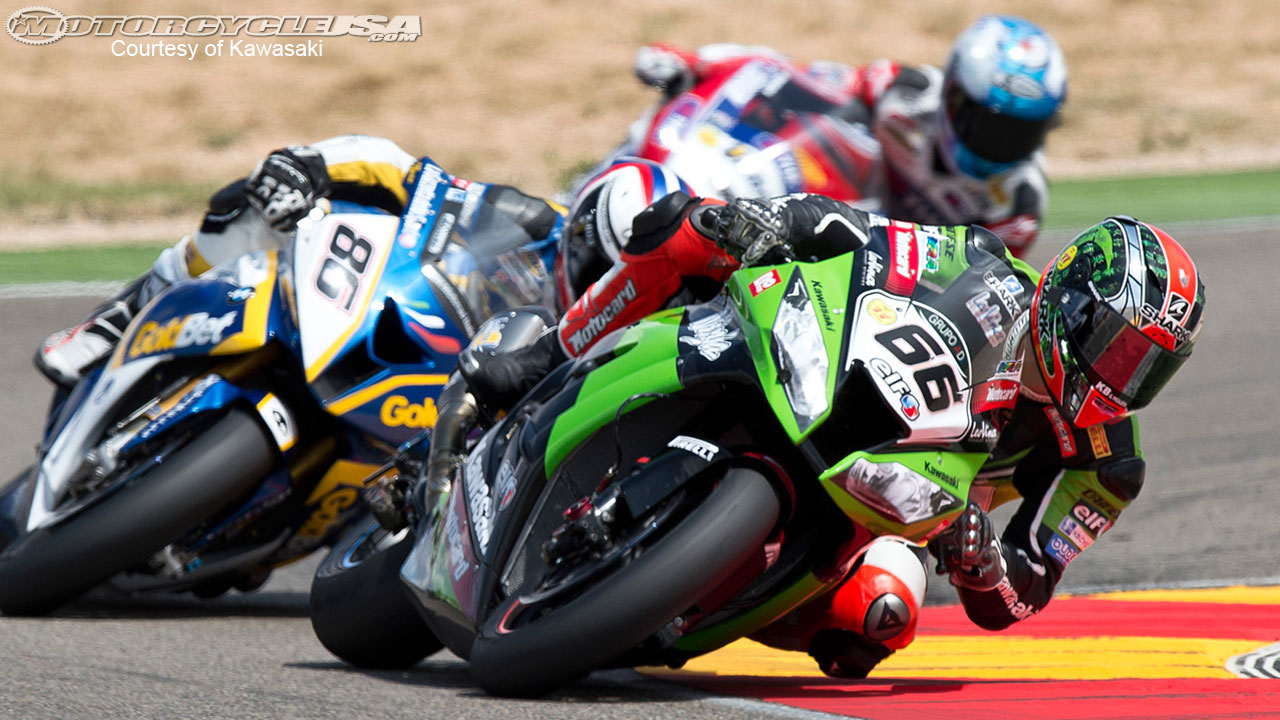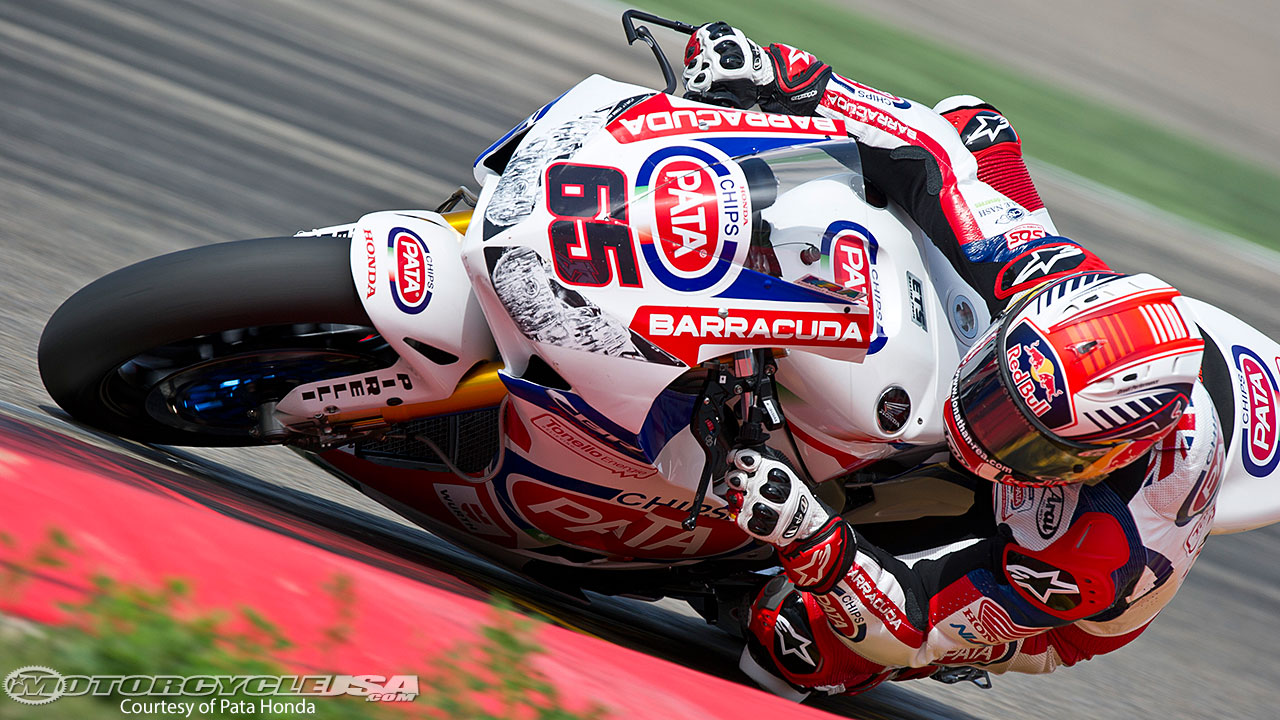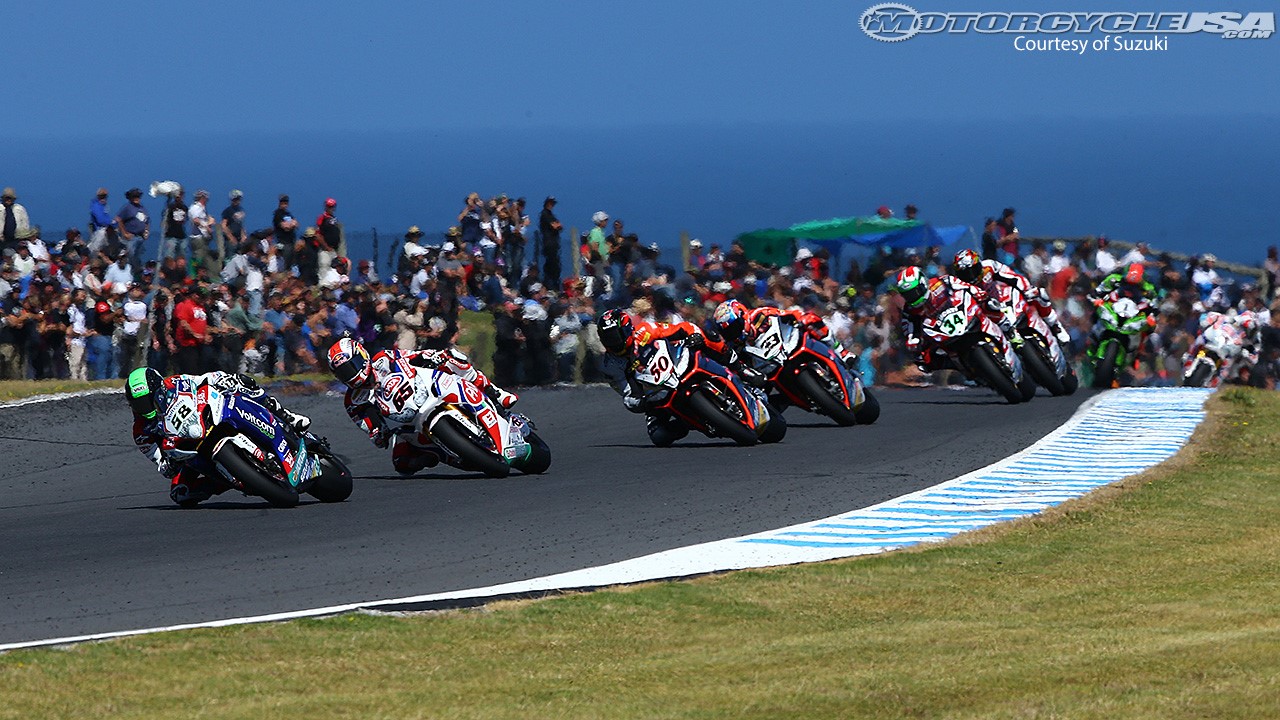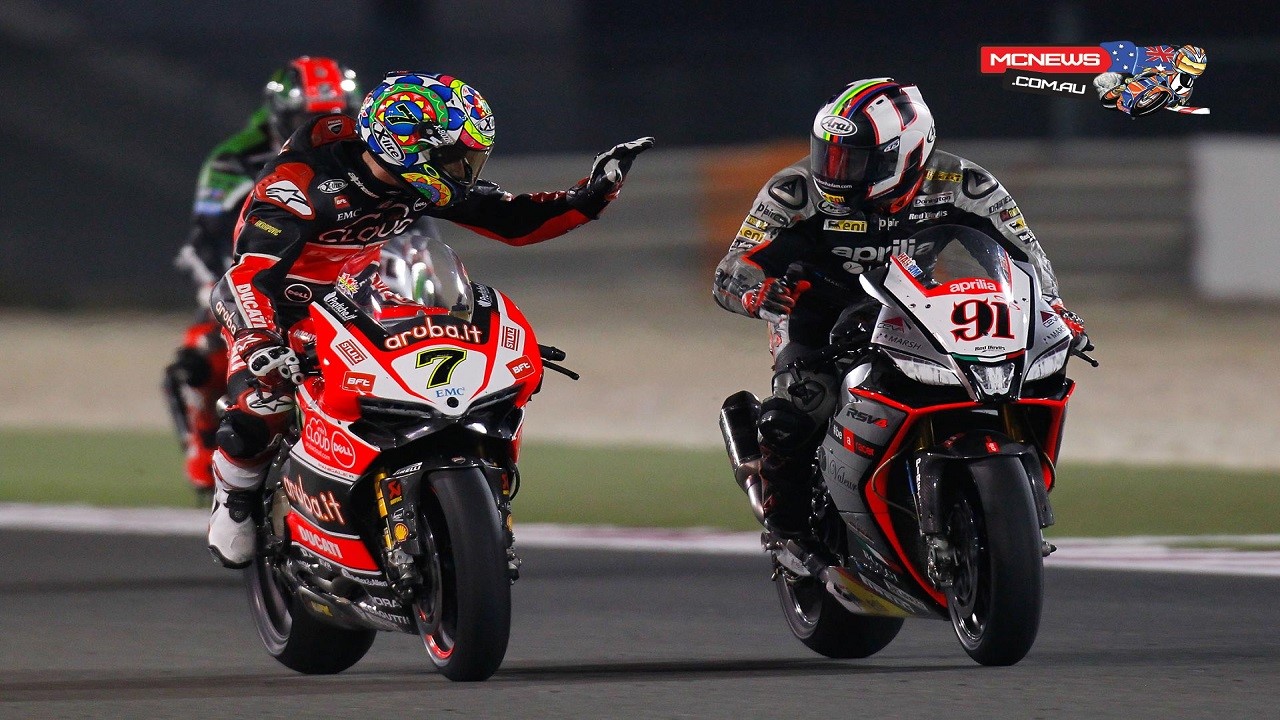 Banner

Other Links