Site
Home /
Sport /
Cricket
/
English County Championship Division 2
Logo
Upcoming Events

Latest Results
None Found...

23 Sep 19
Durham&nbsp
-
&nbsp
Glamorgan
23 Sep 19
Gloucestershire&nbsp
-
&nbsp
Northamptonshir
23 Sep 19
Leicestershire&nbsp
-
&nbsp
Lancashire
23 Sep 19
Middlesex&nbsp
-
&nbsp
Derbyshire
23 Sep 19
Sussex&nbsp
-
&nbsp
Worcestershire
16 Sep 19
Derbyshire&nbsp
-
&nbsp
Sussex
16 Sep 19
Glamorgan&nbsp
-
&nbsp
Leicestershire
16 Sep 19
Lancashire&nbsp
-
&nbsp
Middlesex
16 Sep 19
Northamptonshir&nbsp
-
&nbsp
Durham
16 Sep 19
Worcestershire&nbsp
-
&nbsp
Gloucestershire
Description
Available in:
The County Championship is the domestic first-class cricket competition in England and Wales. The competition consists of eighteen clubs named after, and originally representing, historic counties, seventeen from England and one from Wales. From 2016, the Championship will be sponsored by Specsavers, who replaced Liverpool Victoria after 14 years.

Until 1890, the concept of an unofficial championship existed whereby various claims would be made by or on behalf of a particular club as the "Champion County", an archaic term which now has the specific meaning of an unofficial claimant for the County Championship title prior to 1890. In contrast, the term "County Champions" applies in common parlance to a team that has won the official title since 1890.

The most usual means of claiming the unofficial title was by popular or press acclaim. In the majority of cases, the claim or proclamation was retrospective, often by cricket writers using reverse analysis via a study of known results. The unofficial title was not proclaimed in every season up to 1889 because in many cases there were not enough matches or there was simply no clear candidate. Having already been badly hit by the Seven Years' War, county cricket ceased altogether during the Napoleonic Wars and there was a period from 1797 to 1824 during which no inter-county matches took place. The concept of the unofficial title has been utilised ad hoc and relied on sufficient interest being shown.

SeasonsTeams

Derbyshire


Durham


Glamorgan


Leicestershire


Middlesex


Nottinghamshire


Sussex


Worcestershire
Key
(
) Missing Artwork
(- 4) Missing 4 Players: Data and Artwork
(
) Team Complete
Trophy Icon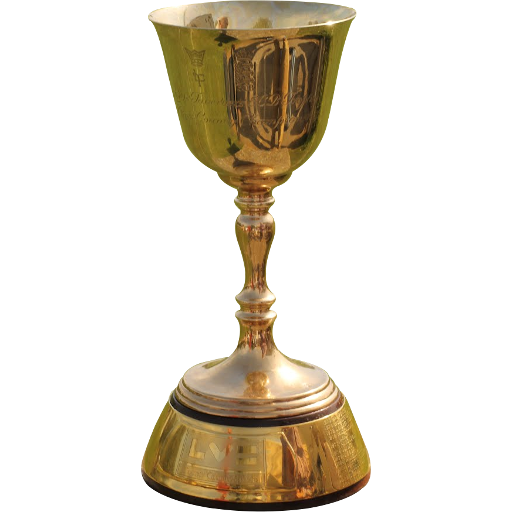 Fanart
Banner

Other Links