Site
Home /
Soccer
/
Copa Libertadores
Logo
Upcoming Events

Latest Results
None Found...

03 Oct 19
Gremio&nbsp
1 - 1
&nbsp
Flamengo
02 Oct 19
River Plate&nbsp
2 - 0
&nbsp
Boca Juniors
29 Aug 19
Flamengo&nbsp
1 - 1
&nbsp
Internacional
28 Aug 19
Palmeiras&nbsp
1 - 2
&nbsp
Gremio
01 Aug 19
Boca Juniors&nbsp
2 - 0
&nbsp
Atletico PR
31 Jul 19
Palmeiras&nbsp
4 - 0
&nbsp
Godoy Cruz
31 Jul 19
Internacional&nbsp
2 - 0
&nbsp
Nacional Montevid
30 Jul 19
Cruzeiro&nbsp
0 - 0
&nbsp
River Plate
24 Jul 19
Godoy Cruz&nbsp
2 - 2
&nbsp
Palmeiras
23 Jul 19
River Plate&nbsp
0 - 0
&nbsp
Cruzeiro
Description
Available in:
The CONMEBOL Libertadores, named as Copa Libertadores de América (Portuguese: Copa Libertadores da América or Taça Libertadores da América), is an annual international club football competition organized by CONMEBOL since 1960. It is one of the most prestigious tournaments in the world and the most prestigious club competition in South American football. The tournament is named in honor of the Libertadores (Spanish and Portuguese for liberators), the main leaders of the South American wars of independence, so a literal translation of its name into English would be "America's Liberators Cup".

The competition has had several different formats over its lifetime. At the beginning, only the champions of the South American leagues participated. In 1966, the runners-up of the South American leagues began to join. In 1998, Mexican teams were invited to compete, and have contested regularly since 2000, when the tournament was expanded from 20 to 32 teams. Today at least four clubs per country compete in the tournament, while Argentina and Brazil have six and seven clubs participating, respectively. Traditionally, a group stage has always been used but the number of teams per group has varied several times.

In the present format, the tournament consists of six stages, with the first stage taking place in early February. The six surviving teams from the first stage join 26 teams in the second stage, in which there are eight groups consisting of four teams each. The eight group winners and eight runners-up enter the final four stages, better known as the knockout stages, which ends with the finals anywhere between November and December. The winner of the Copa Libertadores becomes eligible to play in the FIFA Club World Cup and the Recopa Sudamericana.

Independiente of Argentina is the most successful club in the cup's history, having won the tournament seven times. Argentine clubs have accumulated the most victories with 25 wins, while Brazil has the largest number of different winning teams, with a total of 10 clubs having won the title. The cup has been won by 24 different clubs, 13 of which have won the title more than once, and won consecutively by six clubs.

Seasons
| | | | | | | | | | | | | | |
| --- | --- | --- | --- | --- | --- | --- | --- | --- | --- | --- | --- | --- | --- |
| 1920 Season | | 2018 Season | | 2019 Season | | | | | | | | | |
TeamsKey
(
) Missing Artwork
(- 4) Missing 4 Players: Data and Artwork
(
) Team Complete
Trophy Icon
Fanart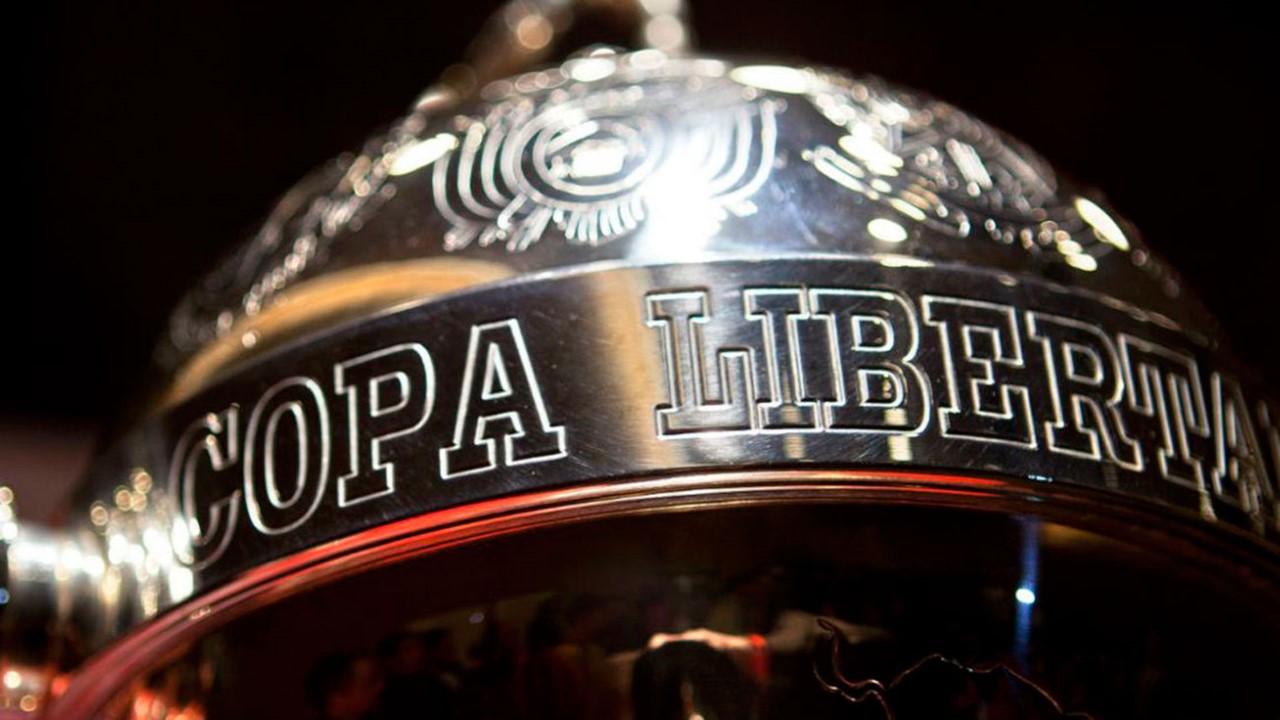 Banner
Other Links