Site
Home /
Sport /
Soccer
/
FIFA Womens World Cup
Logo
Upcoming Events

Latest Results
None Found...

07 Jul 19
USA Women&nbsp
2 - 0
&nbsp
Netherlands Wom
05 Jul 19
England Women&nbsp
1 - 2
&nbsp
Sweden Women
03 Jul 19
Netherlands Wom&nbsp
1 - 0
&nbsp
Sweden Women
02 Jul 19
England Women&nbsp
1 - 2
&nbsp
USA Women
29 Jun 19
Italy Women&nbsp
0 - 2
&nbsp
Netherlands Wom
29 Jun 19
Germany Women&nbsp
1 - 2
&nbsp
Sweden Women
28 Jun 19
France Women&nbsp
1 - 2
&nbsp
USA Women
27 Jun 19
Norway Women&nbsp
0 - 3
&nbsp
England Women
25 Jun 19
Italy Women&nbsp
2 - 0
&nbsp
China Women
25 Jun 19
Netherlands Wom&nbsp
2 - 1
&nbsp
Japan Women
Description
Available in:
The FIFA Women's World Cup is an international football competition contested by the senior women's national teams of the members of Fédération Internationale de Football Association (FIFA), the sport's international governing body. The competition has been held every four years since 1991, when the inaugural tournament, then called the FIFA Women's World Championship, was held in China.

Under the tournament's current format, national teams vie for 23 slots in a three-year qualification phase. The host nation's team is automatically entered as the 24th slot. The tournament proper, alternatively called the World Cup Finals, is contested at venues within the host nation(s) over a period of about one month.

The seven FIFA Women's World Cup tournaments have been won by four national teams. United States have won three times including the last one in 2015. The other winners are Germany, with two titles; Japan and Norway with one title each.

Six countries have hosted the Women's World Cup. China and United States have hosted twice, while Canada, France, Germany and Sweden have each hosted once.

Seasons

1991

1995

1999

2003

2007

2011

2015

2019
Teams

Argentina Women -11


Australia Women -11


Brazil Women -11


Cameroon Women -11


Canada Women -11


Chile Women -11


China Women -11


Colombia Women -11


Czech Republic -11


England Women -10


France Women -11


Germany Women -11


Italy Women -11


Jamaica Women -11


Japan Women -11


Netherlands Wom -11


New Zealand Wom -11


Nigeria Women -11


Norway Women -11


Scotland Women -11


South Africa Wo -11


South Korea Wom -11


Spain Women -11


Sweden Women -11


Thailand Women -11


USA Women -11
Key
(
) Missing Artwork
(- 4) Missing 4 Players: Data and Artwork
(
) Team Complete
Trophy Icon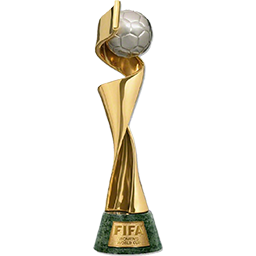 Fanart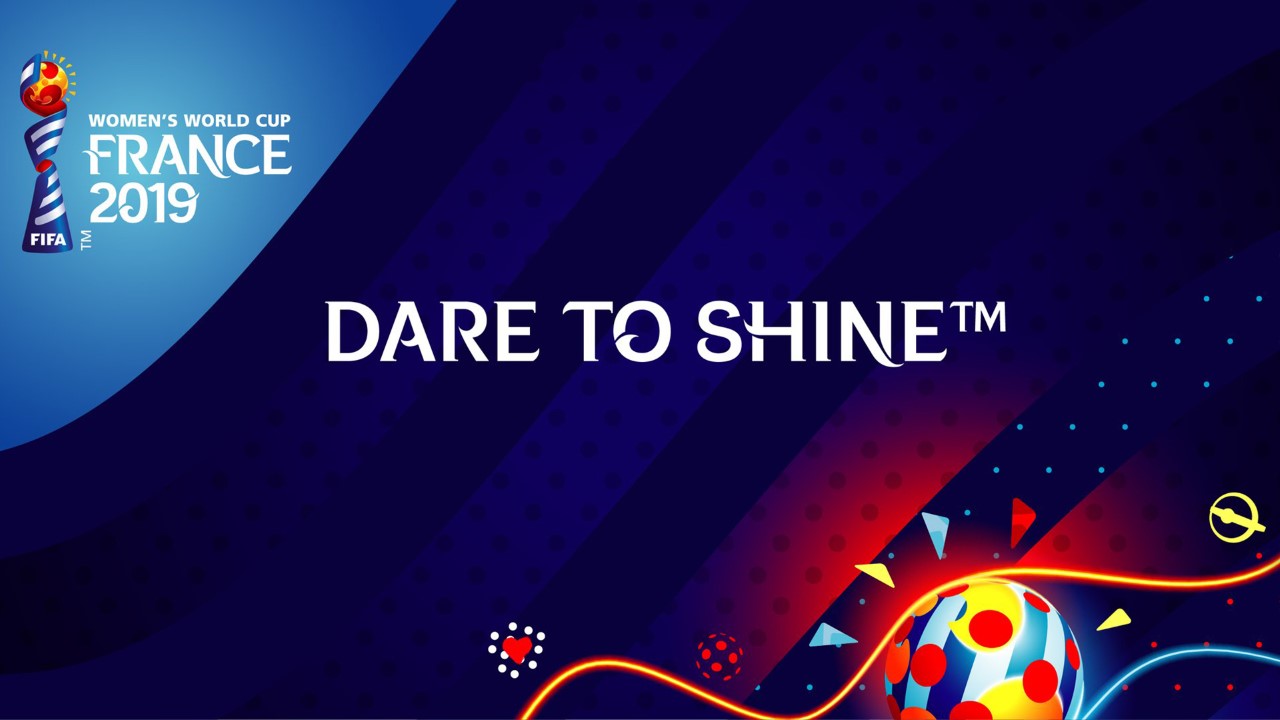 Banner

Other Links