Name
David Silva
Thumb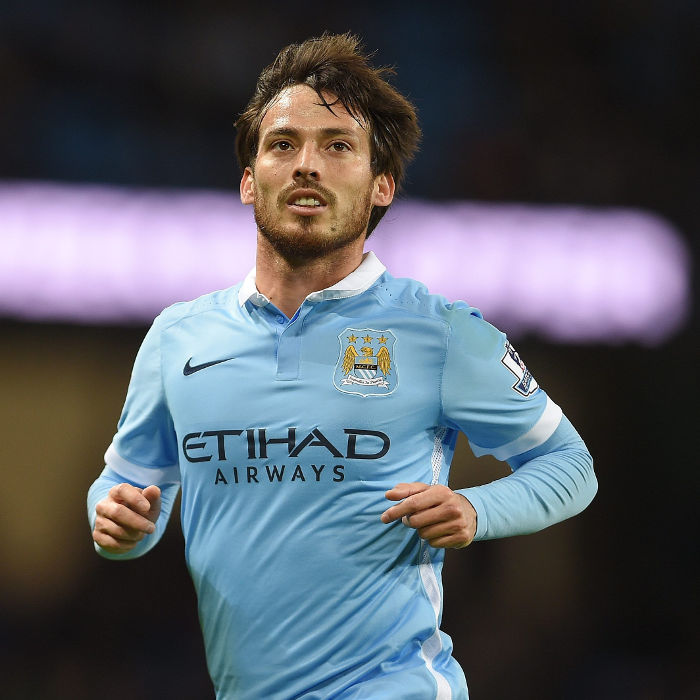 User Rating
(0 users)
Complete
90%
Born
1986 (34 years old)
Birth Place
Arguineguín, Spain
Position
Attacking Midfielder
Team Number
21
Height
1.73 m (5 ft 8 in)
Weight
65.76
Outfitter
Kit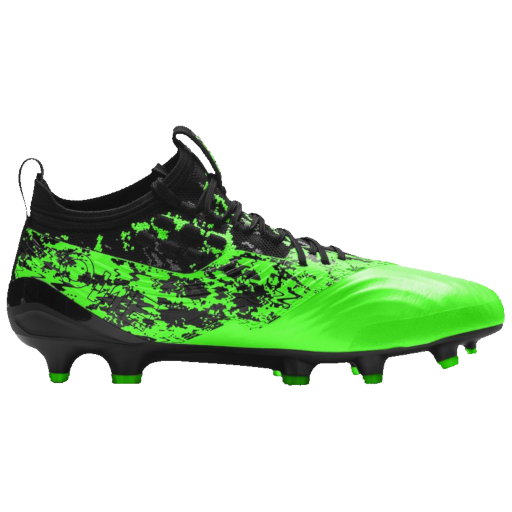 Puma ONE 19.1
Side
Left
Agent
IFM
Market Value
28,75 Mill. €
Wage Year
£11,440,000 (£220,000 a week)
Player Manager ID
7458280
Player Cutout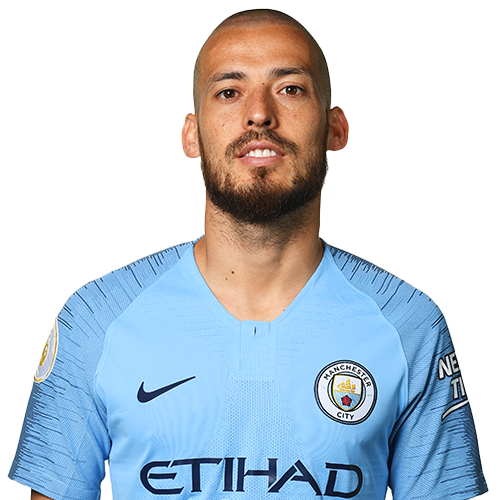 Player Action Render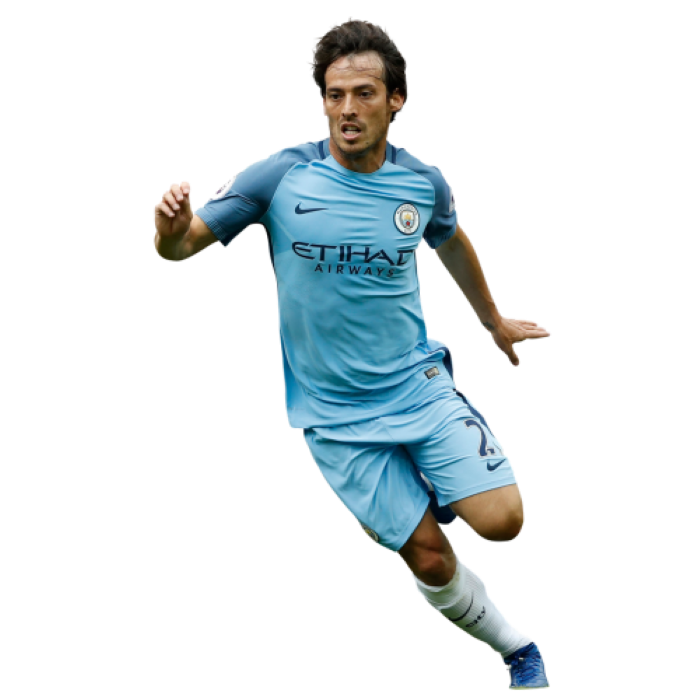 Sport
Soccer
Team
Man City
2nd Team
League
English Premier League
Creative Commons Artwork
Site
Home /
Soccer
/
English Premier League
/
Man City /
David Silva
Description
Available in:
David Josué Jiménez Silva (Spanish pronunciation: ; born 8 January 1986) is a Spanish professional footballer who plays for English club Manchester City. Silva plays mainly as a central or an attacking midfielder but can also play as a winger or second striker. He is predominantly a left-footed player and his passing ability and possession-retaining qualities have earned him the nicknames "Merlin" and "El Mago" from his teammates and fans and he is considered by many to be one of the best midfielders in Europe.

Silva spent six years of his professional career with Valencia CF, appearing in more than 150 games and winning one Copa del Rey in 2008, before moving in the summer of 2010 to Manchester City. Since joining City, Silva has appeared in over 300 matches and is in his eighth season at the club. He has won the FA Cup, four League Cups and four Premier League titles. He is regarded as one of Manchester City's greatest ever players alongside Billy Meredith, Bert Trautmann, Colin Bell and Sergio Agüero.

Silva also represented Spain, from his debut for the senior team in 2006 until his international retirement in 2018. He started his international career at the age of 20. He is one of 13 Spanish players to have amassed 100 caps, he scored 35 goals in his international career, making him the 4th highest goalscorer in Spain's history, and also provided 28 assists, making him 2nd highest assist provider in Spain's history. He was an integral member of the squads that won three consecutive international tournaments – UEFA Euro 2008, 2010 FIFA World Cup, and UEFA Euro 2012.



Career Honours

2019

2019

2019

2019

2018

2016

2014

2014

2012

2012

2012

2011

2010

2008

2008
Former Teams
| | | | | | |
| --- | --- | --- | --- | --- | --- |
| 2004-2005 | | 2004-2010 | | 2005-2006 | |
Contracts
| | |
| --- | --- |
| 2010-2020 | |
Fanart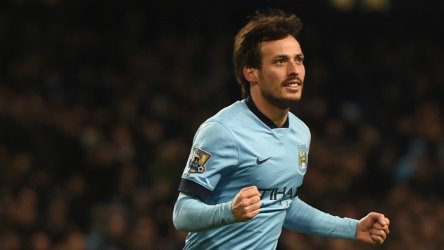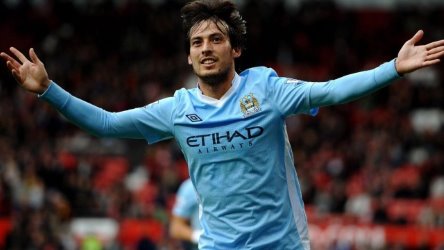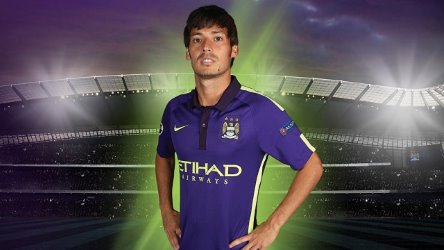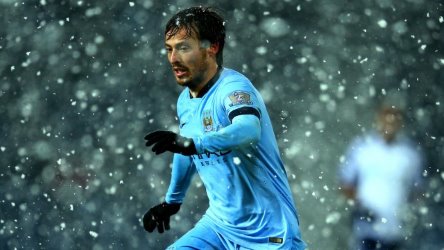 Banner
Other Links