Name
Danny Ings
Thumb
Image Source: Unknown
report
User Rating
(1 users)
Complete
100%
Born
1992 (29 years old)
Birth Place
Winchester, England
Position
Forward
Team Number
9
Height
1.78 m (5 ft 10 in)
Weight
72.56
Outfitter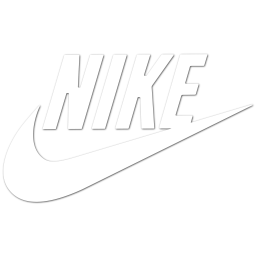 Kit
Nike Mercurial Vapor XIII Elite FG
Side
Right
Agent
Soccertalents
Market Value
£20m
Wage Year
£3,900,000 (£75,000 a week)
Player Manager ID
29030379
Player Cutout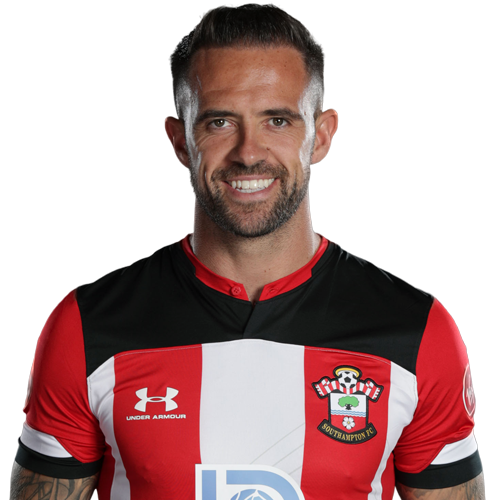 Player Action Render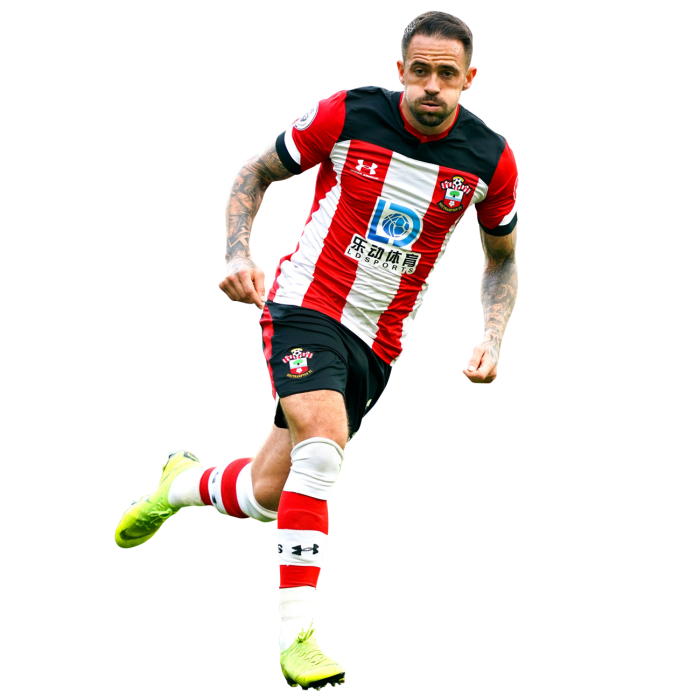 Sport
Soccer
Team
Southampton
2nd Team
League
English Premier League
Creative Commons Artwork
No
Site
Home /
Sport
/
Soccer
/
English Premier League
/
Southampton /
Danny Ings
Description
Available in:
Daniel William John Ings (born 23 July 1992) is an English professional footballer who plays as a forward for Southampton and the England national team.

Ings started his career in the youth team of Southampton but was released as a schoolboy. He subsequently joined AFC Bournemouth, progressing through their youth system, while also spending time at Dorchester Town on loan. In 2011 Ings joined Burnley with whom he won the 2013–14 Championship Player of the Year, and helped them achieve promotion to the Premier League. Following Burnley's relegation, and the expiry of his contract with the club, Ings moved to Liverpool in the summer of 2015, but his first season at Anfield was ended after two months due to injury. His second season with Liverpool was also mired by injury, with Ings only making two League Cup appearances throughout the 2016–17 season. Ings joined Southampton on loan on 9 August 2018, with an obligation to buy at the end of the season.

Formerly an under-21 international, Ings made his senior debut for England in October 2015.



Season Stats
29 appearances in the current 2020-2021 Season
13 goals scored in the current 2020-2021 Season



Career Honours

None Found...


Former Youth Teams
| | |
| --- | --- |
| 2008-2009 | |
Former Senior Teams

2009-2011

2010-2010 (Loan)

2011-2015

2015-2019

2018-2019 (Loan)
Former Club Staff
None Found...
Contracts
| | |
| --- | --- |
| 2019-2022 | |
Fanart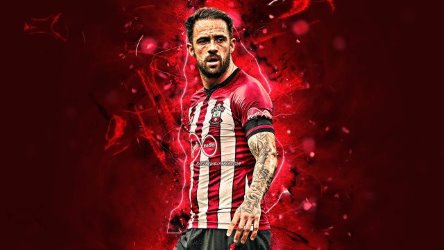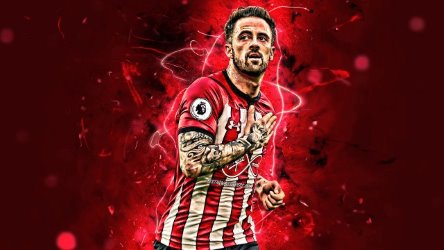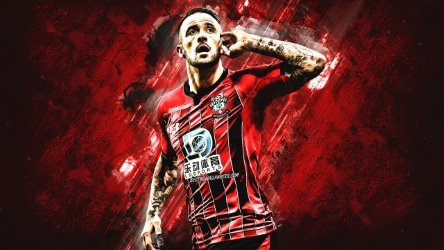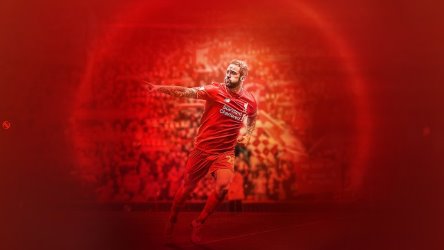 Banner

Statistics




Southampton
Appearances
English Premier League
2019-2020
38


Southampton
Appearances
EFL Cup
2019-2020
2


Southampton
Appearances
FA Cup
2019-2020
2


Southampton
Assists
English Premier League
2019-2020
2


Southampton
Assists
FA Cup
2019-2020
1


Southampton
Goals
English Premier League
2019-2020
22


Southampton
Goals
EFL Cup
2019-2020
2


Southampton
Goals
FA Cup
2019-2020
1


Southampton
Mins Played
English Premier League
2019-2020
2,815


Southampton
Mins Played
EFL Cup
2019-2020
105


Southampton
Mins Played
FA Cup
2019-2020
180




Southampton
Appearances
English Premier League
2018-2019
24


Southampton
Appearances
EFL Cup
2018-2019
1


Southampton
Assists
English Premier League
2018-2019
3


Southampton
Goals
English Premier League
2018-2019
7


Southampton
Goals
EFL Cup
2018-2019
1


Southampton
Mins Played
English Premier League
2018-2019
1,651


Southampton
Mins Played
EFL Cup
2018-2019
120




Liverpool
Appearances
UEFA Champions League
2017-2018
4


Liverpool
Appearances
English Premier League
2017-2018
8


Liverpool
Appearances
EFL Cup
2017-2018
1


Liverpool
Appearances
FA Cup
2017-2018
1


Liverpool
Assists
UEFA Champions League
2017-2018
1


Liverpool
Goals
English Premier League
2017-2018
1


Liverpool
Mins Played
UEFA Champions League
2017-2018
54


Liverpool
Mins Played
English Premier League
2017-2018
267


Liverpool
Mins Played
EFL Cup
2017-2018
18


Liverpool
Mins Played
FA Cup
2017-2018
26




Liverpool
Appearances
EFL Cup
2016-2017
2


Liverpool
Mins Played
EFL Cup
2016-2017
51




England
Appearances
European Championships
2016
1


England
Mins Played
European Championships
2016
32




Liverpool
Appearances
UEFA Europa League
2015-2016
2


Liverpool
Appearances
English Premier League
2015-2016
6


Liverpool
Appearances
EFL Cup
2015-2016
1


Liverpool
Goals
English Premier League
2015-2016
2


Liverpool
Goals
EFL Cup
2015-2016
1


Liverpool
Mins Played
UEFA Europa League
2015-2016
78


Liverpool
Mins Played
English Premier League
2015-2016
340


Liverpool
Mins Played
EFL Cup
2015-2016
120




Burnley
Appearances
English Premier League
2014-2015
35


Burnley
Appearances
FA Cup
2014-2015
1


Burnley
Appearances
EFL Cup
2014-2015
1


Burnley
Assists
English Premier League
2014-2015
4


Burnley
Goals
English Premier League
2014-2015
11


Burnley
Mins Played
English Premier League
2014-2015
3,024


Burnley
Mins Played
FA Cup
2014-2015
77


Burnley
Mins Played
EFL Cup
2014-2015
9




Burnley
Appearances
English League Championship
2013-2014
40


Burnley
Assists
English League Championship
2013-2014
6


Burnley
Goals
English League Championship
2013-2014
21


Burnley
Mins Played
English League Championship
2013-2014
3,527




Burnley
Appearances
English League Championship
2012-2013
32


Burnley
Assists
English League Championship
2012-2013
1


Burnley
Goals
English League Championship
2012-2013
3


Burnley
Mins Played
English League Championship
2012-2013
1,637




Burnley
Appearances
English League Championship
2011-2012
15


Bournemouth
Appearances
English League 1
2011-2012
1


Burnley
Goals
English League Championship
2011-2012
3


Burnley
Mins Played
English League Championship
2011-2012
934


Bournemouth
Mins Played
English League 1
2011-2012
86




Bournemouth
Appearances
English League 1
2010-2011
26


Bournemouth
Assists
English League 1
2010-2011
3


Bournemouth
Goals
English League 1
2010-2011
7


Bournemouth
Mins Played
English League 1
2010-2011
1,774
Latest Season
38 Appearances
2 Assists
22 Goals
2,815 Mins Played
Previous Season
24 Appearances
3 Assists
7 Goals
1,651 Mins Played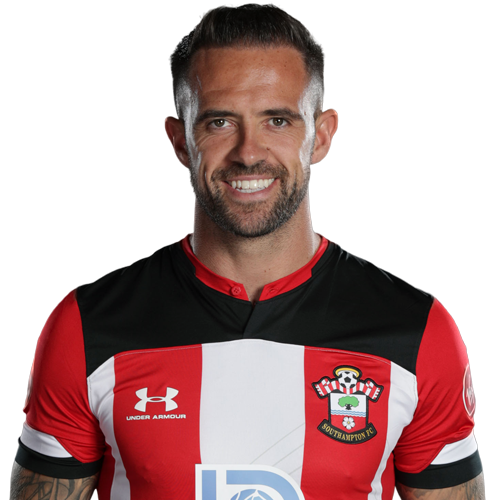 Other Links