Name
Dominic Calvert-Lewin
Thumb
Image Source: Unknown
report
User Rating
(0 users)
Complete
70%
Born
1997 (25 years old)
Birth Place
Sheffield, England
Position
Forward
Team Number
9
Height
1.87 m
Outfitter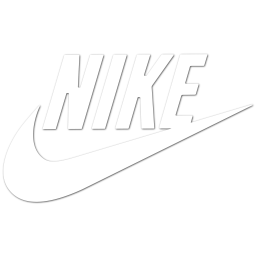 Kit
Nike Mercurial Vapor XIII Elite FG
Side
Right
Agent
Key Sports Management Ltd.
Market Value
€1.80m
Wage YearPlayer Cutout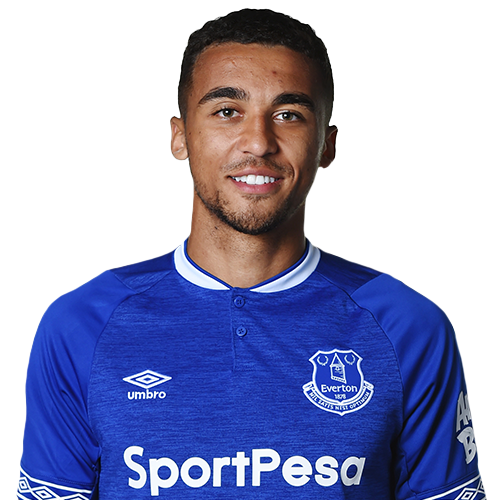 Player Action Render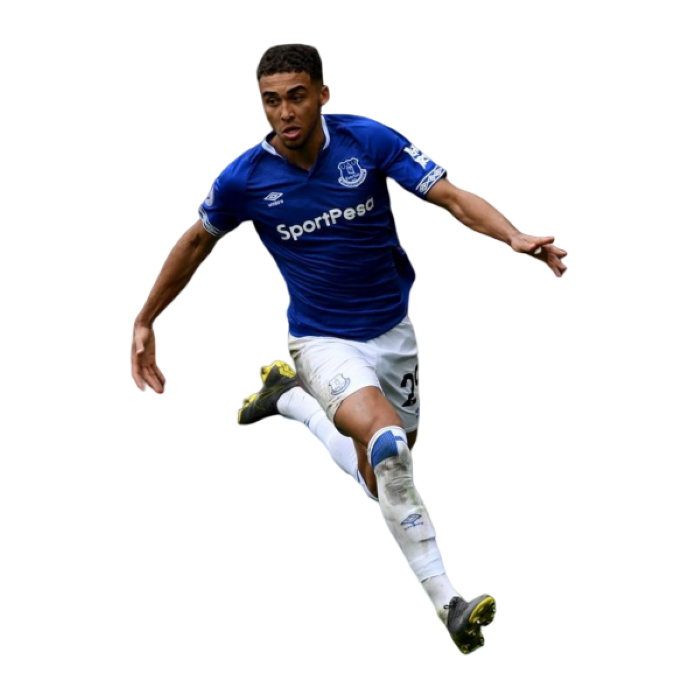 Sport
Soccer
Team
Everton
2nd Team
England
League
English Premier League
Creative Commons Artwork
No
Site
Home /
Sport
/
Soccer
/
English Premier League
/
Everton /
Dominic Calvert-Lewin
Description
Available in:
Dominic Nathaniel Calvert-Lewin (born 16 March 1997) is an English professional footballer who plays as a striker for Premier League club Everton and the England national team.

Calvert-Lewin began his career at local team Sheffield United, making his senior debut on loan at Conference North team Stalybridge Celtic in December 2014. He spent the first half of the 2015–16 season on loan at Northampton Town in League Two, and in August 2016 he joined Everton for a fee of £1.5 million.

Calvert-Lewin was part of the England national under-20 team that won the 2017 World Cup, scoring in the final. He made his debut for the England national team on 8 October 2020 and subsequently scored in a 3–0 friendly win against Wales at Wembley Stadium.

Career Honours

Former Youth Teams



Former Senior Teams

2014-2016

2014-2015 (Loan)

2015-2016 (Loan)

2020-

Former Club Staff
Contracts
| | |
| --- | --- |
| 2017-2023 | |
Fanart
Banner
News Reports
None found...
Statistics




England
Appearances
International Friendlies
2020
2


England
Appearances
UEFA Nations League
2020
3


England
Goals
International Friendlies
2020
2


England
Mins Played
UEFA Nations League
2020
105


England
Mins Played
International Friendlies
2020
121




Everton
Appearances
English Premier League
2019-2020
36


Everton
Appearances
FA Cup
2019-2020
1


Everton
Appearances
EFL Cup
2019-2020
4


Everton
Assists
English Premier League
2019-2020
1


Everton
Goals
EFL Cup
2019-2020
2


Everton
Goals
English Premier League
2019-2020
13


Everton
Mins Played
FA Cup
2019-2020
90


Everton
Mins Played
EFL Cup
2019-2020
276


Everton
Mins Played
English Premier League
2019-2020
2,630




Everton
Appearances
EFL Cup
2018-2019
1


Everton
Appearances
FA Cup
2018-2019
2


Everton
Appearances
English Premier League
2018-2019
35


Everton
Assists
FA Cup
2018-2019
1


Everton
Assists
English Premier League
2018-2019
2


Everton
Goals
EFL Cup
2018-2019
2


Everton
Goals
English Premier League
2018-2019
6


Everton
Mins Played
EFL Cup
2018-2019
90


Everton
Mins Played
FA Cup
2018-2019
110


Everton
Mins Played
English Premier League
2018-2019
1,774




Everton
Appearances
FA Cup
2017-2018
1


Everton
Appearances
EFL Cup
2017-2018
2


Everton
Appearances
UEFA Europa League
2017-2018
9


Everton
Appearances
English Premier League
2017-2018
32


Everton
Assists
English Premier League
2017-2018
7


Everton
Goals
UEFA Europa League
2017-2018
1


Everton
Goals
EFL Cup
2017-2018
3


Everton
Goals
English Premier League
2017-2018
4


Everton
Mins Played
FA Cup
2017-2018
82


Everton
Mins Played
EFL Cup
2017-2018
92


Everton
Mins Played
UEFA Europa League
2017-2018
411


Everton
Mins Played
English Premier League
2017-2018
1,873




Everton
Appearances
English Premier League
2016-2017
11


Sheffield United
Appearances
EFL Cup
2016-2017
1


Everton
Goals
English Premier League
2016-2017
1


Everton
Mins Played
English Premier League
2016-2017
345


Sheffield United
Mins Played
EFL Cup
2016-2017
37




Northampton
Appearances
EFL Cup
2015-2016
2


Northampton
Appearances
EFL Trophy
2015-2016
2


Northampton
Appearances
FA Cup
2015-2016
2


Northampton
Appearances
English League 2
2015-2016
20


Sheffield United
Appearances
English League 1
2015-2016
9


Northampton
Assists
English League 2
2015-2016
1


Northampton
Goals
EFL Cup
2015-2016
1


Northampton
Goals
EFL Trophy
2015-2016
1


Northampton
Goals
FA Cup
2015-2016
1


Northampton
Goals
English League 2
2015-2016
5


Northampton
Mins Played
EFL Cup
2015-2016
105


Northampton
Mins Played
FA Cup
2015-2016
117


Northampton
Mins Played
EFL Trophy
2015-2016
170


Northampton
Mins Played
English League 2
2015-2016
897


Sheffield United
Mins Played
English League 1
2015-2016
298




Sheffield United
Appearances
English League 1
2014-2015
2


Sheffield United
Mins Played
English League 1
2014-2015
55
Previous Season
36 Appearances
1 Assists
13 Goals
2,630 Mins Played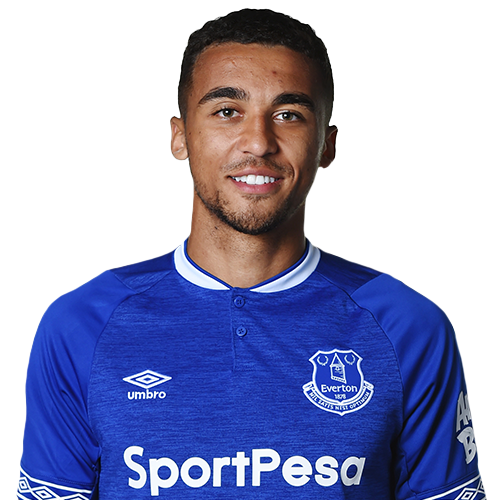 Other Links