Name
Dani Sordo
Thumb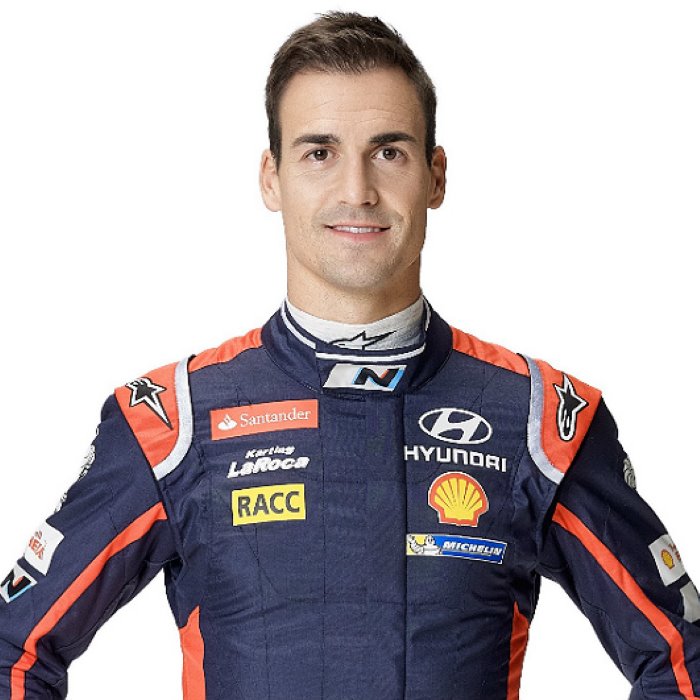 User Rating
(0 users)
Complete
80%
Born
1983 (36 years old)
Birth Place
Puente San Miguel, Cantabria
Position
Driver
Team NumberHeightOutfitter
KitSideAgentWage YearPlayer Cutout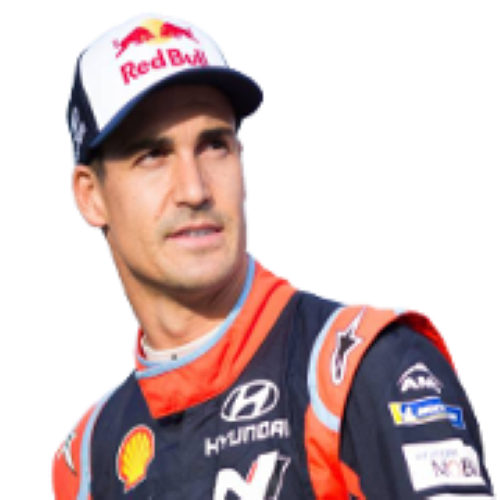 Player Action Render
Sport
Motorsport
Team
Hyundai Shell World Rally Team
League
WRC
Creative Commons Artwork
Site
Home /
Motorsport
/
WRC
/
Hyundai Shell World Rally Team /
Dani Sordo
Description
Available in:
Daniel "Dani" Sordo Castillo (born 2 May 1983) is a Spanish rally driver. He competes in the World Rally Championship for Hyundai Motorsport. He achieved his first WRC victory at the 2013 Rallye Deutschland.
Sordo began in motocross when he was 12 years old, but also experienced success in hillclimbing, karting and touring cars. He first drove in a World Rally Championship event at the Rally Catalunya, the Spanish round of the series, in 2003 in a Mitsubishi Lancer Evo VII, finishing 18th overall. He won the Spanish Junior Championship that year, and retained the title in 2004.



Career Honours

None Found... Add Some?


Former Teams
| | |
| --- | --- |
| 2013-2013 | |
Contracts
None Found...
Add One?
Fanart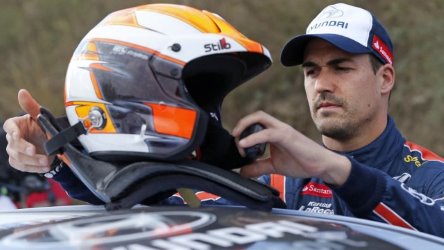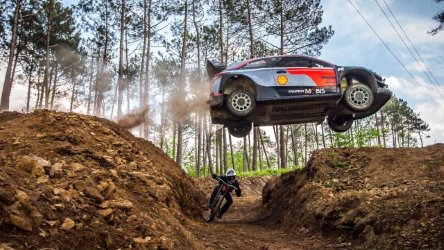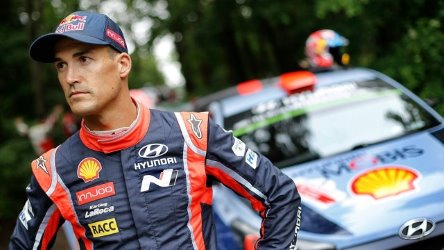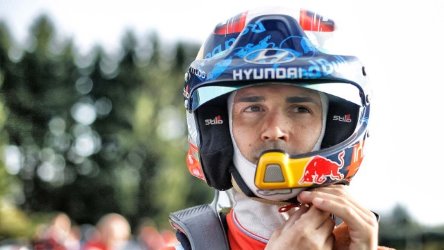 Banner

Other Links