Name
Diego
Thumb
Image Source: Unknown
report
User Rating
(0 users)
Complete
70%
Born
1982 (37 years old)
Birth Place
San Juan, Puerto Rico, United States
Position
Wrestler
Team NumberHeight
5 ft 10 in (1.78 m)
Weight
210 lb (95 kg)
Outfitter
KitSideAgentWage YearPlayer Cutout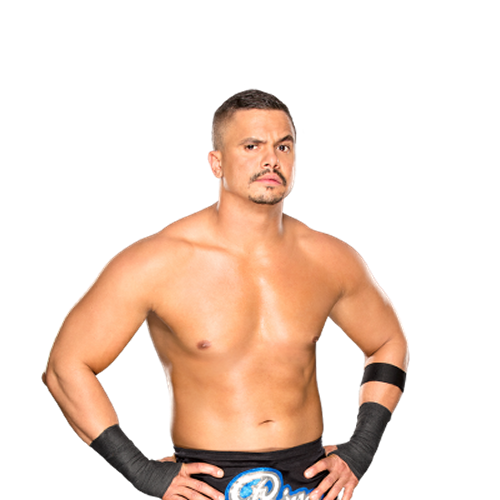 Player Action Render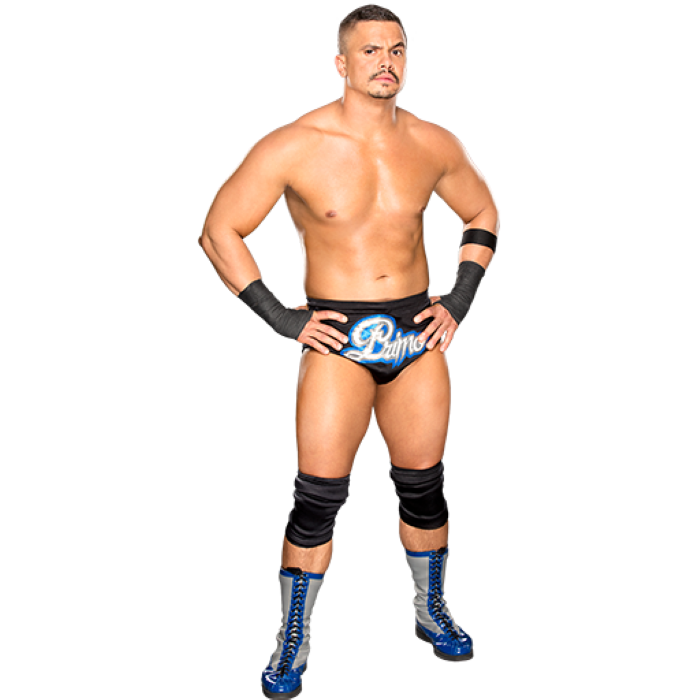 Sport
Fighting
Team
_Retired WWE
2nd Team
League
_No League
Creative Commons Artwork
No
Site
Home /
Sport
/
Fighting
/
_No League
/
_Retired WWE /
Diego
Description
Available in:
Edwin Carlos Colón (born December 21, 1982) is a Puerto Rican professional wrestler best known for his time with WWE, where he performed under the ring name Primo Colón. He now competes in the World Wrestling Council (WWC) under his real name.

He is the son of Carlos Colón Sr. and the younger brother of Stacy and Carly Colón. He began wrestling in the World Wrestling Council, where he won the WWC Universal Heavyweight Championship five times, as well as numerous secondary and tertiary titles. In 2007, Colón signed a developmental contract with WWE, being assigned to Florida Championship Wrestling. He was teamed with Eric Pérez, forming a tag team known as The Puerto Rican Nightmares. On February 23, 2008, they became the first wrestlers to hold the FCW Florida Tag Team Championship. Upon being promoted to the main roster, he was teamed with his brother. Subsequently, The Colóns became the first team to hold the WWE Tag Team Championship and World Tag Team Championship at the same time, making them the first Unified WWE Tag Team Champions.



Career Honours
| | | | |
| --- | --- | --- | --- |
| 2012 | | 2008 | |
Former Youth Teams
None Found...
Former Senior Teams
None Found...
Former Club Staff
None Found...
Contracts
None Found...
Fanart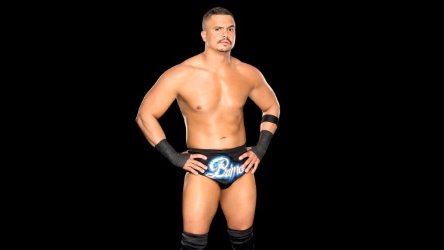 Banner
Statistics
None Found...
Other Links