Name
Kane
Thumb
Image Source: Unknown
report
User Rating
(0 users)
Complete
70%
Born
1967 (53 years old)
Birth Place
Torrejón de Ardoz, Madrid, Spain
Position
Wrestler
Team NumberHeight
7 ft 0 in (2.13 m)
Weight
323 lb (147 kg)
Outfitter
KitSideAgentWage YearPlayer Cutout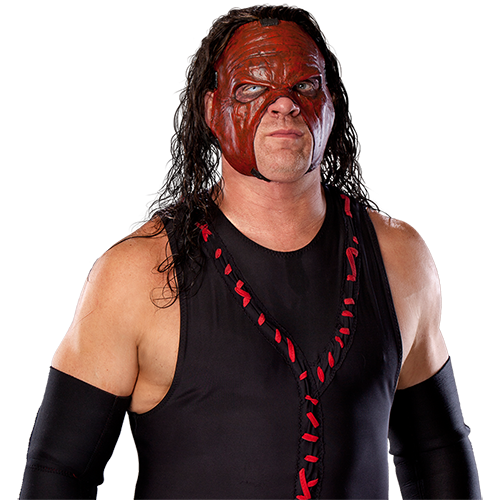 Player Action Render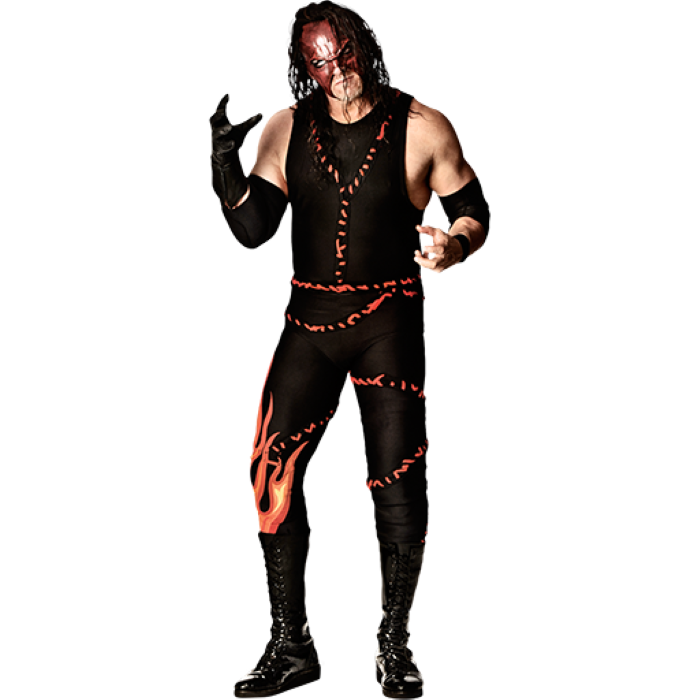 Sport
Fighting
Team
Smackdown Mens
2nd Team
League
WWE
Creative Commons Artwork
No
Site
Home /
Sport
/
Fighting
/
WWE
/
Smackdown Mens /
Kane
Description
Available in:
Glenn Thomas Jacobs (born April 26, 1967) is an American professional wrestler and actor. He works for WWE, and is best known by his ring name Kane. Jacobs began his professional wrestling career on the independent circuit in 1992. He wrestled in promotions such as Smoky Mountain Wrestling (SMW) and the United States Wrestling Association (USWA) before joining the World Wrestling Federation (now WWE) in 1995. Jacobs played various characters until 1997, when he was repackaged as Kane, the demonic younger brother of The Undertaker, with whom Jacobs would alternatively feud or team as The Brothers of Destruction.

Following his debut, Kane remained a pivotal component of the company's Attitude Era of the late 1990s and early 2000s, defeating Stone Cold Steve Austin – described as the "poster boy" of that era – for the WWF Championship in his first pay-per-view (PPV) main event at King of the Ring 1998. He has continued to compete in world championship pay-per-view matches through 2015. In 2015, WWE executive Triple H dubbed Kane as "The Constant", owing to his underrated, "always great" performance during his long tenure with the company. Also that year, two-time WWE Hall of Famer Ric Flair called Kane "the best in the world".

Kane has won 18 total championships during his WWF/E career, including being a three-time world champion (having held the WWF Championship, ECW Championship, and World Heavyweight Championship once each) and a 12-time world tag team champion, having held the WWF/E (World) Tag Team Championship, WCW Tag Team Championship, and WWE Tag Team Championships with various partners. He is also a two-time WWE Intercontinental Champion and a 2010 Money in the Bank winner.



Career Honours
Former Youth Teams
None Found...
Former Senior Teams
None Found...
Former Club Staff
None Found...
Contracts
None Found...
Fanart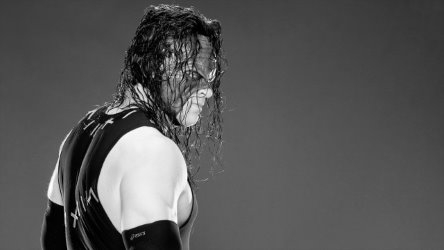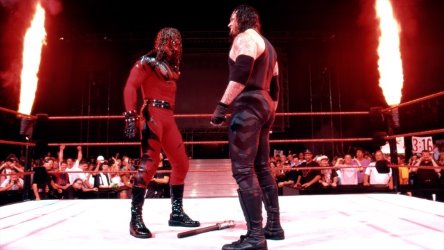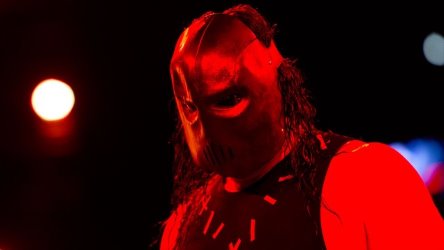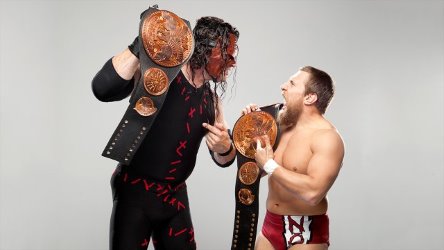 Banner
Statistics
None Found...
Other Links