Site
Home /
Sport
/
Motorsport
/
World Rallycross Championship
/
Volkswagen Dealerteam BAUHAUS /
Johan Kristoffersson
Latest Results
World RX of Catalunya Barcelona 2
18 Oct 2020
World RX of Catalunya Barcelona 1
17 Oct 2020
Neste World RX of Riga Latvia 2
20 Sep 2020
Neste World RX of Riga Latvia 1
19 Sep 2020
CapitalBox World RX of Finland 2
30 Aug 2020
Description
Available in:
Johan David Kristoffersson (born Johan David Kristoffersen), born 6 December 1988, is a Swedish racecar driver. He is the son of former racing driver and Kristoffersson Motorsport (KMS) team owner Tommy Kristoffersson. He won the Superstars Series championship in 2012, the same year in which he claimed the Scandinavian Touring Car Championship and Porsche Carrera Cup Scandinavia titles. He is the reigning FIA World Rallycross Champion, winning the 2017 and 2018 FIA World Rallycross Championship. He won the 2018 FIA World Rallycross Championship title with a record breaking 11 event wins during the season.
Swede Kristoffersson is a three-time winner of the one-make Porsche Carrera Cup Scandinavia.
For 2020 Kristoffersson returns to the FIA World Rallycross Championship , driving a Volkswagen Polo GTI RX for the Volkswagen Dealerteam BAUHAUS team.

Career Honours
Former Youth Teams
Former Senior Teams
Former Club Staff
Contracts
Fanart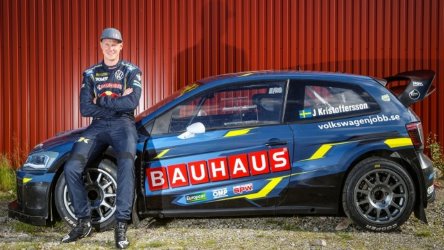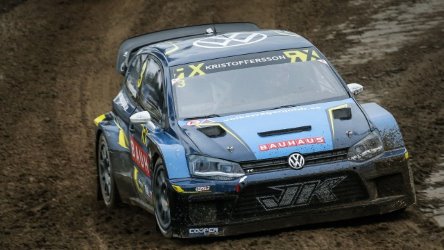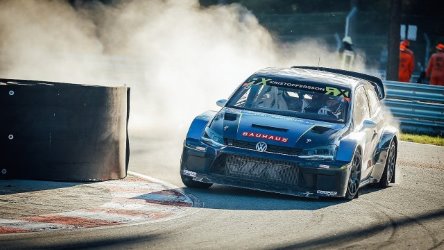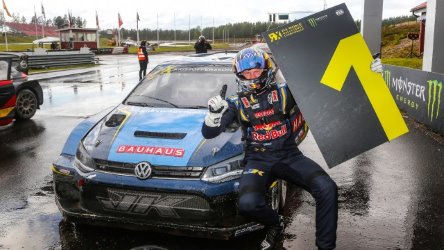 Banner

Statistics
None Found...
Other Links