Name
Willi Heinz
Thumb
Image Source: Unknown
report
User Rating
(0 users)
Complete
60%
Born
1986 (35 years old)
Birth Place
Christchurch, Canterbury Region, New Zealand
Position
Scrum-half
Team NumberHeight
181.5 cm (5 ft 11 1⁄2 in)
Weight
89 kg (14 st 0 lb; 196 lb)
Outfitter
KitSideAgentWage YearPlayer Cutout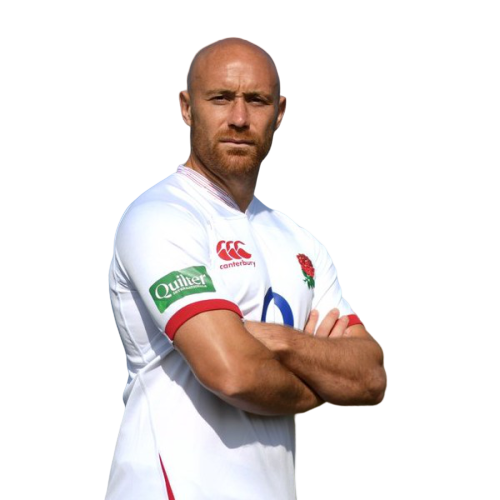 Player Action Render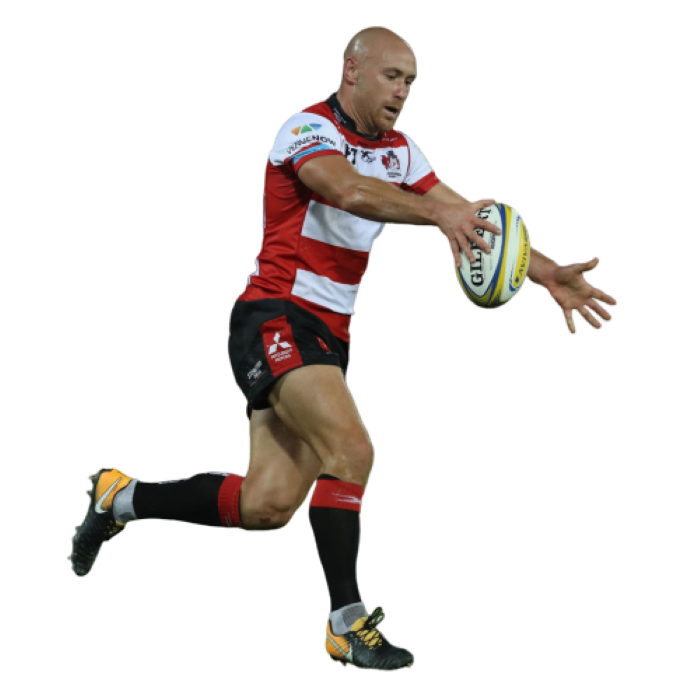 Sport
Rugby
Team
Gloucester
2nd Team
England Rugby
League
English Premiership Rugby
Creative Commons Artwork
No
Site
Home /
Sport
/
Rugby
/
English Premiership Rugby
/
Gloucester /
Willi Heinz
Description
Available in:
Willi Heinz (born 24 November 1986) is a New Zealand-born rugby union player who represents England. He plays as a scrum-half for Gloucester Rugby in the Aviva Premiership. He previously played for the Crusaders in the Super Rugby and for Canterbury in the ITM Cup.

Heinz played four years in his XV rugby team at school, which is a record for the school.

On 24 February 2015, English Premiership club Gloucester Rugby announced his signing for the start of the 2015–16 season.

In May 2017 he was invited to a training camp with the senior England squad by Eddie Jones. Willi Heinz qualifies to represent England through his grandmother.

In August 2019 he was selected as the starting scrum-half and vice-captain for England's first summer international against Wales. That game marked his international debut for the England national team. Only one day after his international debut, Heinz was named in the England 31-man squad for the 2019 Rugby World Cup.

Career Honours
Former Youth Teams
Former Senior Teams
Former Club Staff
Contracts
Fanart
Banner
Statistics
None Found...
Other Links