Site
Home /
Sport
/
Motorsport
/
World Rallycross Championship
/
GRX Taneco /
Niclas Grönholm
Latest Results
World RX of Catalunya Barcelona 1
17 Oct 2020
Neste World RX of Riga Latvia 2
20 Sep 2020
Neste World RX of Riga Latvia 1
19 Sep 2020
CapitalBox World RX of Finland 2
30 Aug 2020
CapitalBox World RX of Finland 1
29 Aug 2020
Description
Available in:
Niclas Grönholm (born 29 May 1996) is a Finnish racing driver currently participating in the FIA World Rallycross Championship. He is the son of two times World Rally Champion Marcus Grönholm.
In 2014, Gronholm finished third in the autocross class of the Finnish Championship and in 2015 he drove an Olsbergs MSE run Ford Fiesta Supercar with which he won the Finnish Championship. In 2016, he contested a full World RX campaign with Olsbergs MSE – picking up a best finish of 11th in Sweden – as well as all rounds of RallyX on Ice in Sweden and the 2016 Finnish Rallycross Championship.
In 2018, Gronholm remained with GRX and had an incredibly successful year, finishing seventh overall – the most successful of any privateer driver/team.



Career Honours

None Found...


Former Youth Teams

None Found...


Former Senior Teams

None Found...


Former Club Staff

None Found...


Contracts

None Found...

Fanart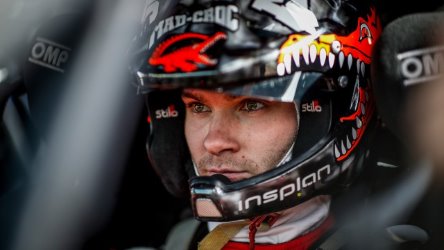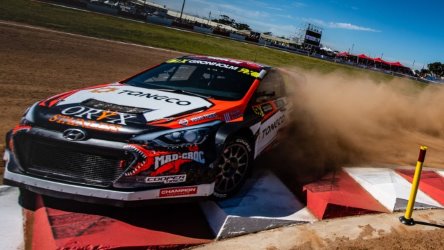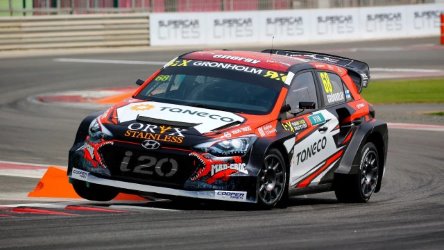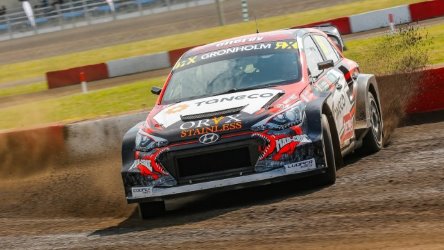 Banner



Statistics

None Found...


Other Links