Site
Home /
Sport
/
Golf
/
_No League
/
_Retired Golf /
Tom Watson
Description
Available in:
Thomas Sturges Watson (born September 4, 1949) is an American professional golfer on the PGA Tour Champions, formerly on the PGA Tour.
In the 1970s and 1980s, Watson was one of the leading players in the world, winning eight major championships and heading the PGA Tour money list five times. He was the number one player in the world according to McCormack's World Golf Rankings from 1978 until 1982; in both 1983 and 1984, he was ranked second behind Seve Ballesteros. He also spent 32 weeks in the top 10 of the successor Sony Rankings in their debut in 1986.
Watson is also notable for his longevity: at nearly sixty years of age, and 26 years after his last major championship victory, he led after the second and third rounds of The Open Championship in 2009, but lost in a four-hole playoff. With a chance to win the tournament with par on the 72nd hole, he missed an 8-foot (2.4 m) putt, then lost to Stewart Cink in the playoff.
In Watson's illustrious career, his eight major championships include five Open Championships, two Masters titles, and one U.S. Open title.

Career Honours


1983
_Retired Golf


1982
_Retired Golf


1982
_Retired Golf


1981
_Retired Golf


1980
_Retired Golf


1977
_Retired Golf


1977
_Retired Golf


1975
_Retired Golf
Former Youth Teams
Former Senior Teams
Former Club Staff
Contracts
Fanart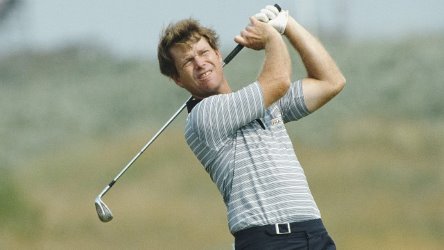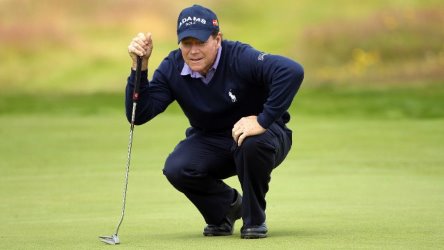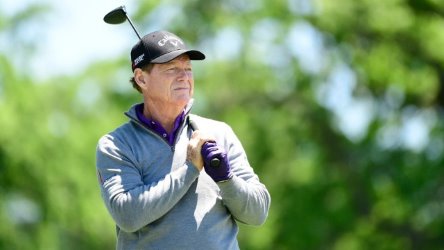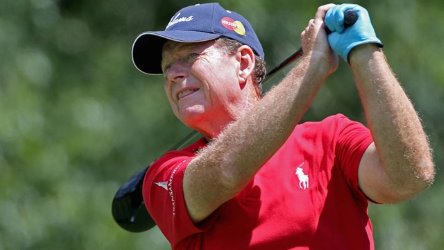 Banner

Statistics
None Found...
Other Links