Site
Home /
Sport
/
Motorsport
/
World Rallycross Championship
/
GRX Taneco /
Juha Rytkönen
Latest Results
CapitalBox World RX of Finland 1
29 Aug 2020
Description
Available in:
Finland's Juha Rytkönen, a double Finnish Rallycross Champion, will race a Hyundai i20 Supercar in his home rounds of the FIA World Rallycross Championship at Kouvola on August 29-30.
The reigning Finnish rallycross champion made his World RX debut with a Gronholm RX-run Hyundai i20 in his home round of the series at Kouvola, and on his maiden appearance challenged for overall victory, eventually finishing second to Johan Kristoffersson in the round three final.
Since moving to rallycross from stage rallying in Finland, Rytkönen has claimed two Finnish rallycross, winning the Supercar Championship in 2019 in a Ford Fiesta.



Career Honours

None Found...


Former Youth Teams

None Found...


Former Senior Teams

None Found...


Former Club Staff

None Found...


Contracts

None Found...

Fanart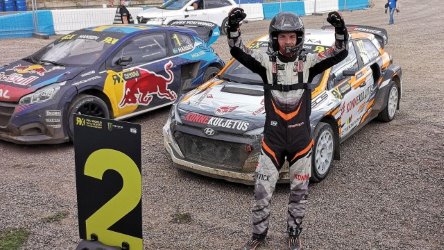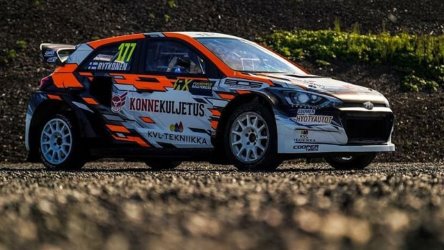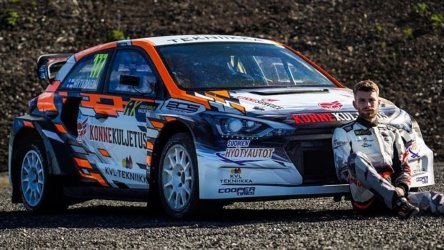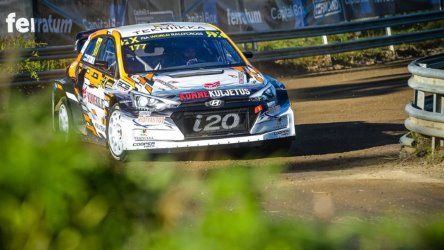 Banner



Statistics

None Found...


Other Links