Site
Home /
Sport /
Basketball
/
British Basketball League
Logo
Upcoming Events
28 Sep 23
London Lions
&nbsp
-
Bristol Flyers
29 Sep 23
Plymouth City P
&nbsp
-
Manchester Gian
29 Sep 23
Newcastle Eagle
&nbsp
-
Cheshire Phoeni
30 Sep 23
Surrey Scorcher
&nbsp
-
Sheffield Shark
30 Sep 23
Bristol Flyers
&nbsp
-
Leicester Rider
01 Oct 23
Plymouth City P
&nbsp
-
Sheffield Shark
01 Oct 23
Cheshire Phoeni
&nbsp
-
London Lions
06 Oct 23
Bristol Flyers
&nbsp
-
Sheffield Shark
06 Oct 23
Newcastle Eagle
&nbsp
-
Leicester Rider
07 Oct 23
Surrey Scorcher
&nbsp
-
Cheshire Phoeni



Latest Results
24 Sep 23
Cheshire Phoeni&nbsp
70 - 75
&nbsp
Sheffield Shark
23 Sep 23
Manchester Gian&nbsp
76 - 115
&nbsp
London Lions
22 Sep 23
Leicester Rider&nbsp
88 - 81
&nbsp
Plymouth City P
22 Sep 23
Bristol Flyers&nbsp
74 - 81
&nbsp
Newcastle Eagle
16 Sep 23
Surrey Scorcher&nbsp
61 - 83
&nbsp
London Lions
15 Sep 23
Leicester Rider&nbsp
86 - 110
&nbsp
Cheshire Phoeni
15 Sep 23
Bristol Flyers&nbsp
82 - 65
&nbsp
Plymouth City P
14 Sep 23
Newcastle Eagle&nbsp
79 - 72
&nbsp
Sheffield Shark
14 May 23
London Lions&nbsp
88 - 80
&nbsp
Leicester Rider
08 May 23
Cheshire Phoeni&nbsp
81 - 102
&nbsp
London Lions
Description
Available in:
The British Basketball League, often abbreviated to the BBL, is the premier men's professional basketball league in the United Kingdom. The BBL runs two knockout competitions alongside the league Championship; the BBL Cup and the BBL Trophy, as well as the post-season Play-offs.

The BBL is not to be confused with the English Basketball League (EBL) or the Scottish Men's National League, which effectively form the second tier of British basketball. There is currently no promotion or relegation between the English and Scottish leagues and the BBL because of the franchise system in use in the BBL, although several clubs have been elected from the EBL in recent years.

Currently the League consists of 13 teams with representation from both England and Scotland. Member franchises of the BBL jointly own the league, and a chairman is elected by the teams to oversee league operations. The current chairman is Ed Percival and the head offices are located in Leicester, where the country's oldest team, the Leicester Riders is also based.

In 2012 the BBL, along with several other basketball governing bodies including England Basketball and basketballscotland, united to form the British Basketball Union, an organisation created to promote the commercial development of basketball within Great Britain. In partnership with England Basketball, the BBL launched a women's league in 2014, branded as the Women's British Basketball League (WBBL).



Seasons


2010-2011

2011-2012

2012-2013

2013-2014

2014-2015

2015-2016

2016-2017

2017-2018

2018-2019

2019-2020

2020-2021

2021-2022

2022-2023

2023-2024
Teams

Bristol Flyers


Caledonia Gladiat


Cheshire Phoenix


Leicester Riders


London Lions


Manchester Giants


Newcastle Eagles


Plymouth City P


Sheffield Sharks


Surrey Scorchers
Key
(
) Missing Artwork
(- 4) Missing 4 Players: Data and Artwork
(
) Team Complete
Trophy Icon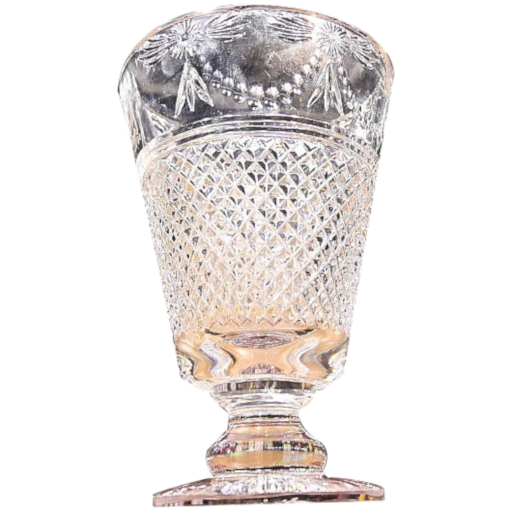 Fanart
Banner

Other Links