Site
Home /
Sport
/
Motorsport
/
IndyCar Series
/
Dale Coyne Racing /
Romain Grosjean
Latest Results
Indycar Grand Prix
15 May 2021
Eifel Grand Prix
11 Oct 2020
Italian Grand Prix
06 Sep 2020
Belgian Grand Prix
30 Aug 2020
Aramco Gran Premio De España
16 Aug 2020
Description
Available in:
Romain Grosjean (French: ; born 17 April 1986) is a racing driver with French-Swiss nationality due to compete in the 2021 IndyCar Series with Dale Coyne Racing. Grosjean had previously spent nine seasons in Formula One for a variety of teams, picking up 10 podiums.

He dominated the 2005 French Formula Renault championship at his first attempt and joined the Renault young driver programme. He was the 2007 Formula 3 Euro Series drivers' champion. In 2008 he became the inaugural GP2 Asia Series champion and came 4th in his first year in GP2. In 2009 he made his Formula One debut for Renault at the European Grand Prix and came 4th again in GP2 despite missing the final eight races. After being dropped by Renault he returned to junior formulae, winning the 2010 Auto GP championship at the first attempt and winning the 2011 GP2 Asia Series and GP2 Series becoming the first – and as of 2018, only – two-time GP2 Asia champion and the only driver to hold both the GP2 Asia series and main GP2 series titles simultaneously. Due to the Asia and Main GP2 series being combined, it is likely that this will remain true for the foreseeable future.

In 2012, Grosjean returned to Formula One with the Lotus F1 Team, alongside Kimi Räikkönen. He took his first Formula One podium at the 2012 Bahrain Grand Prix and took his first fastest lap in the 2012 Spanish Grand Prix. He became the first driver since 1994 to receive a race ban after causing a multi-car pile up, at the 2012 Belgian Grand Prix. In 2013 he remained with Lotus, taking six podiums. He drove for Lotus again alongside Venezuelan Pastor Maldonado in the 2014 and 2015 seasons before moving to Haas from 2016 to 2020. In what would be his final Formula One race, Grosjean survived a dramatic crash during the 2020 Bahrain Grand Prix when his car separated in two and caught fire after penetrating a metal guardrail on the first lap. Grosjean sustained minor burns and credited the halo with saving his life. Grosjean is due to race in the US-based IndyCar Series for the 2021 season, although he will not compete in oval races.

Career Honours


2011
Haas F1


2007
Haas F1

Former Youth Teams



Former Senior Teams

2009-2009

2012-2015

2016-2020

2021-

Former Club Staff
Contracts
Fanart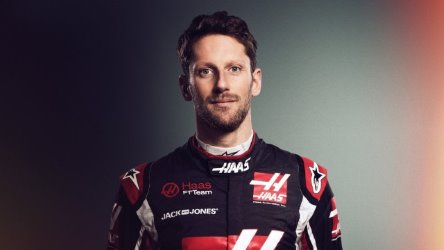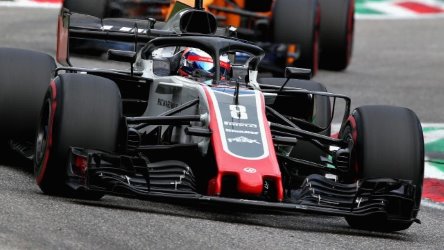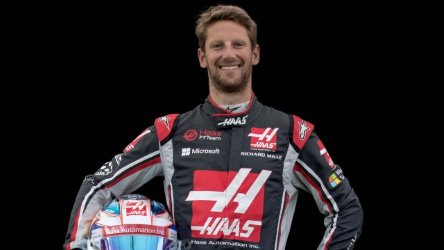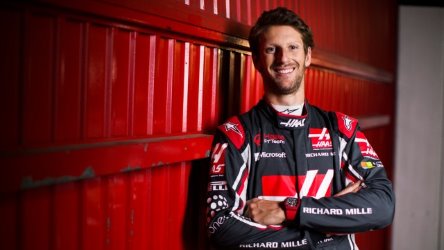 Banner

Statistics
None Found...
Other Links