Name
Nick Isiekwe
Thumb
Image Source: Unknown
report
User Rating
(0 users)
Complete
60%
Born
1998 (23 years old)
Birth Place
Hemel Hempstead, Hertfordshire, England
Position
Lock
Team NumberHeight
2.01 m (6 ft 7 in)
Weight
120 kg (260 lb; 18 st 13 lb)
Outfitter
KitSideAgentWage YearPlayer Cutout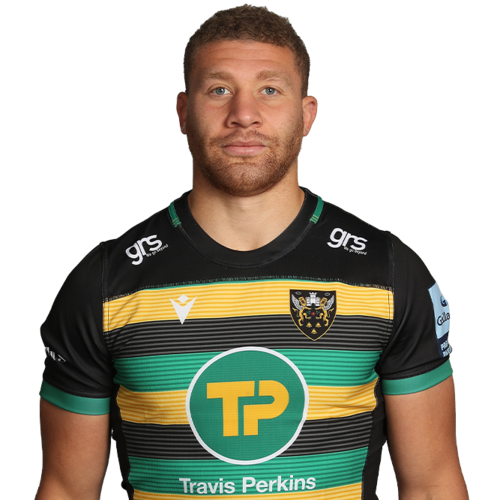 Player Action Render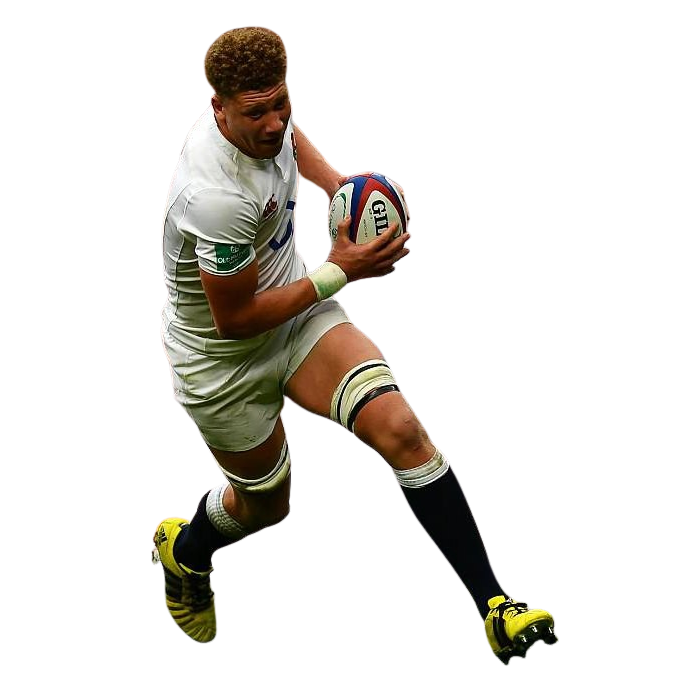 Sport
Rugby
Team
Northampton Saints
2nd Team
League
English Premiership Rugby
Creative Commons Artwork
No
Site
Home /
Sport
/
Rugby
/
English Premiership Rugby
/
Northampton Saints /
Nick Isiekwe
Description
Available in:
Nick Isiekwe (born 20 April 1998) is an English rugby union player who plays lock or flanker for English Premiership side Northampton Saints on loan from Saracens.

Isiekwe born in Hemel Hempstead first played rugby at the age of nine, playing touch rugby for Old Verulamians after being encouraged by his mother Ruth to take up a sport. At the age of thirteen, he played rugby union for Old Albanian RFC and went through the ranks at the club.

At the age of fifteen, he represented London and South East U16's district in 2014, which quickly saw Isiekwe gain his first age-grade international call-up; playing for England under 16's against Wales and Scotland. He made a quick climb in the national age-grade set-up, gaining under 18 caps in 2015, before playing for England under 17's in the same year. He made three appearances in the 2015 Rugby Europe U18 Championship in France.

Isiekwe, a member of the Saracens Academy structure, was trialed at many positions including Prop, Number 8, Flanker and Centre, but his six-foot six stature saw him physically outgrow his original positions and moved to second row, a position he was used at for England U20's during the 2017 Six Nations Under 20 Championship. The move also saw him gain two appearances for the Saracens senior side during the 2016–17 Aviva Premiership season.

On 20 April 2017, he was named by Eddie Jones in the English national team for their two-test series against Argentina.

During his time at Saracens he has won two Premiership titles in 2018 and 2019. He also helped Saracens win the European Champions Cup in 2019. In May 2020 it was announced that Isiekwe had signed a new deal that would see him remain at Saracens until 2024. He will also further develop his career in the Premiership by spending a season on loan to Northampton Saints.

Career Honours
Former Youth Teams
Former Senior Teams
Former Club Staff
Contracts
Fanart
Banner
Statistics
None Found...
Other Links