Name
N'Golo Kante
Thumb
Image Source: Unknown
report
User Rating
(1 users)
Complete
90%
Born
1991 (30 years old)
Birth Place
Paris, France
Position
Midfielder
Team Number
7
Height
1.68 m (5 ft 6 in)
Weight
68 kg (150 lb)
Outfitter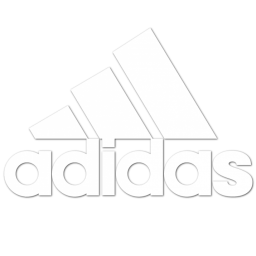 Kit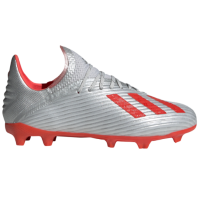 adidas X 19.1
Side
Right
AgentMarket Value
35,80 Mill. €
Wage Year
£7,800,000 (£150,000 a week)
Player Cutout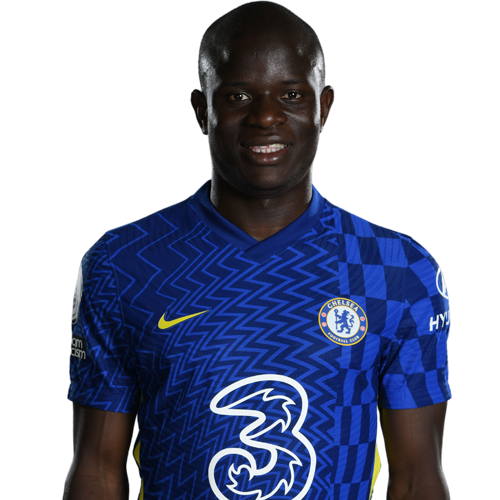 Player Action Render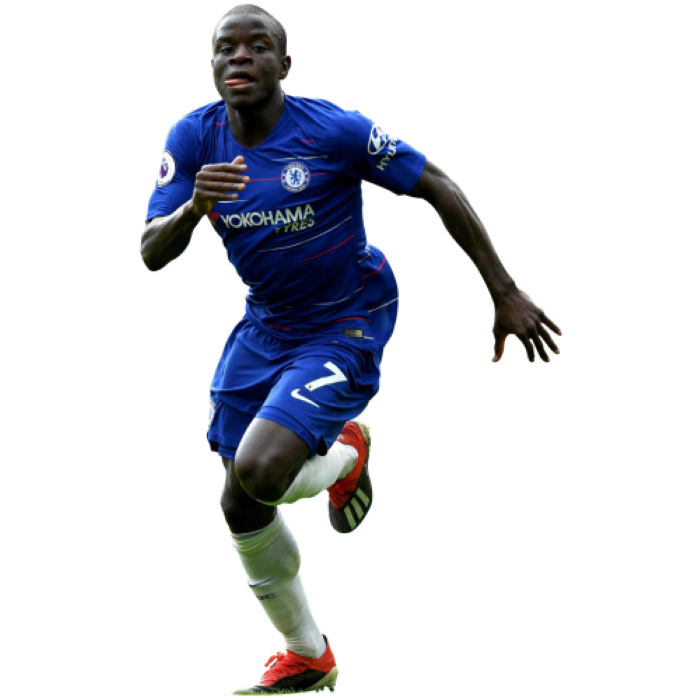 Sport
Soccer
Team
Chelsea
2nd Team
France
League
English Premier League
Creative Commons Artwork
No
Site
Home /
Sport
/
Soccer
/
English Premier League
/
Chelsea /
N'Golo Kante
Description
Available in:
N'Golo Kanté (born 29 March 1991) is a French professional footballer who plays as a central midfielder for Premier League club Chelsea and the France national team. Kanté is widely considered one of the best midfielders in the world.

He made his senior professional debut with Boulogne in 2012, appearing as a substitute in one Ligue 2 match and played an entire season in the third division the following year. After that he joined League 2 side Caen on a free transfer, finished third and won promotion to the Ligue 1. He stayed with the club for one more year.

In 2015, he joined Leicester City for a fee worth £5.6 million and became an integral member of the club's first Premier League title. He was named Leicester City's Player of the Year in his first, and only, season at the club. The following year, he joined Chelsea for a fee worth £32 million and won the league; making him the first outfield player to win back-to-back English league titles, with different clubs, since Eric Cantona in 1992 and 1993. He has also won the PFA Players' Player of the Year and FWA Footballer of the Year award.

Kanté made his senior international debut for France in 2016 and was included in the squad that finished runners-up at the 2016 European Championship. In 2017 Kanté was named the French Player of the Year, a first for a player from the Premier League in seven years, and 12 months later was a key member of the 2018 FIFA World Cup winning squad.



Season Stats
5 appearances in the current 2021-2022 Season
1 goals scored in the current 2021-2022 Season

Career Honours


2021
Chelsea


2020-2021
Chelsea


2018-2019
Chelsea


2018
France


2018
Chelsea


2018
Chelsea


2016-2017
Leicester


2016-2017
Chelsea


2016-2017
Leicester


2016-2017
Leicester


2015-2016
Leicester

Former Youth Teams

2010-2012

Former Senior Teams

2012-2013

2013-2015

2015-2016

2015-

2016-

Former Club Staff
Contracts
| | |
| --- | --- |
| 2018-2023 | |
Fanart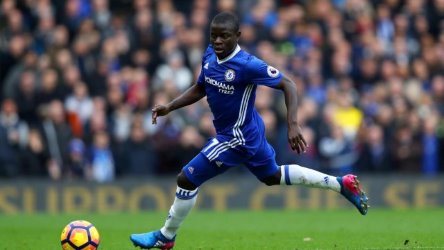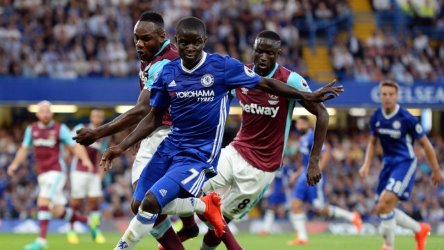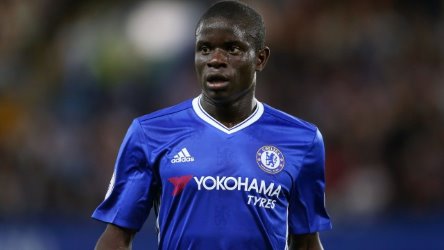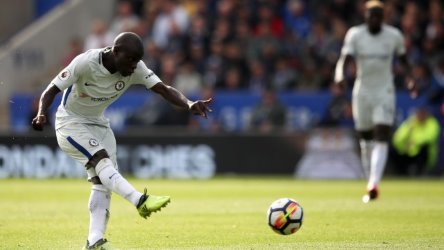 Banner
Statistics




Chelsea
Appearances
English Premier League
2020-2021
30


Chelsea
Appearances
UEFA Champions League
2020-2021
13


Chelsea
Assists
English Premier League
2020-2021
2


Chelsea
Assists
UEFA Champions League
2020-2021
1




Chelsea
Appearances
English Premier League
2019-2020
22


Chelsea
Goals
English Premier League
2019-2020
3




Chelsea
Appearances
English Premier League
2018-2019
36


Chelsea
Assists
English Premier League
2018-2019
4


Chelsea
Goals
English Premier League
2018-2019
4




Chelsea
Appearances
English Premier League
2017-2018
34


Chelsea
Assists
English Premier League
2017-2018
1


Chelsea
Goals
English Premier League
2017-2018
1




Chelsea
Appearances
English Premier League
2016-2017
35


Chelsea
Assists
English Premier League
2016-2017
1


Chelsea
Goals
English Premier League
2016-2017
1




Leicester
Appearances
English Premier League
2015-2016
37


Leicester
Assists
English Premier League
2015-2016
4


Leicester
Goals
English Premier League
2015-2016
1




Caen
Appearances
French Ligue 1
2014-2015
37


Caen
Assists
French Ligue 1
2014-2015
3


Caen
Goals
French Ligue 1
2014-2015
2




Caen
Appearances
French Ligue 2
2013-2014
38


Caen
Assists
French Ligue 2
2013-2014
1


Caen
Goals
French Ligue 2
2013-2014
2




Boulogne
Appearances
French Championnat National
2012-2013
37


Boulogne
Assists
French Championnat National
2012-2013
1


Boulogne
Goals
French Championnat National
2012-2013
3
Latest Season
22 Appearances
3 Goals
Previous Season
36 Appearances
4 Assists
4 Goals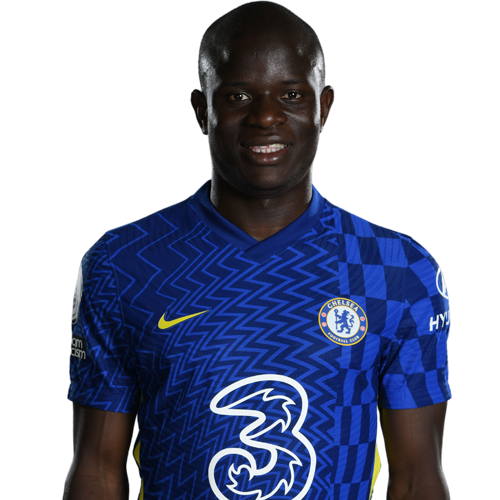 Other Links