Site
Home /
Soccer
/
Welsh Premier League
Logo
Upcoming Events

Latest Results
None Found...


Latest Results
None Found...

Description
Available in:
The JD Welsh Premier League is the national football league for Wales. It has both professional and semi-professional status clubs and is at the top of the Welsh football league system. Prior to 2002, the league was known as the League of Wales, but changed its name as part of a sponsorship deal.
The league was formed in October 1991 by Alun Evans, Secretary General of the Football Association of Wales (FAW), as he believed that the Welsh international football team was under threat from FIFA. The FAW, along with the other three home nations' associations (The Football Association, Irish Football Association and Scottish Football Association), had a permanent seat on the International Football Association Board (IFAB) and it was thought that many FIFA members were resentful of this and pressing for the four unions to unite into one combined side for the whole of the United Kingdom.
The new league was formed for the 1992–93 season, and officially launched on 15 August 1992. At the time, despite the FAW being a FIFA and UEFA member it had not previously organised a national league, only the Welsh Cup. Traditionally, the strongest teams in Wales had always played in the English leagues.
One of the major problems facing the league is its failure to attract teams from the major population centres of Wales, which hampers the chances of high attendances at matches. This is because the four most populous areas of Cardiff, Swansea, Newport and Wrexham have teams that are long established within the English football league system. The Welsh Premier League is therefore made up of clubs from smaller towns and even villages.
The champions of the Welsh Premier League qualify, along with the champions of every European domestic league, for the UEFA Champions League. The second placed team qualifies for the first qualifying round of the UEFA Europa League. The teams in places 3 to 7 then play off for the second Europa spot. In recent times results in Europe have generally improved. Whereas in the past, Welsh sides had been on the wrong end of some heavy scorelines, all Welsh sides now enter Europe with the realistic aim of at least winning their first round tie. In the last few years in particular European results have been more competitive, with Prestatyn, Rhyl, Carmarthen Town, Bangor City, The New Saints, Llanelli and Newtown all beating clubs from other countries over two legs.

SeasonsTeams

Aberystwyth Tow -11


Bala -11


Barry Town Unit -11


Caernarfon Town -11


Cardiff Metropo -11


Carmarthen Town -11


Connah's Quay N -11


Llandudno -11


Llanelli -11


Newi Cefn Druid -11


Newtown -11


TNS -11
Key
(
) Missing Artwork
(- 4) Missing 4 Players: Data and Artwork
(
) Team Complete
Trophy Icon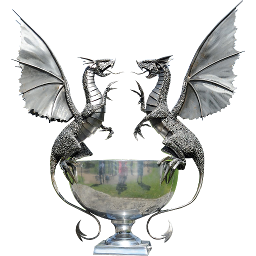 Fanart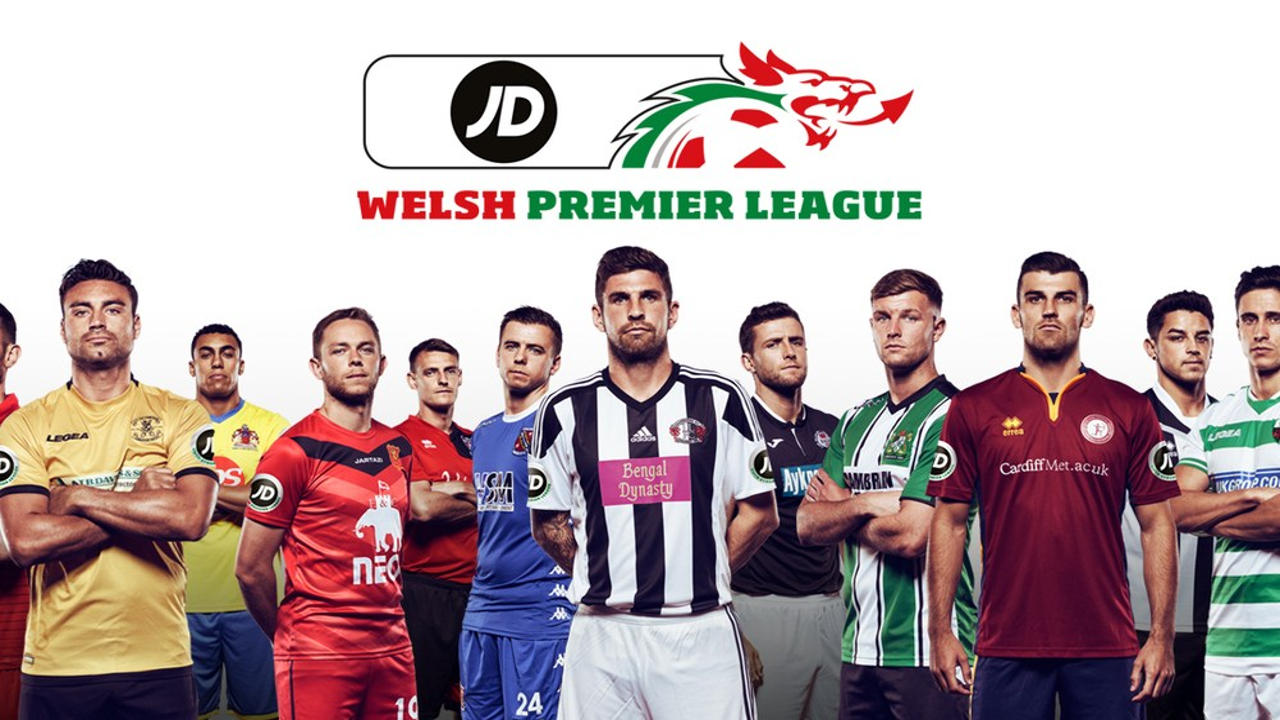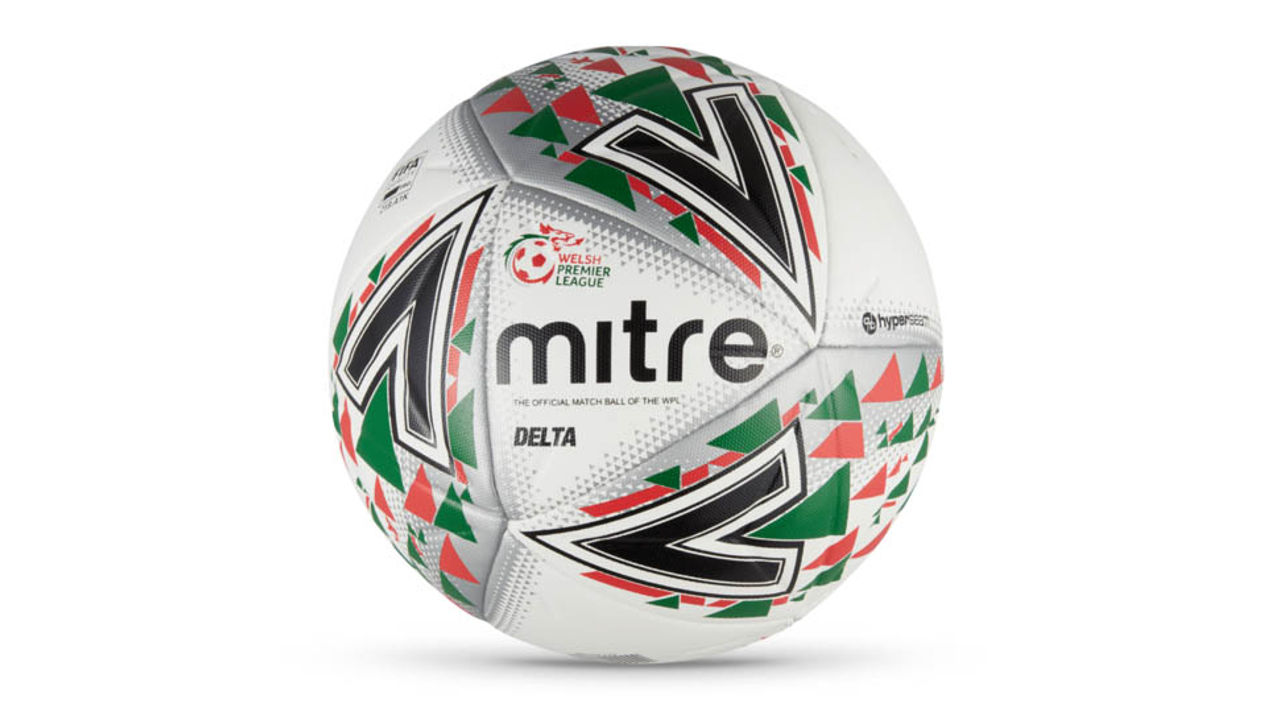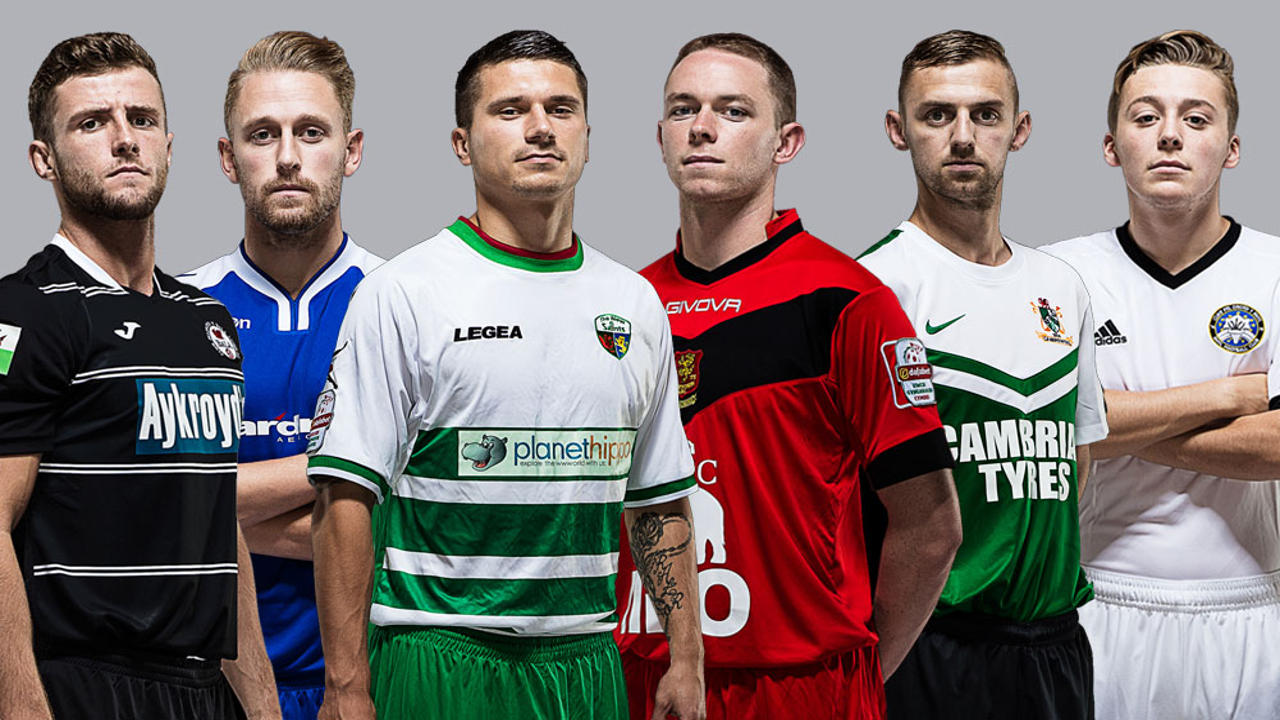 Banner

Other Links